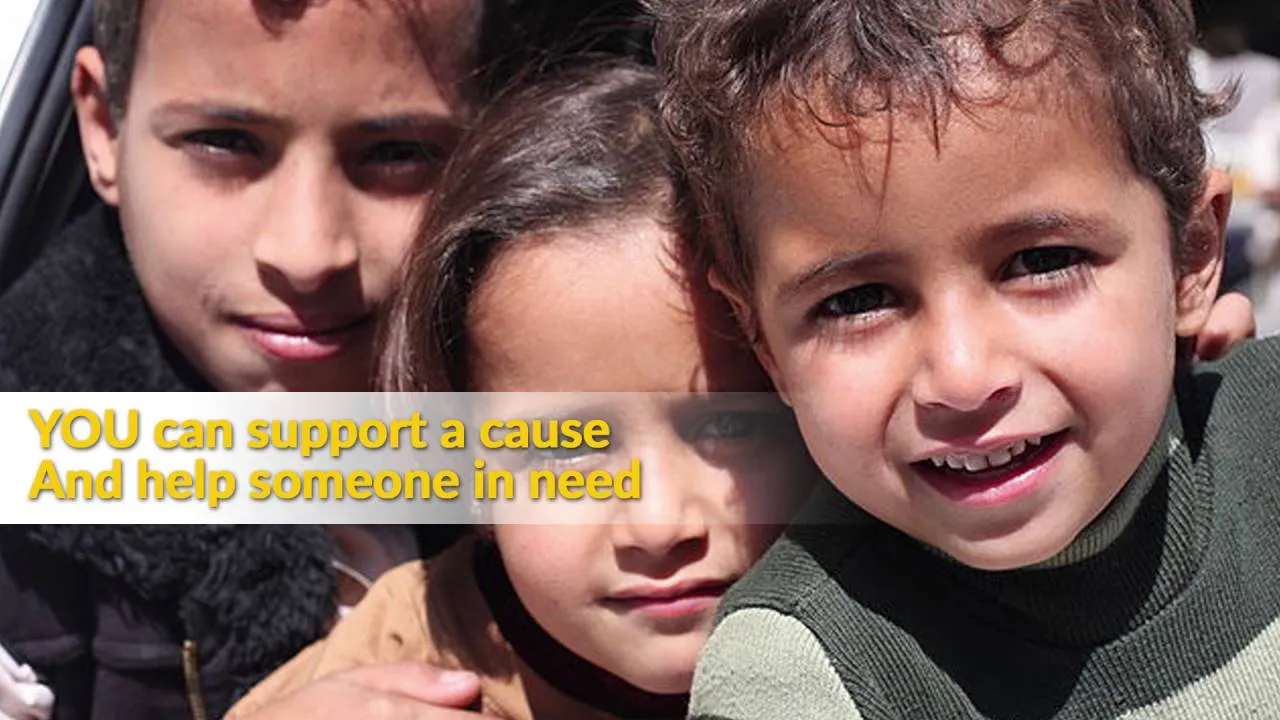 Mumbai (October 3, 2016): Crowdfunding platform for non-profits, social enterprises, and individuals, Impact Guru, has partnered with international nonprofit crowdfunding organization, GlobalGiving to promote the joy of giving during DaanUtsav in October. Since 2009, DaanUtsav or Joy of Giving Week is celebrated every year from 2nd to 8thOctober to give every Indian a chance to contribute to society.
To encourage domestic giving in India, GlobalGiving is partnering with Impact Guru to host an online crowdfunding contest during DaanUtsav. 20 leading Indian NGOs selected by GlobalGiving will crowdfund on Impact Guru to address various social issues such as the trafficking of women, education of children, elderly care among many others. As a part of the contest, the 20 selected organizations will be competing against each other for various bonus prizes or grants for raising the most funds or activating the highest number of Indian donors over the week-long campaign.
The 20 selected nonprofits include: Aaina, Aasraa Trust, Alakh Nayan Mandir, Apne Aap Women's Collective, Bal Asha Trust, Breastfeeding Promotion Network of India (BPNI), Community health, housing and social education (CHHASE), HEARDS, IDEA Foundation, Maitri India, QMed Knowledge Foundation, Rajasthan Samgrah Kalyan Sansthan, Reaching India, Ruchika Social Service Organization, Sai Educational Rural & Urban Development Society (SERUDS), Samadhan, Setu, The Opentree Foundation, Tiljala Society for Human and Educational Development, Vasavya Mahila Mandali.
GlobalGiving has already helped raise more than $200 million from more than 500,000 donors for more than 14,000 projects.
Speaking on the partnership, Piyush Jain, Co-Founder and CEO, Impact Guru said, "We are extremely delighted to partner with one of the largest global crowdfunding platforms to celebrate DaanUtsav with this unique contest.Online crowdfunding has emerged as a significant tool for social change, driving widespread support for a variety of causes, and is growing exponentially in India. This campaign is a testament of our strong track record in online non-profit fundraising in India."
John Hecklinger, Chief Program Officer, GlobalGiving said, "GlobalGiving is excited to partner with Impact Guru on this initiative. Indian nonprofits have asked us to make it easier for Indian donors to give, and our campaign with Impact Guru is a great first step.  The campaign is about more than donations. We're particularly excited to help Indian nonprofits build trust in their institutions by engaging Indian citizens in the practice of community philanthropy. Ultimately, local support for nonprofit institutions is critical to a vibrant civil society that responds effectively to local needs. "