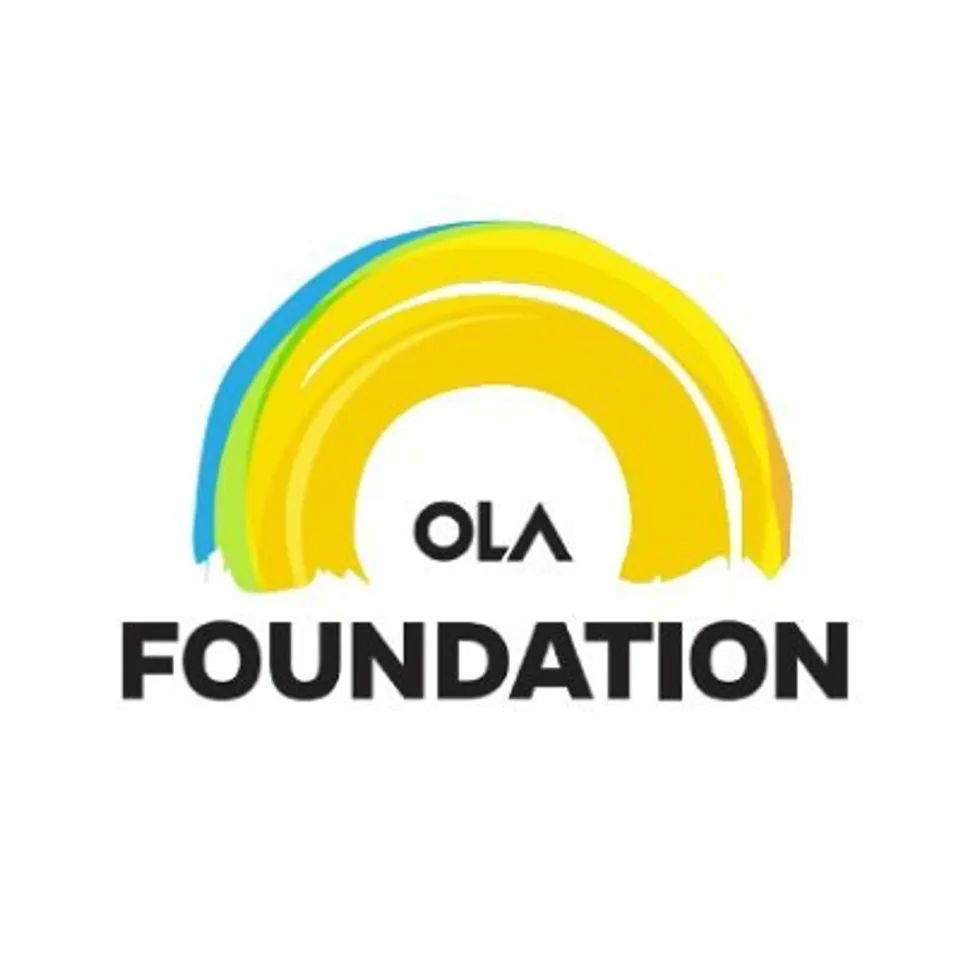 Ola Foundation, the social arm of Ola (ANI Technologies Pvt Ltd), is a charitable trust established under the Indian Trusts Act. With a strong commitment to promoting sustainable livelihoods for women in India, the foundation focuses on empowering women and facilitating their financial and social development. In a country where three out of four women lack stable jobs or income, Ola Foundation recognises the transformative impact of empowering women on communities, education, and overall well-being. Through a range of CSR initiatives, Ola Foundation aims to enable financial literacy, life skills education, and economic empowerment for women.
Since its establishment in December 2016, Ola Foundation has been actively engaged in initiatives to uplift women. The foundation is a crucial support system for women seeking employment but lacking the necessary skills. Its vision is to give women access to resources and opportunities that bring about positive, long-lasting change in their lives, families, and communities. By partnering with various organisations, Ola Foundation implements CSR activities focused on women's economic and social empowerment. It has also joined forces with 2Coms, a vocational training partner recognised by the NSDC, to provide women with the necessary skills for finding jobs and achieving financial independence.
Through its partnership with Gramme Tarang, Ola Foundation promotes social empowerment and life skills training with an interactive 60-hour curriculum. This program enhances specific skill sets such as communication, problem-solving, decision-making, health, hygiene, and sanitation. The foundation boosts women's skills and confidence by providing academic support and fostering holistic growth. In collaboration with Buzz India, Ola Foundation educates women on financial literacy, empowering them to save more money and reduce reliance on debt.
Visakhapatnam, known as Vizag, is a bustling port city that plays a crucial role in India's shipping sector. With special economic zones attracting significant business investments, Vizag becomes a hub for CSR activities. In partnership with the Robin Hood Army, Ola Foundation has undertaken a nationwide CSR effort called the "Drive the Driver" Fund. Across 20 cities, including Visakhapatnam, the foundation has provided over 25 lakh free meals to driver partners and their families. This meal distribution initiative has significantly impacted, with one crore meals served to thousands of households.
Through the 'Drive the Driver fund', Ola Foundation has established 200 locations for distributing care packages containing essential items. These packages include rice, flour, lentils, and other food staples that can sustain a family of four for two weeks. The foundation prioritises the safety of its employees involved in the project, implementing strict sanitisation procedures to mitigate the risk of COVID-19. Since the fund's inception, thousands of drivers, who form the backbone of the nation's mobility ecosystem, have received incredible support. The foundation has provided financial assistance to 843 families in 119 cities, covering medical crises during the lockdown and offering drivers and their families a lifeline. The fund has supported emergency medical expenses for chronic and acute illnesses, pregnancy, diabetes, heart issues, and other treatments, including medications and hospital fees.
Furthermore, the foundation has partnered with the Akshaya Patra Foundation to deliver wholesome meal kits to drivers and their families in 13 Indian cities, including Bengaluru, Delhi, Mumbai, Chennai, Hyderabad, Ahmedabad, Pune, and Jaipur. This collaboration is also part of the "Drive the Driver Fund" initiative. Ola Foundation continues to empower women, support the driver community, and uplift other vulnerable groups in the country through its ongoing CSR initiatives.
By focusing on sustainable livelihoods, women's empowerment, and community support, Ola Foundation sets itself apart as a brand dedicated to positively impacting India. With its unwavering commitment to social responsibility, the foundation plays a vital role in driving positive change and fostering inclusive growth.