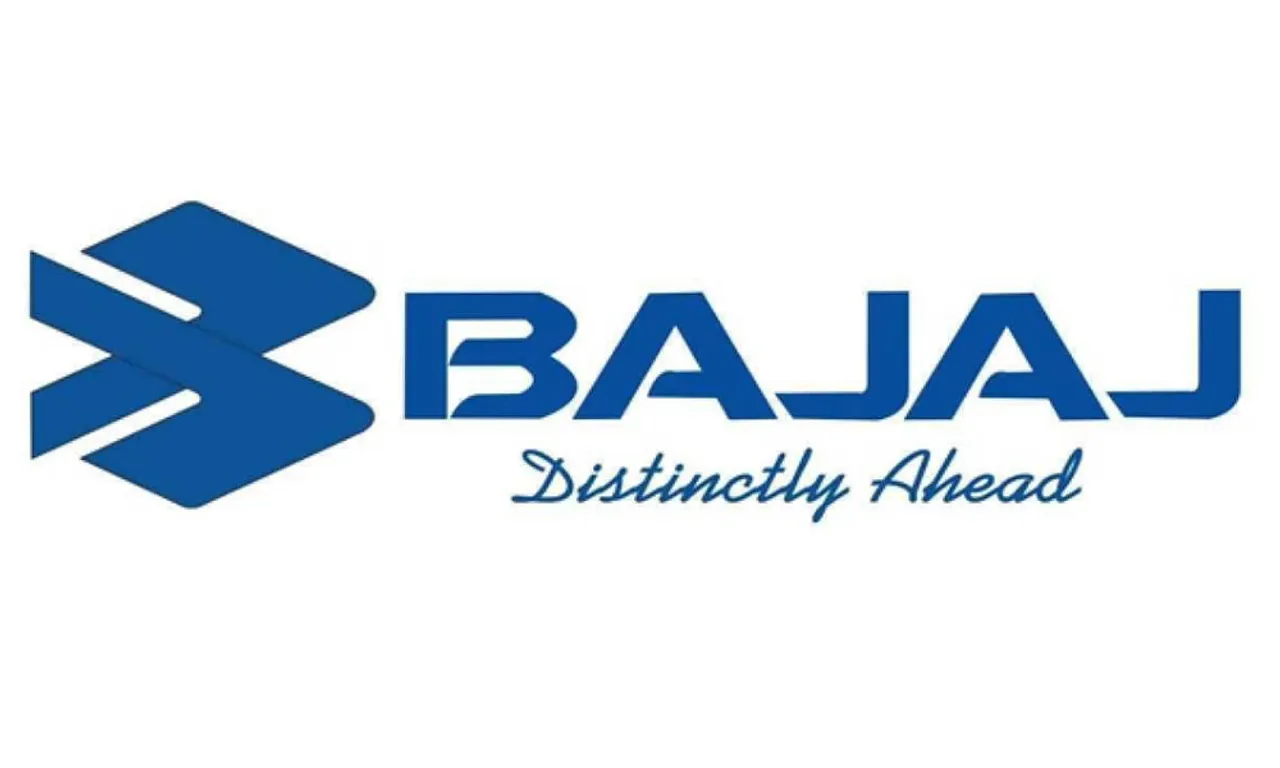 The Bajaj Group, a renowned corporate powerhouse in India established by the visionary Late Shri Jamnalal Bajaj in 1926, has emerged as a multinational conglomerate over its remarkable journey of 90 years. From its humble beginnings as a sugar factory in Lakhimpur Kheri, Uttar Pradesh, the Bajaj Group has expanded its footprint into diverse industries, including automobiles, finance, home appliances, lighting, iron and steel, insurance, and travel. With over 40 group companies, over 90 years of expertise, and a market valuation of Rs. 3.9 trillion (as of 2018), and a global workforce of over 36,000, the Bajaj Group stands tall in the corporate landscape.
Bajaj Auto, a prominent subsidiary of the Bajaj Group, is just one facet of its expansive presence. Other subsidiaries include Mukand Ltd., Madhur Securities Pvt. Ltd., Bajaj Consumer Care, Bajaj Finance, Bajaj Finserv, Bajaj Electricals, Bajaj Energy Limited, Bajaj Steel Industries, Bajaj Holdings & Investment, and Rupa Equities Pvt. Ltd. These enterprises not only achieve success in their respective sectors but also pursue social welfare goals. The Bajaj Group of Companies has positively impacted countless lives through various CSR initiatives, solidifying its commitment to social responsibility.
At the heart of the Bajaj Group's CSR policy lies the concept of Trusteeship in Business for the Common Good. The organisation firmly believes that the true measure of growth, success, and progress extends beyond balance sheets and conventional economic indices. Serving as a catalyst for social empowerment, the Bajaj Group has established sustainable CSR programs encompassing community development, education, health, infrastructure development, and relief funds for major natural disasters. Health, women empowerment, education, rural development, environment and natural resources, and self-reliance are primary focus areas for the Bajaj Group's CSR efforts.
Bajaj Auto prioritises improving the quality of life, particularly for marginalised individuals residing in and around its manufacturing plants. The company also plays a significant role in water conservation initiatives. The Bajaj Water Conservation Project, spanning nearly 150 villages in Aurangabad and covering a vast area of around 1 lakh hectares, engages six NGOs, including Jankidevi Bajaj Gram Vikas Sanstha, to enhance local water stewardship and conserve water. These interventions involve the active participation of the community, which contributes 10% of the cost and takes responsibility for the structures' maintenance.
Other CSR projects under Bajaj Auto Ltd's Annual Action Plan for FY2024 include eEducation-skilling, spaying/neutering stray dogs and cats to control their population in PCMC & PMC areas, immunising stray canines to eradicate rabies, providing healthcare to tribal and rural communities of Gadchiroli, and a STEM education support program targeting girl children, tribals, and migrants.
Bajaj Finserv focuses on enhancing children's healthcare access and affordability as a crucial aspect of its CSR activities. The company provides financial assistance to families seeking treatment for conditions such as cleft lips and palates, pediatric cancer, congenital heart disease, pediatric diabetes, and epilepsy. Bajaj Finserv's flagship employability initiative, 'BEYOND,' aims to upskill first-generation graduates from smaller towns and cities. Since its launch in 2015, the program has benefited over 20,000 recent graduates nationwide.
Bajaj Electricals actively engages in projects that contribute to the community and environmental sustainability. Beyond tree planting initiatives, Bajaj Electricals Ltd. is committed to involving stakeholders in the mission of achieving a "Green India." Through collaborations with NGOs and the Bajaj Electricals Foundation, the Shiksha Vikas school development initiative focuses on improving infrastructure, water, and sanitation in government-aided and unaided schools. Computer labs and e-learning kits are established, enriching the educational experience for students.
The Bajaj Group's CSR initiatives are implemented through its employees, welfare funds, group NGOs, trusts, and charitable bodies spread across the country. Collaborations with local governments, non-group NGOs, reputable social and philanthropic organisations, business entities, and civil society strengthen the impact of their initiatives. By making sustained efforts in the fields of health, education, environment preservation, infrastructure, community development, and disaster response, the Bajaj Group diligently serves the needs of communities. Today, Bajaj represents much more than a mere company name—it embodies a commitment to uplift society and create a lasting positive impact.