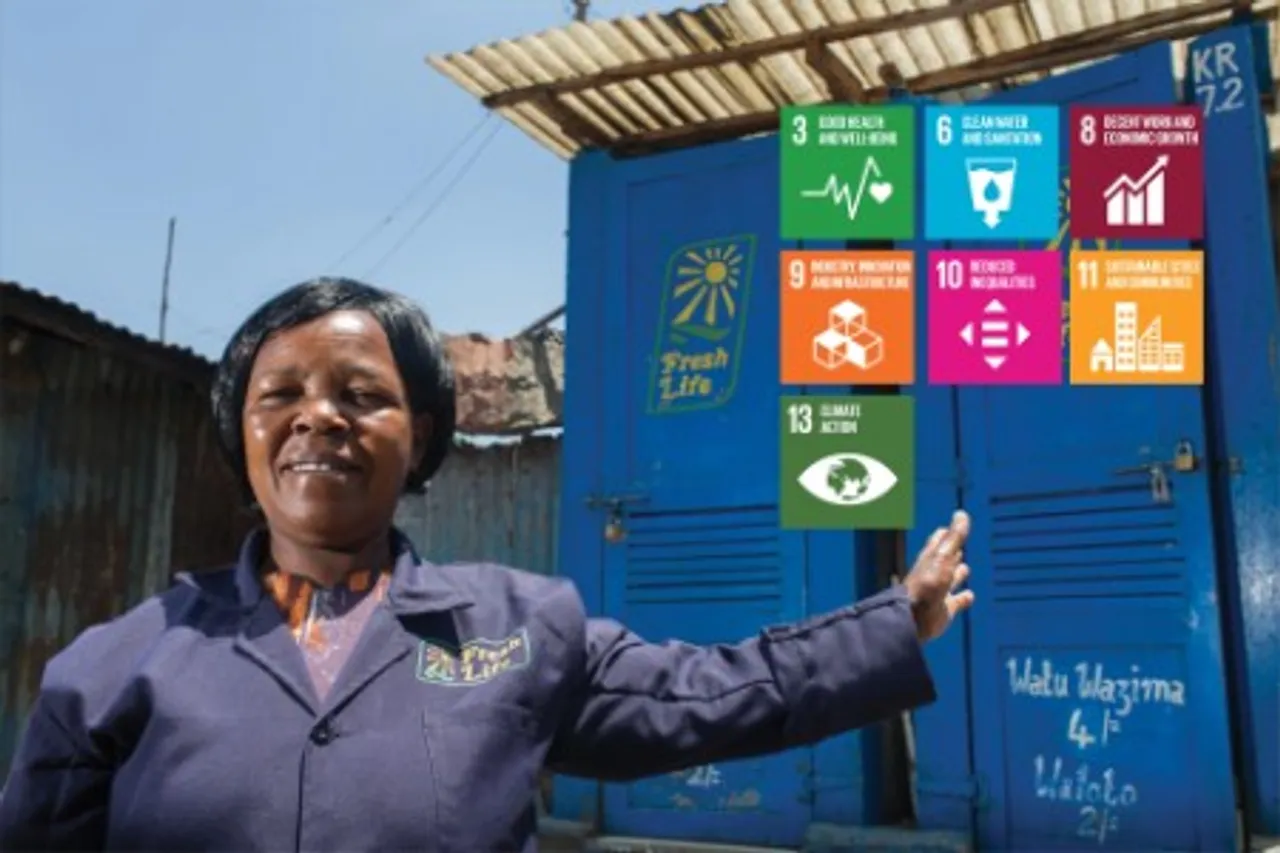 EY India (Ernst & Young Global Limited), a globally connected and multidisciplinary professional services organisation, is driven by a singular purpose: to build a better working world for its clients, people, and communities. While EY excels in offering assurance, tax, transaction, and consulting services, its role in society extends beyond its core business. As a proud United Nations Global Compact (UNGC) member, EY is dedicated to advancing the Sustainable Development Goals (SDGs) and aligning its strategy and operations with the UNGC Ten Principles.
To embed responsibility, inclusivity, and sustainability throughout the organisation, EY brings together leaders from all functions, service lines, and geographic regions through the EY Corporate Responsibility Governance Council. Among EY's key CSR initiatives, the EY Ripples program stands out. Launched in 2018, the program aims to influence one billion lives by 2030 positively. It focuses on scaling impact entrepreneurs, empowering the next generation, and driving environmental protection.
Under the EY Ripples program, over one million people from EY member firms and their communities have been mobilised worldwide, focusing on three key areas:
Scaling Innovative Solutions
EY collaborates with impact entrepreneurs across the globe, supporting and scaling their solutions to address pressing global challenges.
Empowering the Next Generation
EY is committed to equipping young people with the mindsets and skills necessary for meaningful work. Through educational initiatives, coaching, and mentoring, EY employees help foster entrepreneurship, adaptability, financial literacy, machine learning, and other crucial 21st-century skills. In partnership with the international NGO JA Worldwide, EY has expanded its existing programs to 18 countries, complementing long-running initiatives like College MAP in the US and NextGen in South Africa.
Driving Environmental Sustainability
Recognising the urgency of climate change, EY actively promotes practices, technologies, and business models that protect, regenerate, and advance environmental sustainability. Leveraging its expertise in climate change and sustainability services, EY collaborates with clients, government agencies, nonprofits, global corporations, and impact investors to accelerate the adoption of innovative approaches that safeguard and revitalise the environment.
EY's CSR endeavours extend beyond traditional corporate philanthropy. The organisation's holistic approach focuses on systemic change and long-term impact. By integrating responsibility, inclusivity, and sustainability into its operations, EY delivers exceptional professional services and contributes to a brighter future for all 
Through the EY Ripples program, EY showcases its commitment to driving positive change, uplifting communities and leaving a lasting legacy. As a global corporate responsibility program with ambitious goals, EY sets itself apart as a brand that recognises the transformative power of responsible business practices. By leveraging its influence, expertise, and network, EY is paving the way for a more sustainable and inclusive world.