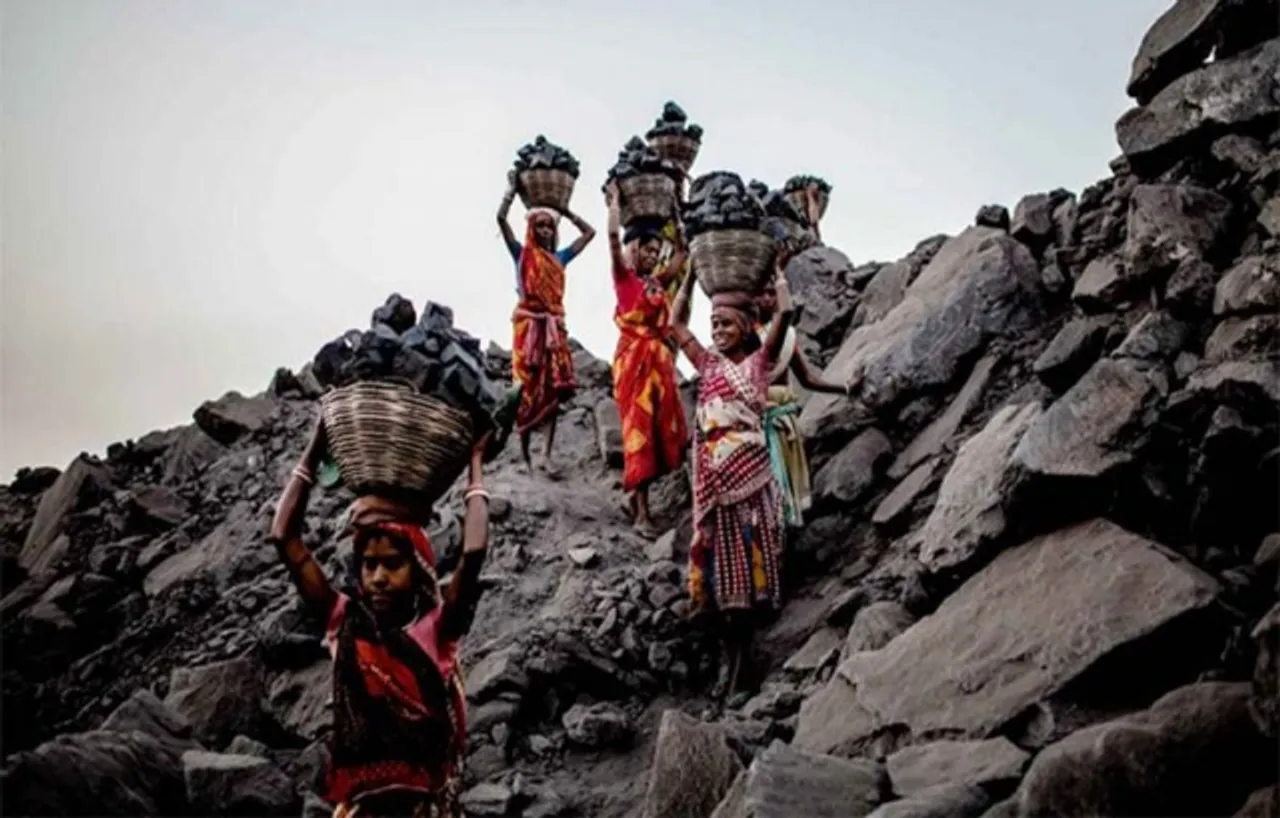 Two years in the making, the Corporate Human Rights Benchmark has involved an international cast of hundreds of companies, investors, governments and campaign groups. Coming in the wake of new legislation, including the UK's Modern Slavery Act, it is being touted as a significant step forward in the evolution of how business respects and promotes human rights.
The partners behind the CHRB – Aviva Investors, the Business and Human Rights Resource Centre, Calvert Investments, Vigeo-Eiris, the Institute for Human Rights and Business and Dutch investors' association VBDO – recently published the CHRB methodology.
It will be used to rank 100 top international companies on their human rights performance in order to provide markets with better information on the way companies deal with human rights issues. The first ranking will be published in November 2016. It will look at companies chosen on the basis of market capitalisation from three sectors: agriculture, apparel and the extractive industries.
Value chain focus A decision to zoom in on these areas was taken because these are widely considered to be among the sectors with the greatest potential human rights impact, and because of the global economic significance of their value chains. Assessment of the performance of the chosen 100 will cover six "measurement themes": governance and policies; how human rights are embedded and due diligence; available grievance mechanisms; how commitments translate into practice; how serious allegations are dealt with; and, transparency.
In principle, sufficient information to make a judgement about each company should already be available. Large multinationals should already be compliant with standards set by the International Labour Organisation and other bodies, and should already be making the relevant disclosures.
The new methodology will add to the information available, but not to workloads at the companies concerned. John Morrison, executive director of the Institute for Human Rights and Business is keen to emphasise that companies should not fear the CHRB as another reporting burden. "This is not a reporting framework. Companies that are sufficiently transparent need do nothing different," he says.
New suspects? Many of the companies listed for the initial CHRB ranking are familiar: Adidas, Coca-Cola, Kraft Heinz, Rio Tinto, Starbucks and Statoil, for example. Other names have been so far less in the spotlight, including Chinese state-owned enterprises (such as winemaker Kweichow Moutai), US sportswear company Under Armour, Coal India and Russian fossil fuel giant Surgutneftegas.
The broad sectoral focus is one of the main benefits of the exercise, Morrison says. So far, it is mostly the well-known brands that have found their human rights performances under scrutiny from campaign groups. Other large companies with lower public profiles have often escaped attention.
The best and the worst "There hasn't been an objective conversation about how companies are really doing," Morrison says. The CHRB assessment and ranking should reveal the best and worst performers, whether or not they are normally in the public spotlight.
Unless they have something to be embarrassed about, companies should welcome this. A 2015 Economist Intelligence Unit study into business and human rights found that progressive companies were keen to have an objective performance benchmark, which was seen as the biggest gap to be filled in helping companies to deliver on their human rights responsibilities.
Assuming the new methodology proves to be sufficiently rigorous, the CHRB, which over time will be scaled up to rank the top 500 globally listed companies, should help fill the gap.
Innovation Forum produces high level events and analysis around sustainability trends and opportunities for business. With over 30 years' experience in the sustainability space the Innovation Forum team has developed an extensive readership and broad network of senior CR and sustainability professionals, along with strong ties to companies, NGOs, academics, governmental officials and the media operating in the sector.