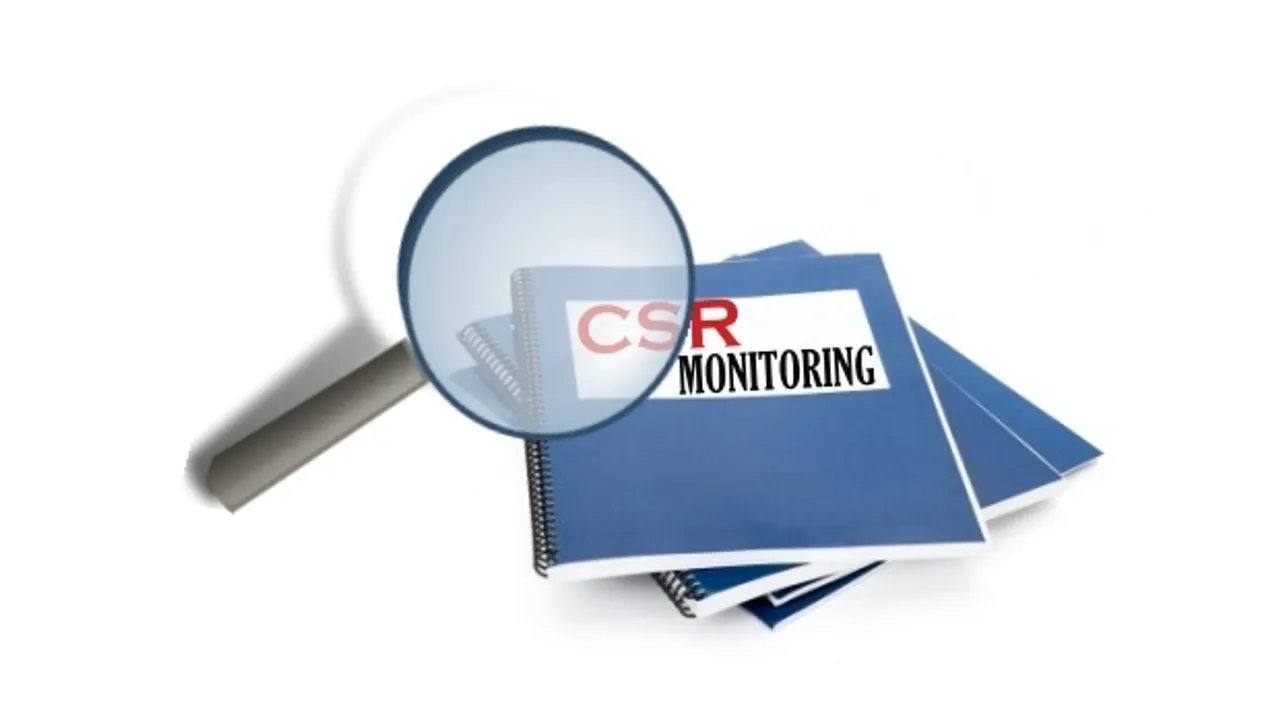 NEW DELHI: The panel set up for working out mechanisms for improved monitoring of CSR spend done Under the Companies Act, 2013, has been given has now been given time till September 22 to finalise its report. The report was expected to be ready by the end of August.
A circular issued recently by the Corporate Affairs Ministry headed by Arun Jaitley said the "committee has been granted extension of another one month with the approval of the Union Minister for Corporate Affairs to submit its report by September 22, 2015".
The six-member panel Chaired by former Home Secretary Anil Baijal, also includes Professor (Emeritus) at Jawaharlal Nehru University Deepak Nayyar, Apollo Tyres Chairman and Managing Director Onkar S Kanwar, former Nasscom President Kiran Karnik, representatives from the Department of Public Enterprises and Corporate Affairs Ministry.
The panel is working on creating a set of "measures for improved monitoring of the implementation of CSR policies by the companies". Alongside, the panel will propose measures to be recommended by the government for "adoption by the companies for systematic monitoring and evaluation of their own CSR initiatives". Strategies will also be identified by the panel for monitoring and evaluation of CSR initiatives through expert agencies and institutions to enable "adequate feed back to the government with regard to the efficacy of CSR expenditure and quality of compliance" by the companies. Apart for that, the committee will examine whether a different monitoring mechanism is required for government companies undertaking CSR works. The CSR rules, which came into force on 1 April last year under Section 135 of the new Companies Act, state that every company with a net worth of INR 500 crore or more or revenue of at least INR 1,000 crore or a net profit of INR 5 crore in a given fiscal year should spend 2% of the profit of the last three years on CSR activities.