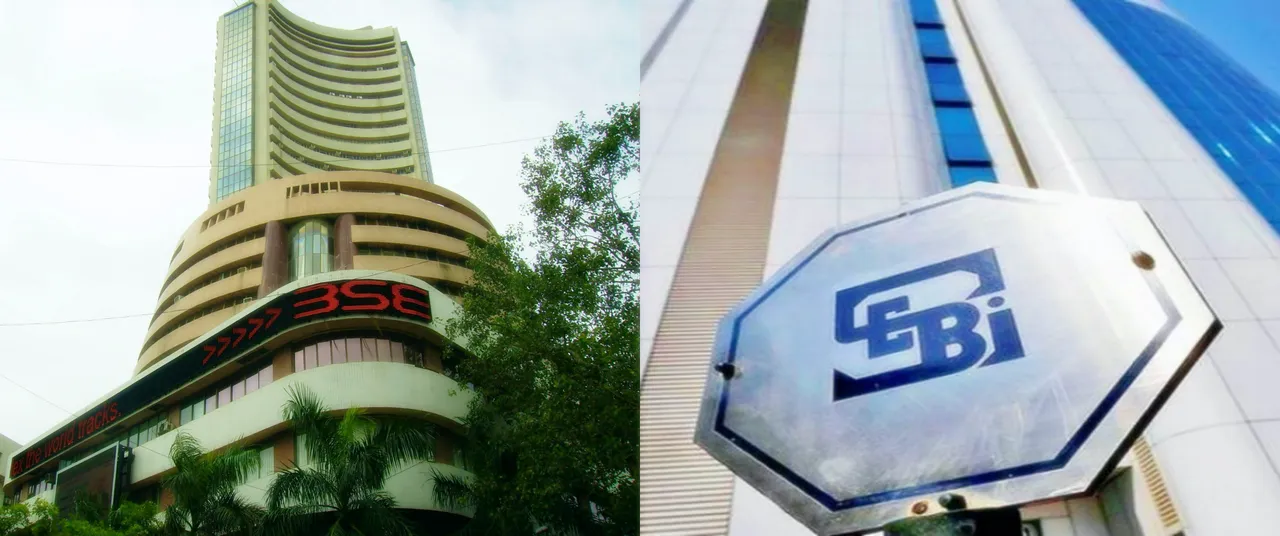 In a big move recommended by a SEBI committee on Social Stock Exchange (SSE), companies which are spending more than their mandated amounts for Corporate Social Responsibility (CSR) may soon be able to trade their excess spending on the SSE. Currently, excess CSR spends can't be carried forward. SEBI has sought stakeholders views by June 30 after which the final guidelines will be put in place
Companies with surplus CSR spends would be able to list their certificates on the exchange platform for trading. The idea is somewhat similar to Reserve Bank of India's priority sector lending certificate trading platform.
The committee has suggested that CSR certificates can remain valid for 3-5 years and can't be traded more than once. SSEs can charge a flat fee for facilitation of trading.
"Many-a-times companies' CSR funds remain unutilised so a third-party platform can connect the eligible entities with excess and deficit spends," the recommendations stated.
The concept of an SSE was first mooted in the Union Budget of 2019. The markets regulator was assigned to suggest a road map after which a high powered committee was formed under Ishaat Hussain comprising social entrepreneurs, voluntary organisations, SEBI officials from Corporate Finance Department and Investment Management Department, and representative from the Finance Ministry.
The Committee recommends that SSE will have two primary roles, to effectively deploy the fundraising instruments and structures available under the regulatory guidelines towards social enterprises and to foster overall sector development by creating a capacity building unit.
Besides the structure and ecosystem for SSE, SEBI committee has also proposed tax benefits, like-retaining section 80G, allowing all investments in securities/ instruments of NPOs listed on SSE to be tax deductible, allowing corporates to deduct CSR expenditure from their taxable income, also removing the 10% cap on income eligible for deduction under 80G for donations to all NPOs that benefit from the SSE, increasing the limits under the IT Act on charitable institutions raising funds from commercial or semi-commercial activities to 50% from the current 20% etc.