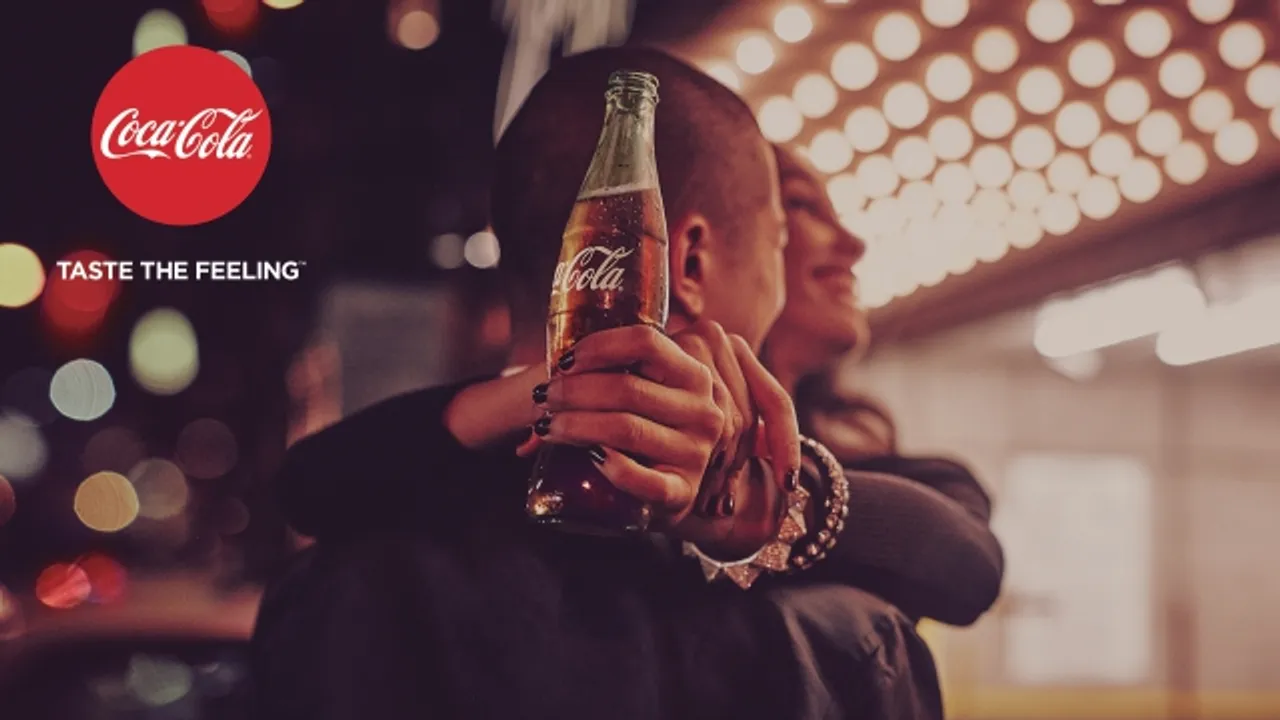 The Coca-Cola Company is closing the loop and ramping up local sourcing of produce for its juice and aerated drinks category with an expansion of its fruit circular economy initiative.
Prime Minister Narendra Modi has previously encouraged soft drink companies to incorporate more natural fruit juice into their carbonated beverages to help boost India's agricultural sector and the beverage giant is finally following through. The Coca-Cola Company currently procures around two metric tons of fruit from local farmers, a number which the brand intends to grow as it expands its 'juice with fizz' portfolio. The company has already piloted Fanta Fruity Orange containing 5.3 percent orange juice and Fanta Green Mango, which contains 10.4 percent mango juice.
The move also marks a way for Coca-Cola to remain competitive in a changing market, where consumers are turning their attention towards healthier options. The introduction of GST on soft drinks is another factor driving the shift.
At the same time, the brand has announced the creation of a new position to head its circular economy initiative for its India and South West Asia business unit, appointing Asim Parekh as Vice President. In late 2016, a report by the Ellen MacArthur Foundation suggested that the widespread adoption of circular principles could give the Indian economy a major boost, generating annual benefits of $264 billion. This new move by Coca-Cola could inspire others to do the same.
"We visualize that this initiative will create a spurt in our local procurement of fruit and farm-level interventions to have a positive impact on the Indian horticulture ecosystem," Coca-Cola said in a statement. "We will be making interventions across the value chain starting from the farm gate."
Coca-Cola is one of the largest buyers of produce in India, sourcing 95 percent of its ingredients from local farmers.
Source:
Sustainable Brands®
 is a global community of brand innovators who are shaping the future of commerce worldwide. Since 2006, their mission has been to inspire, engage and equip today's business and brand leaders to prosper for the near and long term by leading the way to a better future. Digitally published news articles and issues-focused conversation topics, internationally known conferences and regional events, a robust e-learning library and peer-to-peer membership groups all facilitate community learning and engagement throughout the year. Sustainable Brands is a division of Sustainable Life Media, headquartered in San Francisco, CA.