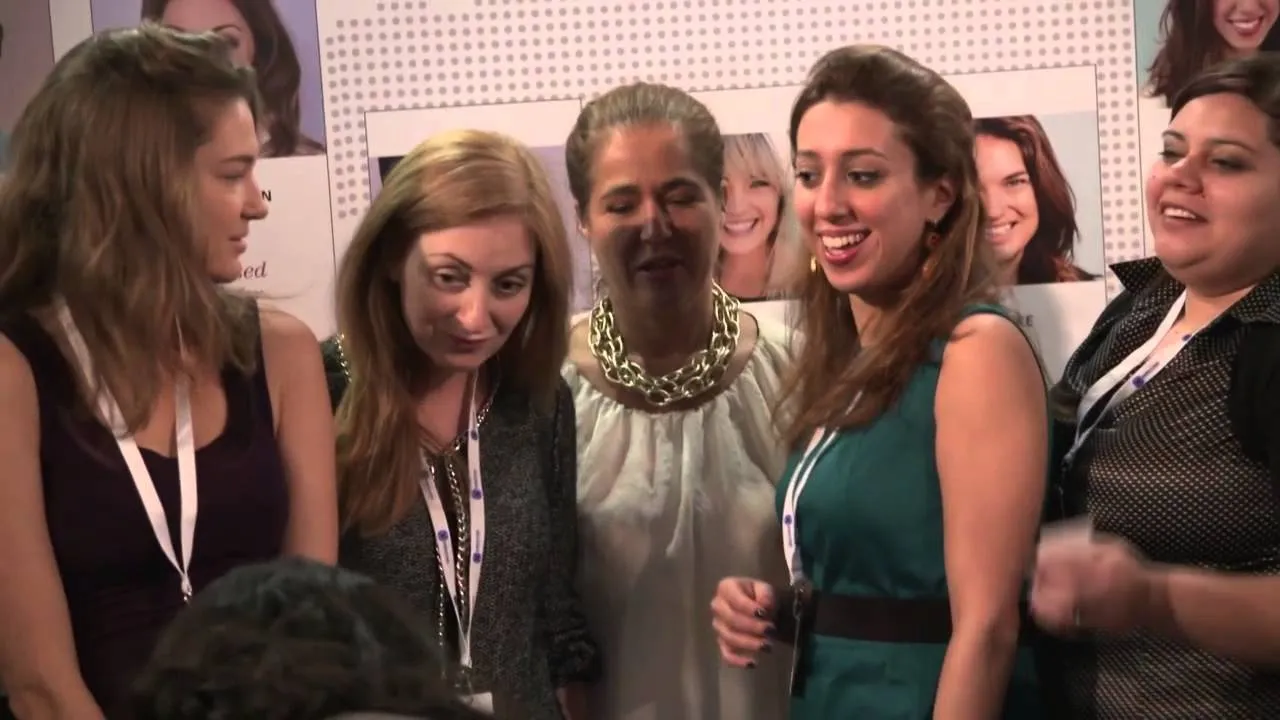 PARIS (February 2016): The Cartier Women's Initiative Awards officially kicked off its 10-year celebration of growth and success at the Global Women's Forum Dubai, with milestone celebrations.
Established by Cartier, the Women's Forum for the Economy & Society, the INSEAD business school and McKinsey & Company, the Cartier Women's Initiative Awards is an annual business plan competition, which awards six laureates with US$20,000 in funding, personalised coaching for one year, networking and visibility opportunities. The awards are open to female entrepreneurs leading a creative, for-profit start-up with financial sustainability and social impact. The programme launched to contribute to the global economy, by seeking out audacious female entrepreneurs from around the world.
"In keeping with its tradition of supporting individual excellence and empowering imagination, Cartier gives these brilliant and committed women the opportunity to create, to grow and to transform the world they live in", says Cyrille Vigneron, President and CEO of Cartier International.
Over the past 10 years, Cartier leveraged this unique program to recognize the creativity of amazing women entrepreneurs across the world, and to support them throughout their professional journey to success in order for them to reach their full potential. Often do women entrepreneurs encounter obstacles and challenges such as limited access to financial resources, to professional networks and communities, to business expertise and mentorship. These hurdles may undermine promising projects and limit personal development. Since the establishment of the initiative, Cartier has strived to encourage creative women who are making concrete contributions to finding solutions for future generations.
The Cartier Women's Initiative Awards are proud to celebrate their accomplishments towards women entrepreneurs in the last 10 years. Some of the major milestones include:
Over 1500 applicants

from over 100 countries
from a broad range of industries: environment, health, education etc.

80% of the enterprises are still operating
Over 5,000 new jobs were created
12.4% environment
Celebrating the present but looking to the future, the Cartier Women's Initiative Awards are excited to unveil a special report, developed in collaboration with INSEAD business school, about the outcomes and impact of the Cartier Women's Initiative Awards over the past decade. The report is available on the Cartier Women's Initiative Awards' homepage, to commemorate the t10-year anniversary of the programme.
"Entrepreneurial spirit is a precious asset to be cultivated, particularly during challenging times", says Cyrille Vigneron. "The Cartier Women's Initiative Awards recognize outstanding women entrepreneurs and support them in finding and promoting effective and affordable solutions in favor of their local communities and environment. Their passion, their pioneering spirit, their creativity and their strong and relentless desire to influence and change the world they live in, are at the very heart of what the Cartier Women's Initiative Awards stands for, and at the very heart of the values of our Maison."
For more information on the Cartier Women's Initiative Awards, please visit here.
Re-published from
MySocialGoodNews.com
as part of CSRlive's collaboration with
Your Mark On The World