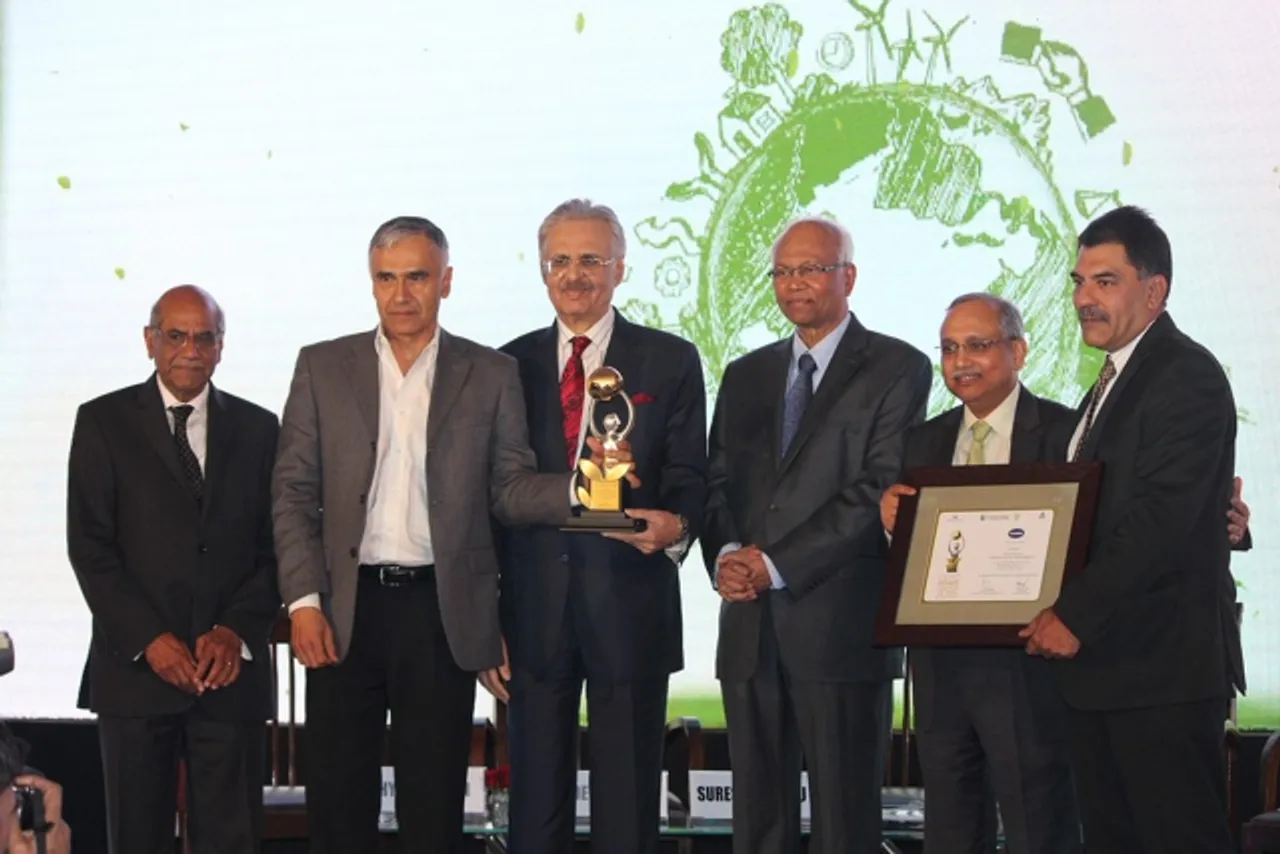 Cairn India has been awarded the CII-ITC Sustainability Awards 2015 in Domain Excellence for Corporate Social Responsibility (CSR). ITC chairman YC Deveshwar, CII Director General Chandrajit Banerjee, and R. A. Mashelkar former Director General of the Council of Scientific & Industrial Research (CSIR) presented the trophy and the certificate to Cairn India MD & CEO Mayank Ashar in the award function held at New Delhi on 15th December, 2015.
The CII-ITC Sustainability Awards are a symbol of credibility for businesses and have been recognizing sustainable businesses for over a decade now. The CII-ITC collaboration is seeking ways to be more sustainable and inclusive in their activities.
Cairn India has been implementing CSR initiatives towards community growth and development. Economic, social, environmental, education, health and sustainable development are key among Cairn India's CSR initiatives.