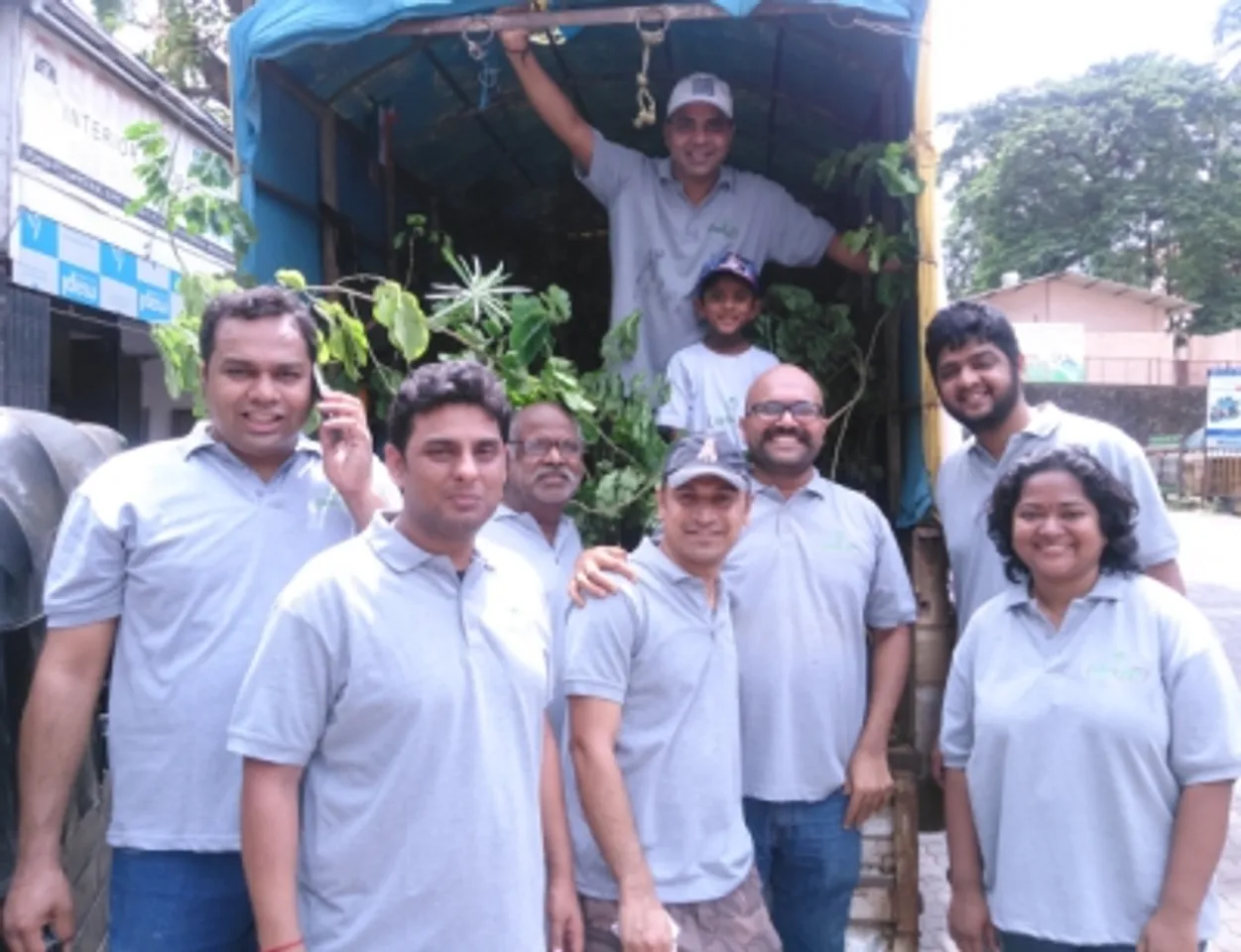 Mumbai (September 1, 2016): Centrum Group recently planted a sapling for every transaction that happened on BuyForex.com, its online currency exchange platform.
In a digital first campaign run on Facebook and Twitter by the digital agency SocioSquare Digitech Pvt Ltd, over 1000 saplings were distributed & planted at different locations in Borivali, Malad & Goregaon in Mumbai around railway stations, schools, and markets, under the campaign #GoGreenWithBuyforex held between August 3 and 14. Centrum tied up with a Mumbai based NGO – 'The Sapling Project' and distributed & planted the saplings across the various locations on August 15.
"On one hand, going green is the need of the hour to make our planet livable for a longer time. On the other hand, green also symbolizes money. So, planting a tree is like planting money. The campaign evoked a huge interest among the people as there were requests from other cities also to extend the distribution of saplings" said T C Guruprasad, CEO & Managing Director, Buyforex India Limited.