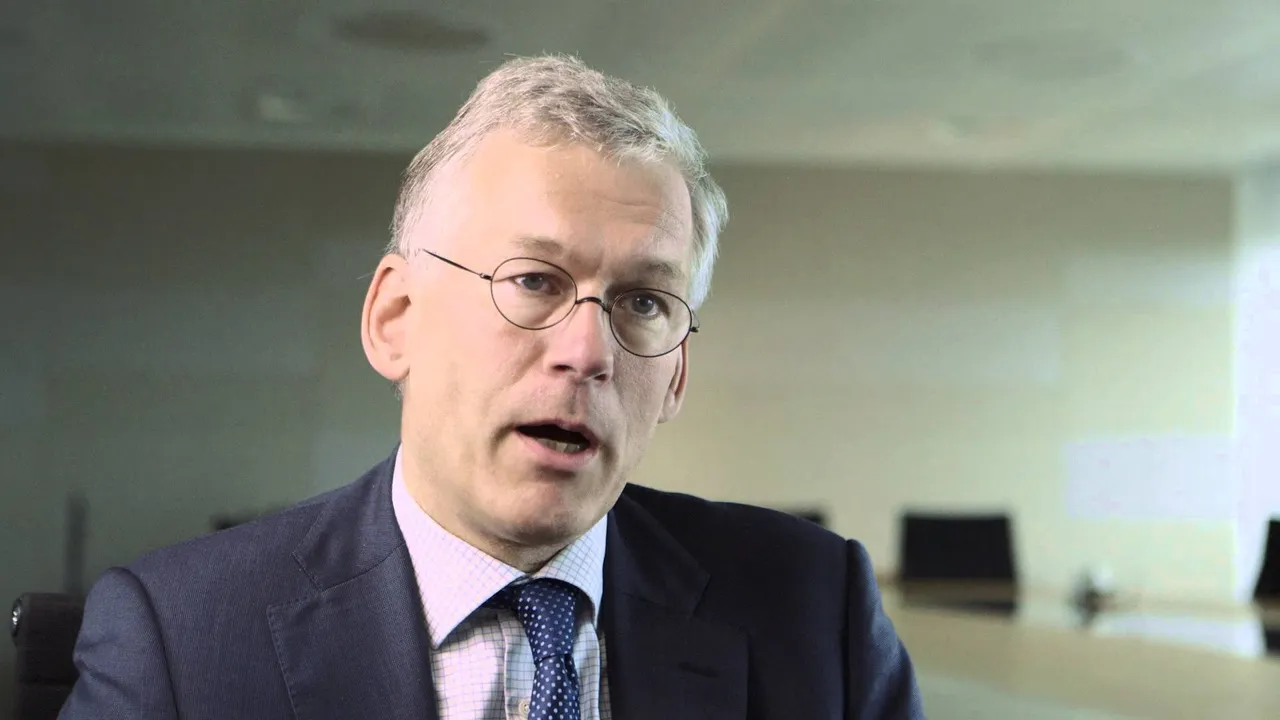 In this video, Frans van Houten, President and Chief Executive Officer of Netherlands-based Royal Philips, discusses opportunities for business model innovation that the circular economy could present. He explains what such innovation would look like, and the economic potential it would bring.
He concludes with recommendations for leaders to assemble a small multi-disciplinary team for a workshop where they can brainstorm opportunities for the business, and involve customers to determine their needs and optimize the company's transition to new models.
The video was produced as part of a series on the circular economy by the World Economic Forum, which also featured cradle-to-cradle thought leader William McDonough, Patrick Wiedemann, the CEO of Reverse Logistics Group, and Arthur Huang, the Founder of MiniWiz, a closed-loop material innovation company.