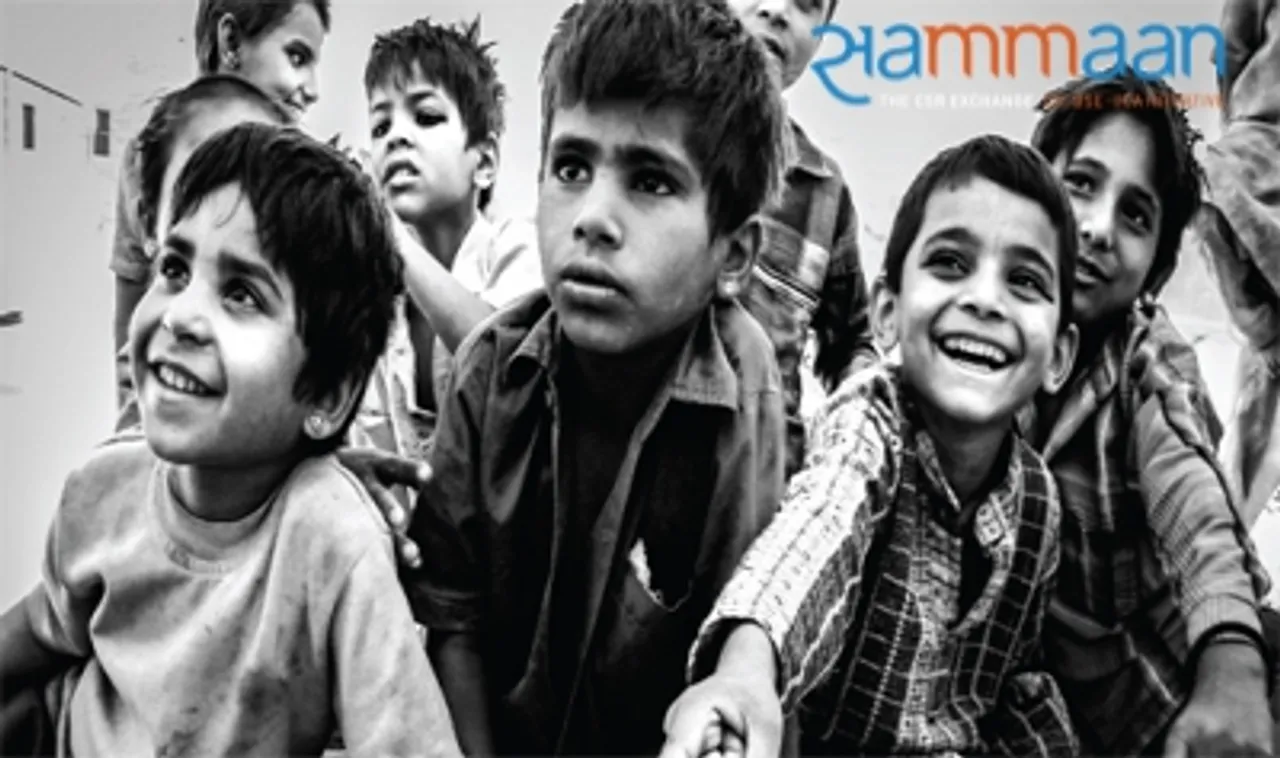 Mumbai (February 16, 2017): Sammaan has tied up with Tata Institute of Social Sciences to jointly conduct training and capacity building workshops for Companies across India. The aim of the workshops is to enhance a Company's capabilities for effective and speedy implementation of their CSR goals and objectives. It will also help Companies in selecting the right NGO partners to ensure a meaningful social impact.
BSE Sammaan is a fully owned subsidiary of BSE is a platform on which Companies can find trusted NGOs to work with and also avail of services to monitor their CSR portfolio and get certifications relating to the same. There are now over 900 NGOs listed on the platform pan-India.
This is a part of Sammaan's mission to develop the overall Indian CSR ecosystem, where they also have the mandate to foster much needed awareness, knowledge support and help member organizations in strategizing CSR and implementing programs/projects successfully.
The workshop leverages the experience TISS has gathered in anchoring a large number of national level CSR projects; worked with large to medium public and private sector companies focused on creating measurable real social impact through CSR plans and programs of these companies.
The workshop focuses on following five areas.
Understand Project development and its measurable social impact
Legal framework of CSR and compliance process
Positioning CSR projects strategically for greater social impact and brand recognition
Case Studies and learn best CSR practices
Engaging with resource agencies for proficient use of CSR funds
For further details visit here.