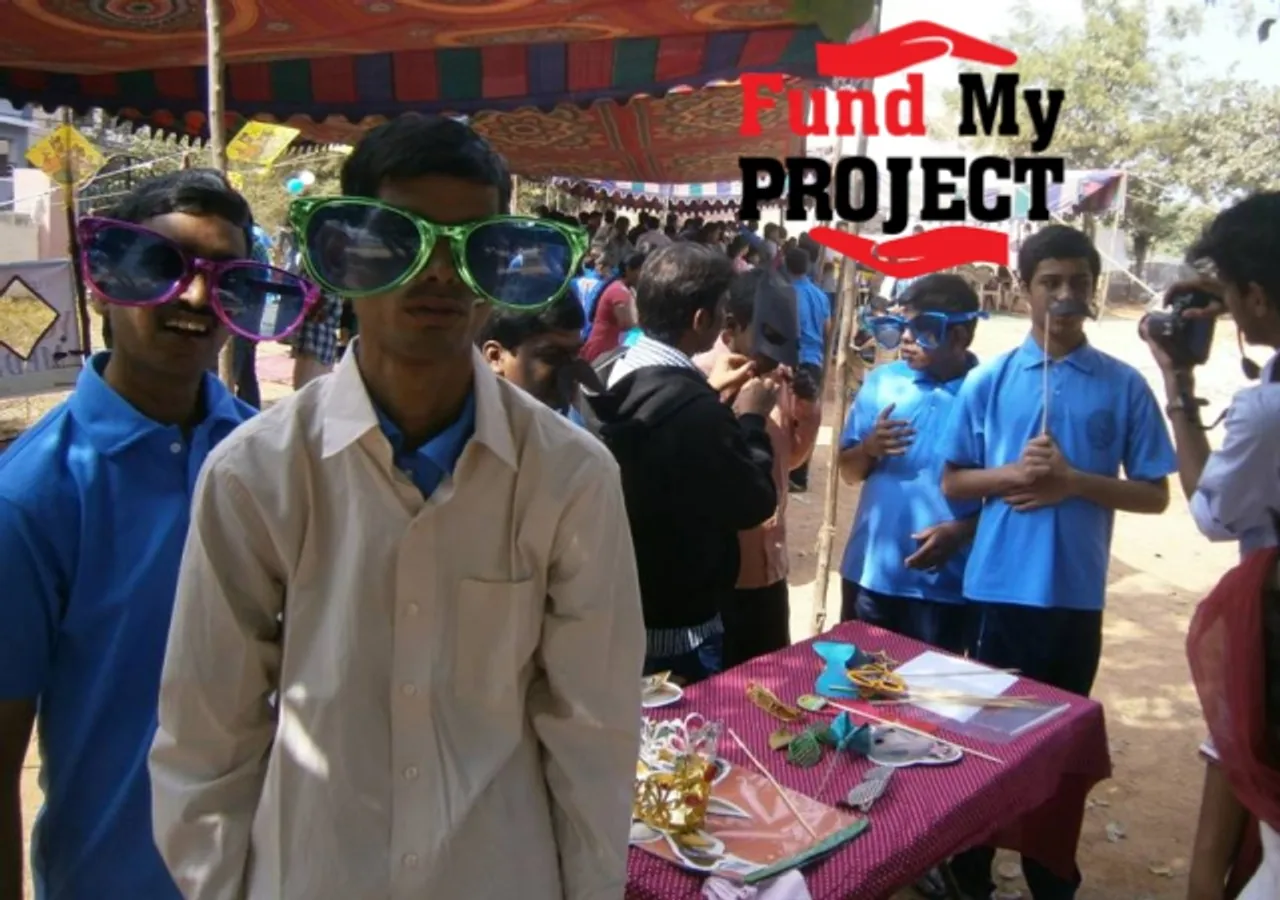 Here's how your CSR funds can tackle disability & bring smiles to and dignity to people with intellectual and developmental disabilities.
Project by: Chetana Foundation
Funding Required: INR 40 Lacs (INR 14.9 Lacs one time, and INR 8.3 Lacs per year for 3 years)
Category: Eligible CSR activity as per Companies Act 2013, Schedule VII
(ii) promoting education, including special education and employment enhancing vocation skills especially among children, women, elderly, and the differently abled and livelihood enhancement projects;
The Concept:
Chetana Foundation (CF) is a registered NGO working for the Training and Rehabilitation of the Persons with Intellectual and Developmental Disabilities (PWIDDs) to empower them both socially and economically. The concept is to enhance the abilities of the PWIDDs by providing need based services and support from the stage of identification to empowerment and thus to make them part of the community with an improved quality of life.
Working Since:
CF started its service journey in the year 2004 and has successfully completed its 14th year of operations.
Impact Area:
The impact created in the lives of the PWIDDs, their parents and the community includes:
Enhanced awareness in respect of the causes & consequences, identification, assessment, certification, acts, schemes, benefits and other referral systems including the prevention of disabilities.
Improved skills and capacities for managing their own challenges and need for independent living with better sustainability and quality.
Better awareness for the creation of a pollution free environment.
Better orientation of the parents towards their children's skills and management of needs for moving towards mainstreaming.
Better understanding for the creation of a barrier free environment and thus to create improved access covering both physical and technological aspects.
Stakeholders acceptance to move towards the creation of a Disability free society.
Better acceptance of the stakeholders with developmental strategies & interventions.
80 PWIDDs that will directly benefit from the project. In addition many other Stakeholders of the Disability Sector will be reached from time to time with needs based information. Chetana Foundation will be working in several parts of the Ranga Reddy, Hyderabad districts and around 20 Colonies.
Want to Fund this Project?
Write to us at editor@csrlive.in and we will assist you with the process.
Looking for funding?
If you have a social project that's high on innovation and impact, but running low on financial fuel, do write in to Nidhi Singh at nidhi@csrlive.in with your proposal, and we'll feature it on FUND MY PROJECT.