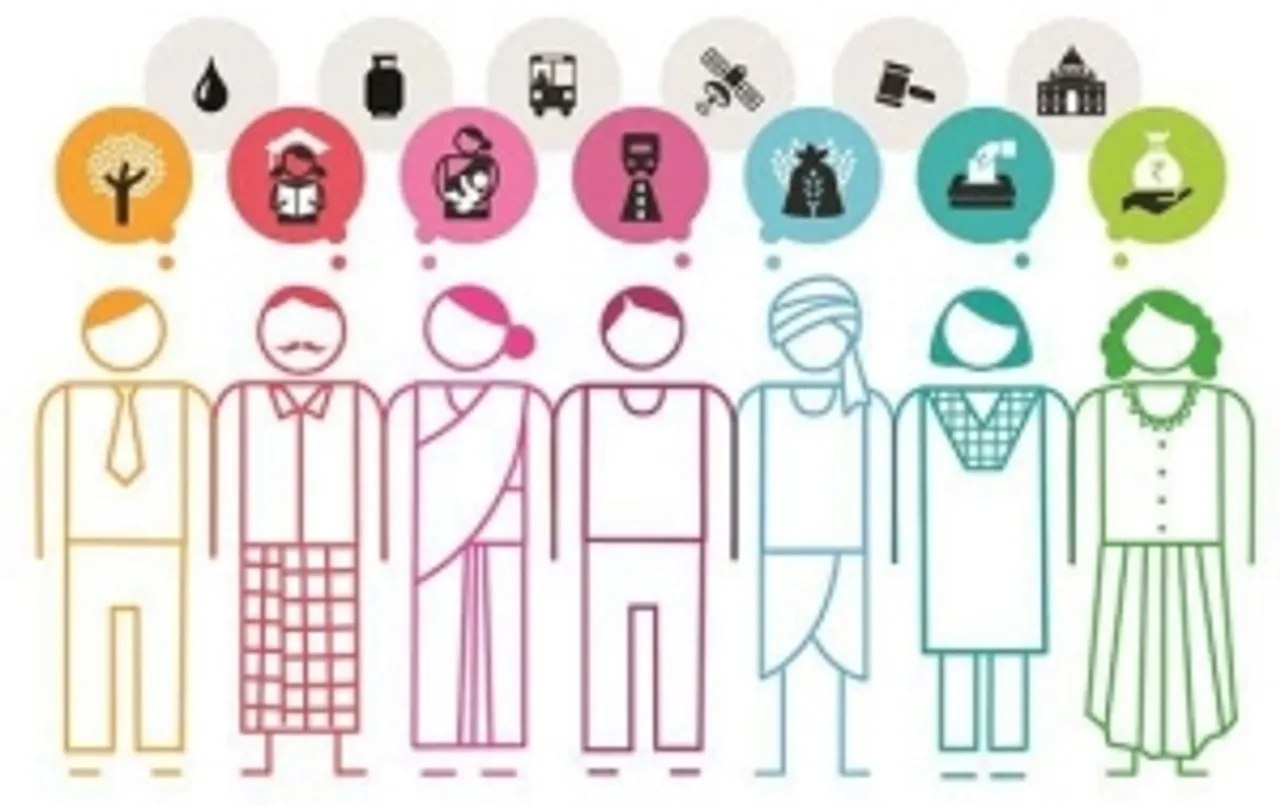 Nandan Nilekani and Viral Shah propose a series of high-tech initiatives that can deliver low-cost solutions to India's grand challenges in their newly released book 'Rebooting India'. Based on learnings from the Aadhaar project - the world's largest social identity programme, Nilekani and Shah introduce the idea of efficiency and enterprise of a start-up to the government machinery that could benefit India's billion-plus aspirational population. Proposing the use of technology to radically reimagine government itself, Rebooting India identifies a dozen initiatives where a series of citizen-friendly, high-tech public institutions can save the government a minimum of Rs 100,000 crore annually, about 1 per cent of India's GDP - enough to fund 200 Mangalyaan missions a year.
It doesn't take 10,000 people or even a thousand, say Nilekani and Shah. All it would take is a small, focused team of highly skilled, enterprising individuals, and a supportive prime minister.
About the Authors:
Nandan Nilekani, co-founder and former CEO of Infosys Technologies, was founding chairman of the Unique Identification Authority of India (Aadhaar). Author of the book Imagining India, he was twice listed as one of the 100 most influential people in the world by Time. In 2014, he was awarded The Economist's Innovation Award in the category Economic and Social Innovation. He is chairman of EkStep, a non-profit literacy and numeracy platform.
Viral Shah worked at the intersection of policy and technology at the Unique Identification Authority of India, where he led the design of the government's payments and subsidy platforms using Aadhaar. He is a co-inventor of the Julia programming language, and co-founder of FourthLion Technologies. He holds a PhD in computer science from the University of California, Santa Barbara.