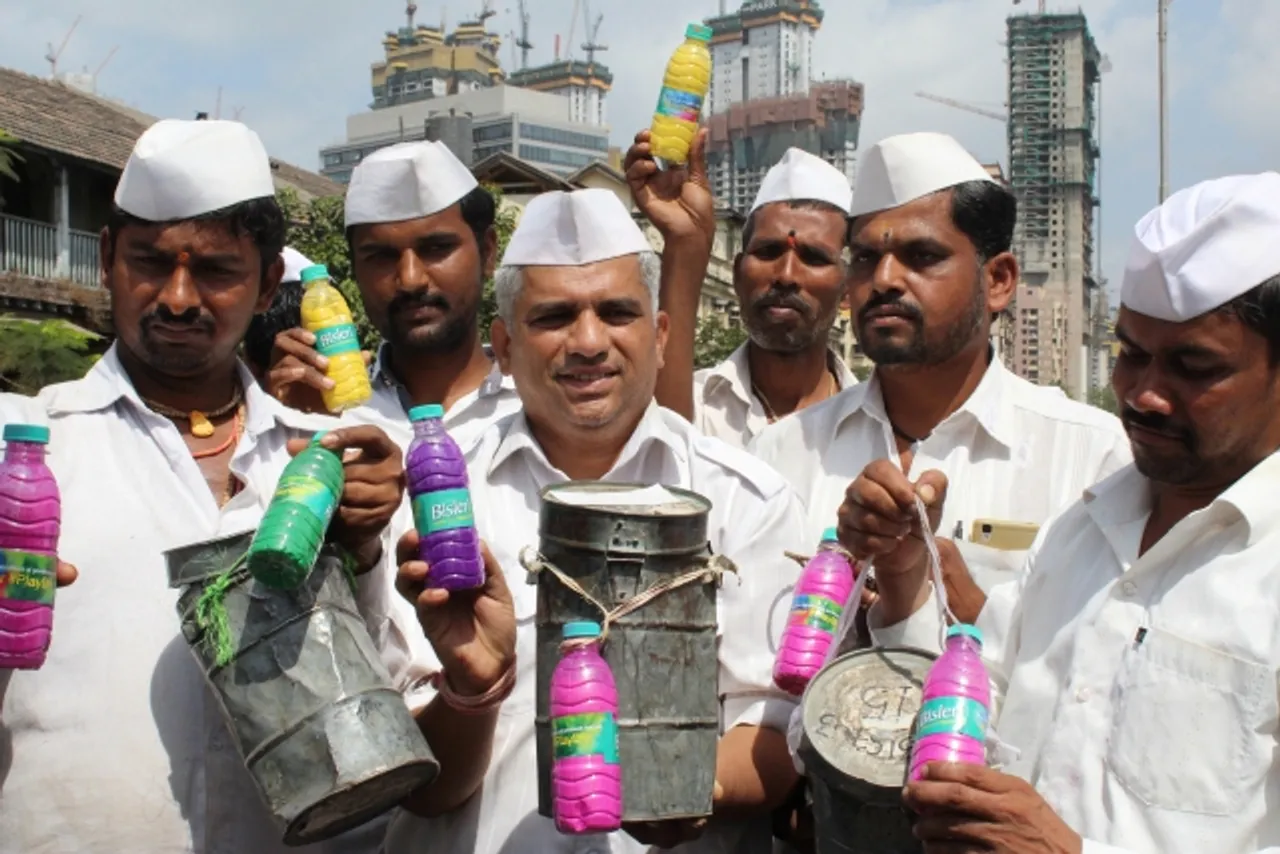 Mumbai: Bisleri International Pvt. Ltd. reached out to Mumbaikars to spread the message of "Save Water". The first leg of the movement saw a unique association with world famous six sigma organization, "Mumbai Dabawallas".
On the occasion of Holi, Bisleri along with Mumbai Dabbawala shared Bisleri bottles across the city containing eco-friendly colours to spread awareness on playing dry Holi. These bottles were delivered with the tiffin boxes that the Dabbawalas deliver across Mumbai. Bisleri representatives also gathered at different toll nakas in Mumbai to give away colours promoting waterless Holi. The core objective of the initiative is to create awareness and sensitize citizens on using water judiciously.
Focusing on sustainable growth, Bisleri has launched several initiatives like Rainwater Harvesting, Check Dams and Lake Restoration and PET Recycling. As part of these initiatives, effort is made to proactively involve as many consumers as possible in making the planet a healthier place to live in.