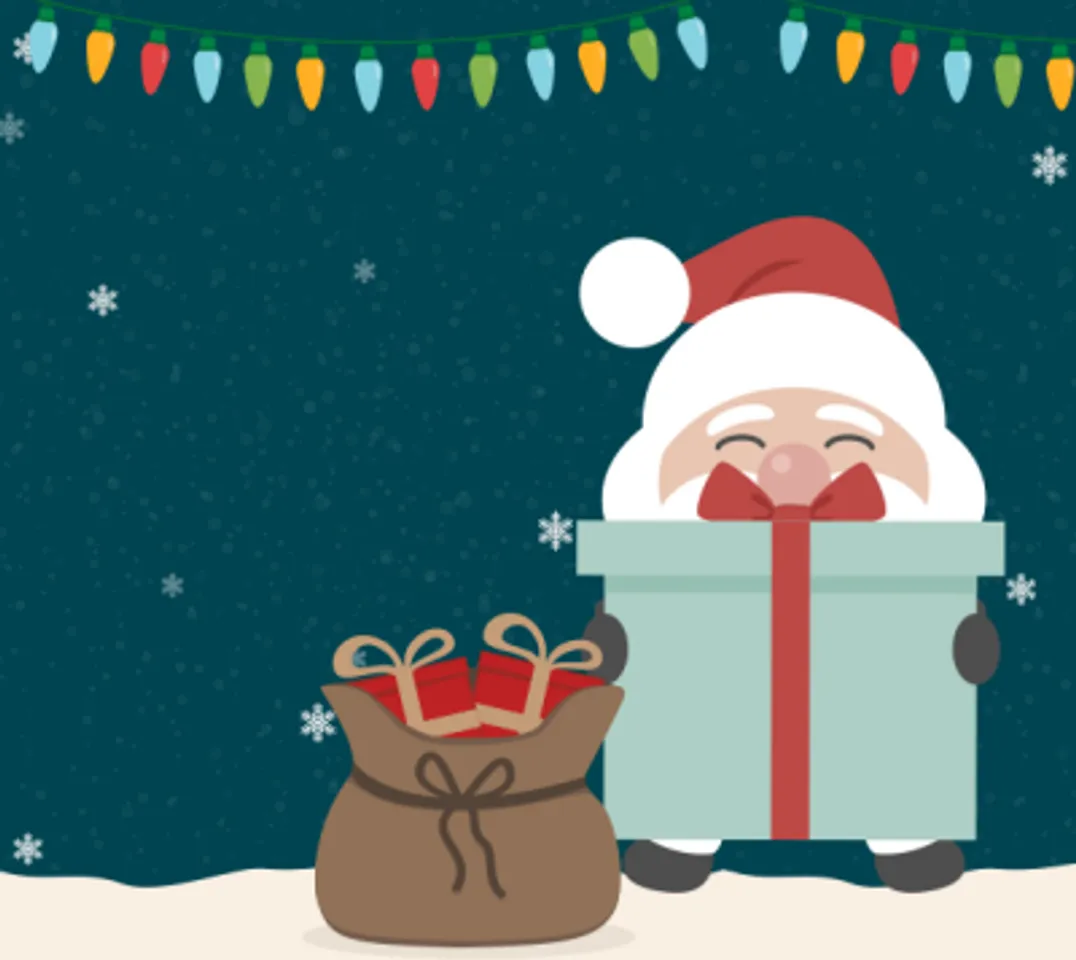 India (December 19, 2016): Miracle Foundation India, a non-profit organization based in New Delhi and in Austin, US, has partnered with crowd funding platform Ketto, to launch a Christmas campaign to buy gifts for children without parental care in India.
With an aim to ensure that the children under the care of Miracle Foundation India have a memorable Christmas, Ketto has been working along with its users and audiences on social media platforms to make a donation of INR 100 on behalf of every user.
Anyone can help raise funds for the children without spending a single rupee from their own pocket. One has to simply go to Ketto's page, choose their elf avatar, pick a stocking and add a Christmas message for a kid.
Until December 20, 2016, for every elf that comes forward, Ketto will donate INR 100 to Miracle Foundation India to send an underprivileged child a Christmas gift. This way all children will receive their gifts by Christmas Eve.
Caroline Boudreaux, Founder of Miracle Foundation said, "We are very grateful to all the people who are contributing towards making orphans feel special this Christmas! By participating in this campaign, you are sending your love to the children in the form of small gifts. We want to try and get as many elves as possible so maximum children can get gifts this Christmas. We would like thank Ketto for this wonderful and thoughtful initiative."
Varun Sheth – Co-Founder & CEO, Ketto, added, "We look forward to collaborating with Miracle Foundation India, and garnering funds for this great cause. Every child deserves to feel special and loved, especially in the holiday season, and we aim to do exactly that!"
Miracle Foundation is a nonprofit organization that brings life changing care to parentless children across India. The foundation is currently supporting 25 children's homes, and empowering thousands of children across India across Maharashtra, Tamil Nadu, Karnataka, Telangana, Kerala, and Madhya Pradesh to the far-flung areas of Tripura.