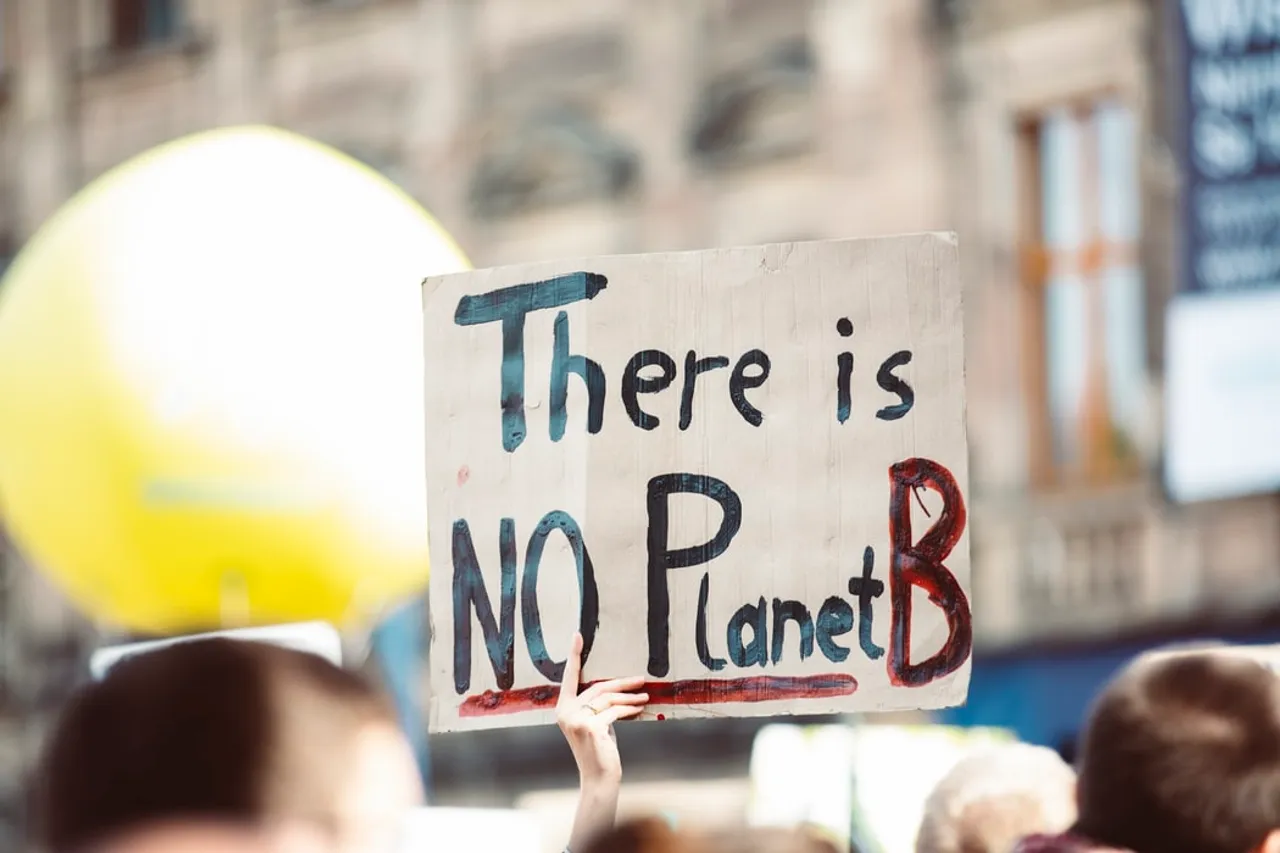 Barefoot College International is today announcing an innovative new partnership with a student-led social enterprise, SUN Foundation, in a move by both organisations to combat the global threat of climate change for students in low resource communities.
This youth-centric partnership is aimed at increasing the awareness amongst youth on climate change issues, whilst simultaneously providing renewable energy solutions to ensure the continued education of students in last-mile communities in the global south, via Barefoot College International's grassroots Education program.
The Education program of Barefoot College, has to date educated more than 75,000 children and trained 14,000 rural teachers. This essential work will be facilitated directly by the new partnership between BCI and SUN Foundation, which has conducted 'Solar Clinics' and conducted their awareness building 'Green Curriculum' among over 2,000 kids and assisted 8 schools in becoming completely solar electrified.
In addition to its focus on the continued education of children in last-mile communities, the partnership will also lead to the creation of a unique Youth Charter at the International Solar Alliance which has committed to supporting the partnership and aims to reach 1 million youth through sensitization and access to solar energy.
This inspirational initiative is being launched on 9th October at an event moderated by Siddhant Sinha, a Forbes Teenpreneur who founded the SUN Foundation, with the Director General of the International Solar Alliance in attendance as the Guest of Honour along with representatives from International Solar Alliance's member countries, policymakers from the countries where Barefoot has created access to renewable energy solutions, and educators promoting rural-based education.
"By providing a hands on pedagogy approach to the youth about sustainability, we hope more and more youngsters take an active interest in mitigating the biggest crisis we will ever face, climate change," said Siddhant Sinha, Founder, SUN Foundation.
Meagan Fallone, Director and Advisor, from Barefoot College International says, "We work every day to ensure that last-mile communities have access to the renewable energy solutions, teachers and classrooms to ensure their continued access to education. Our partnership with SUN Foundation will allow us to continue this work, whilst enabling us to work directly with an entire generation, through the International Solar Alliance, to create solutions that will make a difference in our fight against this climate emergency."
H.E. Upendra Tripathy, Director General of the International Solar Alliance says, "We work with governments to improve energy access and security around the world and promote solar power as a sustainable way to transition to a carbon neutral future. We have increased access to solar training, data and insights for solar engineers and energy policymakers. Our partnership with the Barefoot College International is participating to this work."
---
Disclaimer: This story has not been edited by CSRLive Staff and is auto-generated from news agency feeds | Source: PR_NW|