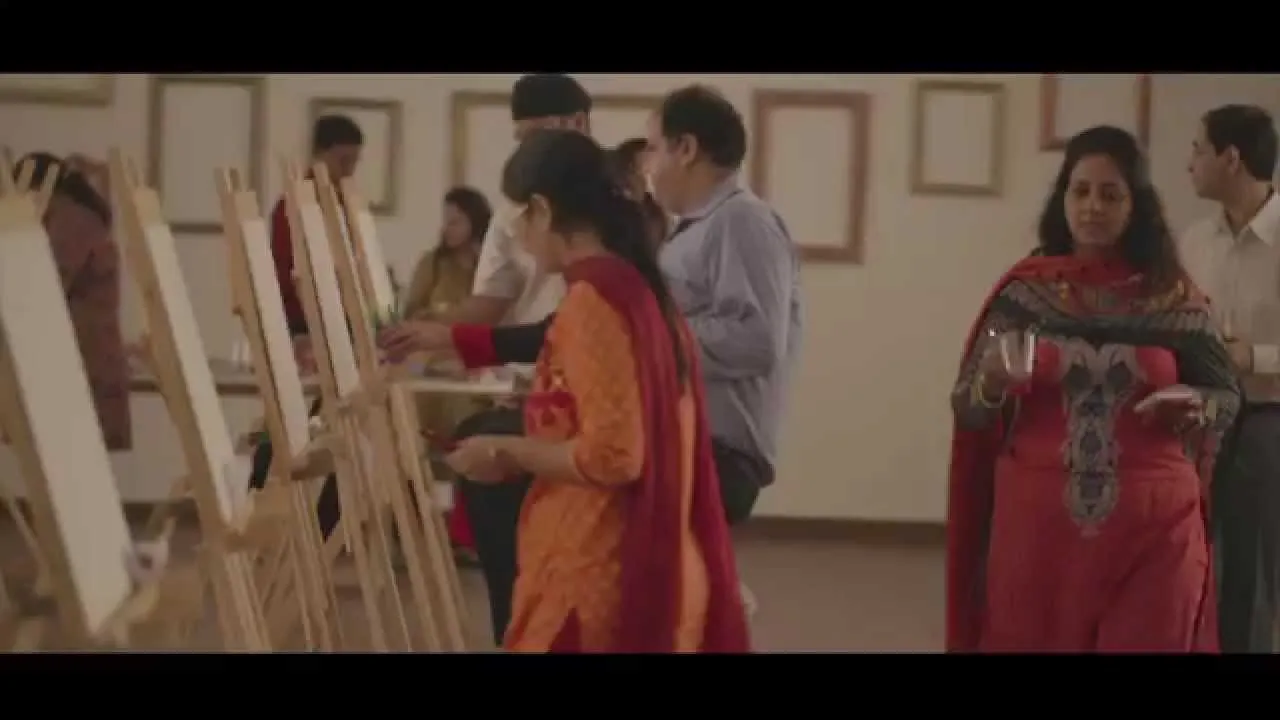 Axis Mutual Fund, has recently launched #DoYourHomework, an initiative that seeks to create awareness amongst the parents about the importance of planning their children's education & future.
"Children today are more aware about different careers, which at times go beyond the conventional choices. Children also have a strong point of view on what they want to do in life, unlike in the past when they were more likely to follow their parent's footsteps", says Chandresh Kumar Nigam, MD & CEO, Axis Asset Management Company Ltd. Children's education and education-related expenses are considered the biggest apprehensions amongst parents, in fact even surpassing other aspects such as their own retirement planning, EMI towards loans, etc. Parents acknowledge that education related expenses are going to increase significantly, however they do not have an exact view on how much it is going to cost. #DoYourHomework initiative, aims to be a call-to-action for parents. "We believe that today parents have to not just do their homework in terms of finding out what their children want to do in future and provide the support, but also find out the overall expenses and plan towards the same", Nigam said adding "It is imperative for parents to bridge the gap between their children's career aspirations and financial requirement to help achieve their children's desired career goals."
Children participating in Axis Mutual Fund – Do Your Homework Initiative
The #DoYourHomework platform homework.axismf.com enlists the Why, How & What for parents' reference. A module which enables parents to find out education costs for various careers across various countries both in the current and in the future, and also suggests the ideal amount one should invest in order to meet the future requirements. The platform also hosts interesting content around planning and investments. An online parenting test is underway. Parents can share their experience through social channels using #DoYourHomework which will then be crafted together in a video.