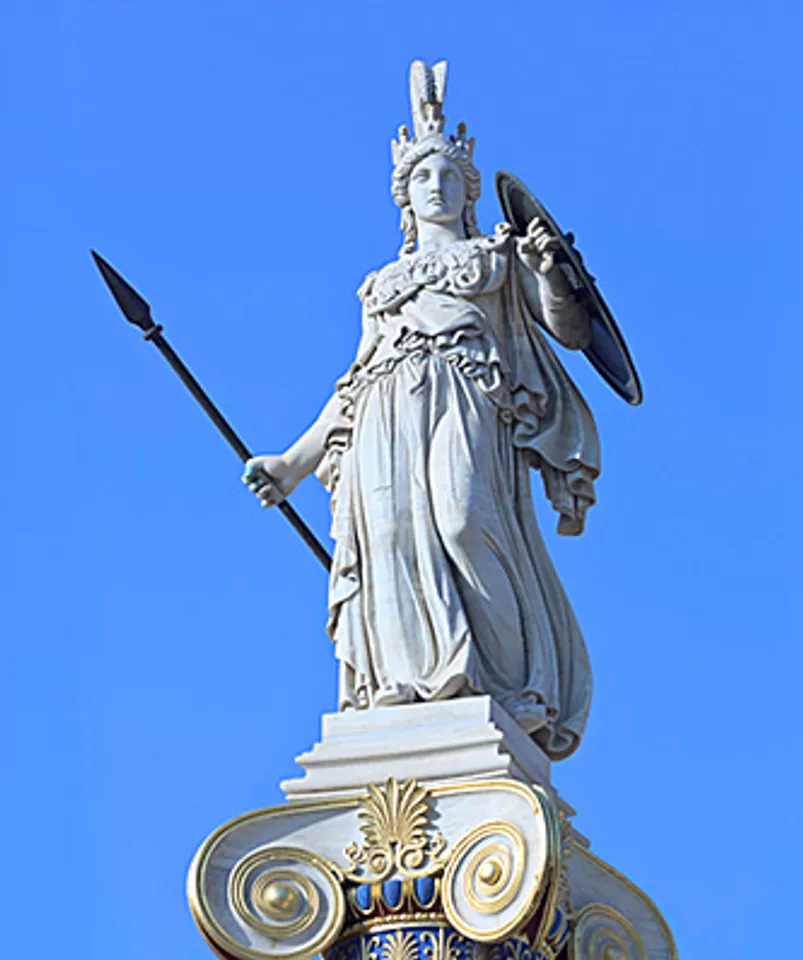 LINCOLN, Mass. February 2016, (BUSINESS WIRE): Athena Capital Advisors, LLC, a registered investment advisor providing investment management, advisory, and outsourced CIO services to private clients and institutions, recently announced that the Journal of Wealth Management published a paper, "Social Finance and the Post-Modern Portfolio: Theory & Practice," that was authored by several members of the Athena portfolio management and research teams. The research and its findings support a new approach to Modern Portfolio Theory that introduces metrics of social return in the construction of portfolios to accommodate the unique goals of individual investors or institutions pursuing values-based investment strategies. The article appeared in the Spring 2016 edition of the Journal, which was published on January 29, 2016.
"Historically, it's been difficult to measure impact investments because most investors reside at different points on the 'social return' spectrum; some may be seeking the largest possible social impact from their investments and others may desire the highest risk-adjusted returns while staying aligned to their social values," commented Athena Founder, CEO and Chief Investment Officer Dr. Lisette Cooper. "Through this research, we sought to advance the current thinking around how to quantify and measure impact investments. Until now, the existing literature hadn't accounted for the personal and subjective components that are inherent to values-based investment strategies."
The growth of the values-based investing segment has been well documented. As of 2015, the signatories to the United Nations Principles for Responsible Investment controlled roughly $59 trillion in assets, while the latest estimates calculate roughly $60 billion of total assets under management dedicated directly to impact strategies. With experience in values-based investing that spans over ten years, roughly 25% of Athena's clients incorporate impact strategies either within or throughout the entirety of their investment portfolios. The firm's capabilities in this area extend to all major asset classes, and include impact, ESG and SRI screening or shareholder activism.
Beyond introducing a new lens through which to measure and quantify impact investments, the paper also proposes a simple approach to implementing values-based strategies. Utilizing a heuristic approach to assess an individual's or institution's varying degrees of interest in certain causes, the model takes into account not only financial goals and risk tolerance, but also the social return goals and potential tradeoffs. The research also proposes strategies in reporting social return outcomes, while highlighting efforts from the Sustainability Accounting Standards Board (SASB), The Global Impact Investing Network (GIIN) and B Lab to introduce standards that would serve to further enhance impact measurement and reporting.
"This paper represents the culmination of decades of experience coupled with intensive research into the utility clients gain through making investments aligned with their personal values," Athena President and Deputy CIO David Lynch said. "We're proud to have made a meaningful contribution to advance the study and dialogue around impact investing and we believe this effort will help make these strategies more accessible to a wider range of investors and institutions."
The research was authored by Athena's Dr. Lisette Cooper, Senior Advisor Dr. Jeremy Evnine, Research Associate Jeff Finkelman, Managing Director of Research Kate Huntington and David Lynch. The research is available by contacting Athena Marketing Associate Liz Costa via email.
For additional information on Athena Capital Advisors, please visit www.athenacapital.com.
Re-published from
MySocialGoodNews.com
as part of CSRlive's collaboration with
Your Mark On The World