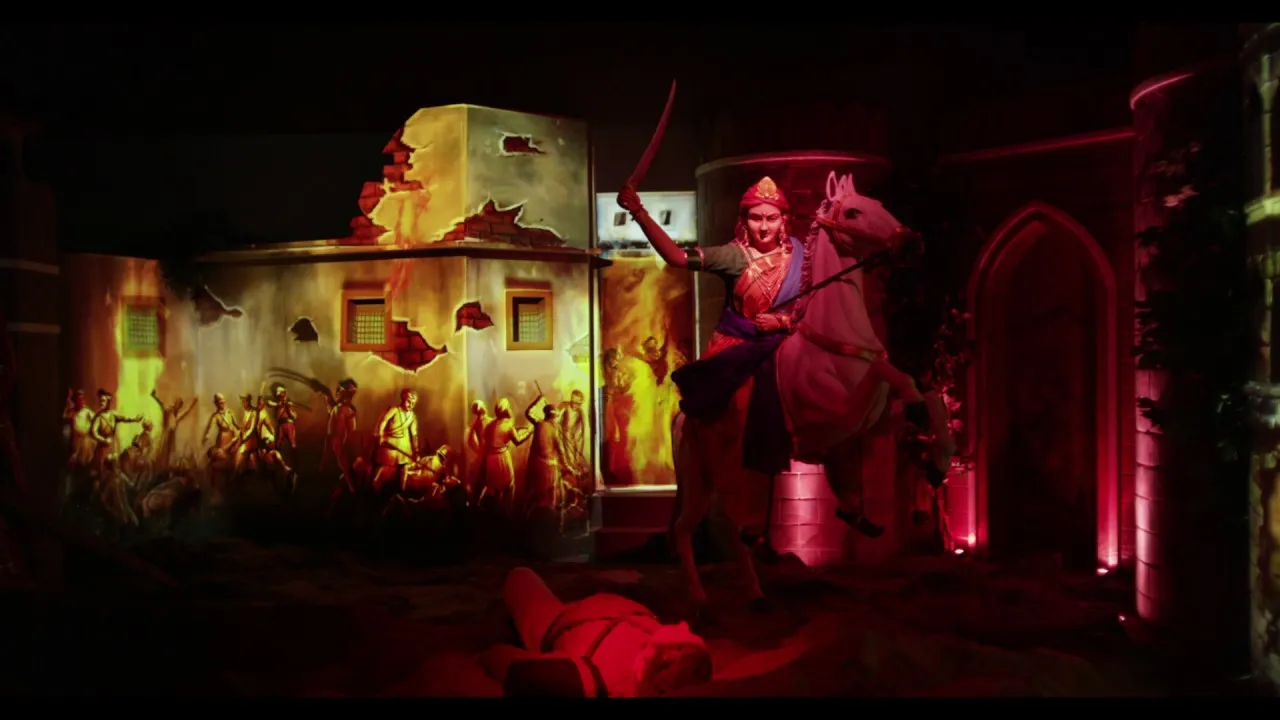 The Ashapura Foundation has set up the Vande Mataram Memorial dedicated to the journey of Indian Independence. It has been built next to the Hiralaxmi Craft Park at Bhuj –Kutch over 12 acres of land in the state of Gujarat. The primary structure of the museum has been modeled on the Indian Parliament Building. Its secondary structure of 50,000 sq. ft. has been modeled on the Red Fort –it houses the Gandhi Ashram, Auditorium, Gallery, Library and a food court. The Memorial has an interactive combination of sets, true scale models, life-size mannequins, paintings & 4 D audio visual special effects.
This Memorial is a non- profit initiative of the Ashapura Foundation, which is a CSR activity of Ashapura Group of Industries. It took 2 years for its planning & conceptualization and 4 more years in its execution.
The orientation ceremony of the Vande Mataram Memorial was held on the eve of 20th February 2017 at Ravindra Natya Mandir, Prabhadevi, Mumbai. There was cultural program related to Indian Freedom Struggle performed by chorographer Harshal Kamat & his troupe.
Chetan Shah, Chairman of the Ashapura Foundation stated that the Vande Mataram Memorial has been conceived & designed to rekindle the spark of patriotism amongst us all. The objective of building the memorial is to make our current generation aware of the pain and sacrifice taken by our freedom fighters to make India free from British Rule.
The Memorial honours the legacies of our freedom fighters such as Shaheed Bhagat Singh, Mangal Pandey, Jawaharlal Nehru and Mahatma Gandhi, all through a series of episodes that combine synchronized special effects, art and architecture to make it a truly immersive experience. Technology has been used to make history come alive, and making it informative and experiential for adults of all ages and especially for children.
The Vande Mataram Memorial captures the significant events in our freedom struggle including the British landing in the court of Emperor Jehangir, the Durban episode in South Africa where Bapuji was unceremoniously offloaded onto the platform in South Africa, the Dandi March, the Quit India Movement the martyrdom of Shaheed Bhagat Singh and the transfer of power by the British to the Constituent Assembly of India, among the many events. The memorial immortalizes 17 crucial episodes of India's freedom struggle.