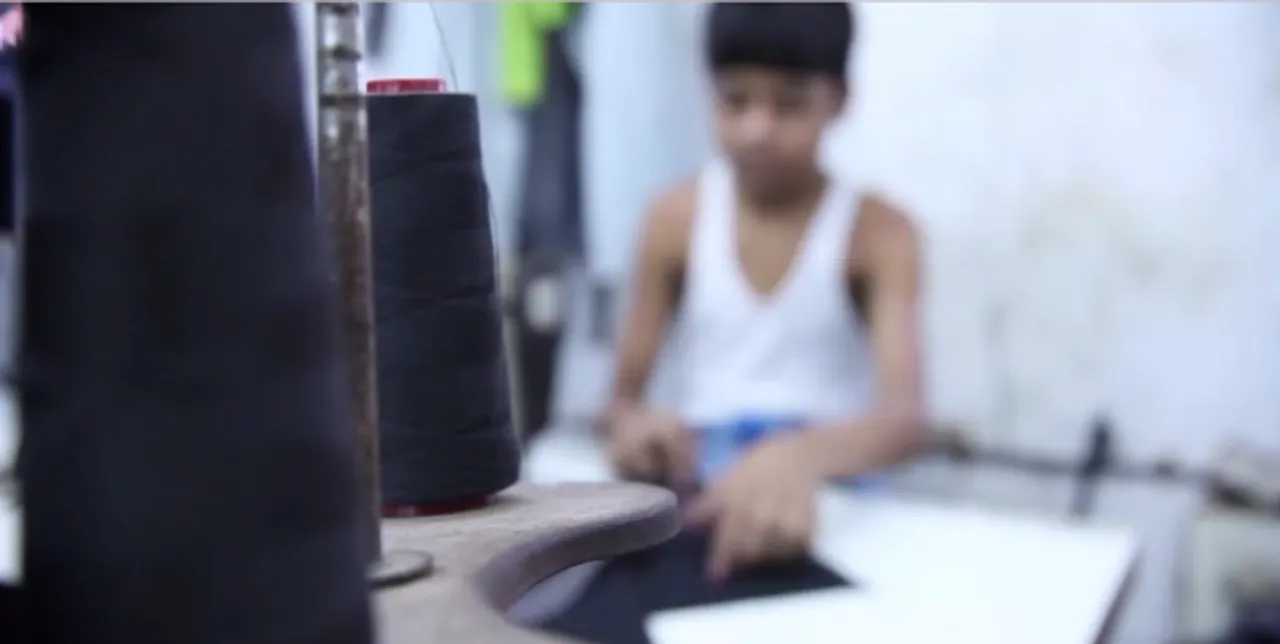 Many companies seem to be taking a rather slapdash approach to their due diligence statements now required by the UK's Modern Slavery Act, and other legislation.
Since March, the UK act requires companies that are based in or with operations in the UK, and with a global turnover of £36m or more, to file declarations on what they have done to eradicate slavery and human trafficking in their supply chains.
The Business & Human Rights Resource Centre has recently updated its initial assessment of the first 500 or so statements and the results have so far not been very promising. According to the centre, the "vast majority" of statements do not comply with two basic requirements: that they should be signed by a company director and be accessible via the company's website homepage.
Rushed efforts
In many cases it seems companies have rushed out statements with little meaningful content. The centre's research says that companies appear not to have grasped the "spirit of the act", and have issued declarations that are based on a common template and use identical language.
There are some companies that have taken the issue seriously and have done detailed due diligence – the Business & Human Rights Resource Centre highlights Ford, Intel and paving and tiling specialists Marshalls as among the best performers. But overall the results are disappointing.
Marilyn Croser, director of CORE (the UK civil society coalition on corporate accountability), which contributed to the centre's work, says the statements show in many cases inadequate engagement with the issues and with the basics of the law.
They may also reflect a degree of first time nerves. The "requirement is new so companies will be cautious about exposing themselves and releasing more information than others in their sector", Croser adds.
Who, me?
Kevin Braine, compliance director with risk consultants Kroll, says the lightweight statements might be in part because of a "misguided belief" by large corporates that they are not over-exposed to the risk of slavery in their supply chains, despite the growing evidence of serious human rights problems for many sectors.
In addition, there are currently no hard penalties under the Modern Slavery Act for non-compliance with the reporting requirements. "Most of the incentives are going to come from public pressure," Braine says.
But, while progress on statements has been slow, there are signs that companies are taking this and other human rights and trafficking risks progressively more seriously as evidence of the scale of the challenge mounts up.
Fiona David, executive director global research of the Walk Free Foundation, which compiled the 2016 Global Slavery Index, says slavery is no longer "just a side issue" for companies, many of which are increasingly aware that it is "a central risk" to be managed by the board.
"Data from the Global Slavery Index, particularly data on prevalence and country risk, is being used by a number of companies as part of their risk assessment processes," David says. To get more companies to act, "motivation" is needed, she adds.
Legal push
The Modern Slavery Act provides this to some extent, even if so far the statements produced aren't reflecting the slowly improving picture clearly.
Another example of an earlier legislative push is the 2010 California Transparency in Supply Chains Act, which imposes on companies similar requirements to the UK law, though at a significantly higher turnover threshold of $100m.
The Californian act has also been criticised as lacking bite, with a low level of compliance. However, Braine says that the implementation of such laws is a process. He says that, over time, legislation will "be strengthened and public pressure will mount". Clear statements on progress will then surely follow.
Innovation Forum produces high level events and analysis around sustainability trends and opportunities for business. With over 30 years' experience in the sustainability space the Innovation Forum team has developed an extensive readership and broad network of senior CR and sustainability professionals, along with strong ties to companies, NGOs, academics, governmental officials and the media operating in the sector.