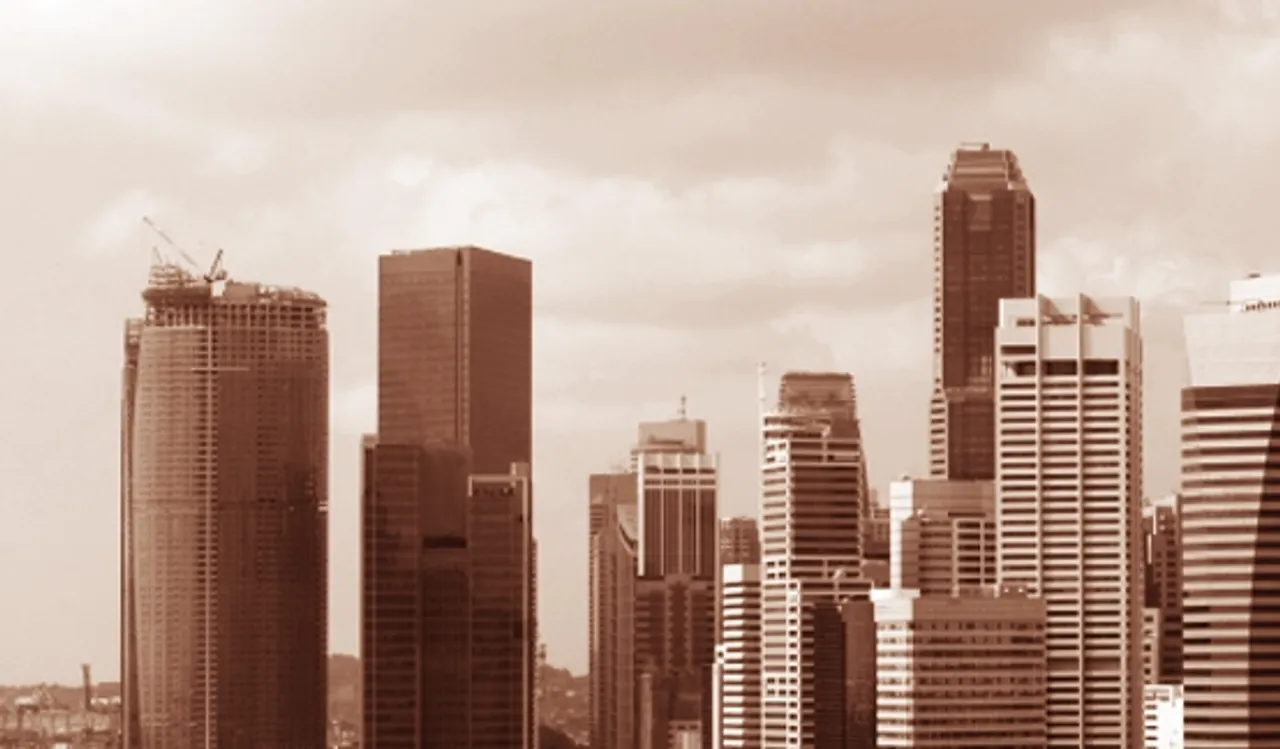 The Association of Banks in Singapore (ABS) which represents 158 foreign banks and three Singaporean banks  have recently released a guideline saying that it will align the financial sector's  activities to sustainable development. This guideline will help define the minimum standards when it comes to responsible financing with an expectation that banks would work towards publishing their own environmental, social and governance (ESG) policy framework. ESG is a term that has been used widely by socially responsible investors (SRI) to refer to a myriad of material issues such as climate change, deforestation, supply chain, water and waste management and are as much about opportunities as risks to companies.
The accounting of ESG issues can be done on both a business –unit and portfolio –wide basis to enable more effective management of these issues. In terms of creating a portfolio, banks can either apply a positive or negative screening based on a predetermined list of ESG criteria to filter out some of the most sustainable companies very much like what some of the indices, for example, the Dow Jones Sustainability Index (DJSI) or the FTSE4Good Index are currently doing. This move by ABS is timely given one of the worst haze situations in the South East Asian region causing schools to be shut, flights to be cancelled and the increase of illnesses resulting from the poor quality of air. And this does not seem to be clearing up anytime soon.
ABS was quoted as saying
'Irresponsible development, unsustainable business and commercial practices have adverse impacts on people and the environment. Financiers have an important role to play in shaping and expecting responsible actions from their employees and clients'
. The message sent to ABS' stakeholders is loud and clear. Financiers do have a significant role in promoting and ensuring that sustainable development is achieved by shifting capital towards responsible businesses. The move by ABS by promoting the integration of ESG factors into investment decision making is also strategic as it helps to solidify Singapore's leadership position when it comes to green technology and the integration of sustainability. It remains to be seen if the banking industry in other parts of South East Asia would take up the challenge and follow in the footsteps of ABS.
Dr Renard Siew is a researcher based at the Centre for Energy and Environmental Markets (CEEM). His research interest lies in sustainability/ integrated reporting, ESG research, socially responsible investment (across different asset classes: equities, infrastructure and property/real estate), climate change, sustainability strategy and green construction for the building/infrastructure sector. Renard did his PhD at UNSW with the support of the Australian Postgraduate Award (APA) Scholarship. He has published in international refereed journals on various sustainability issues in Asia.