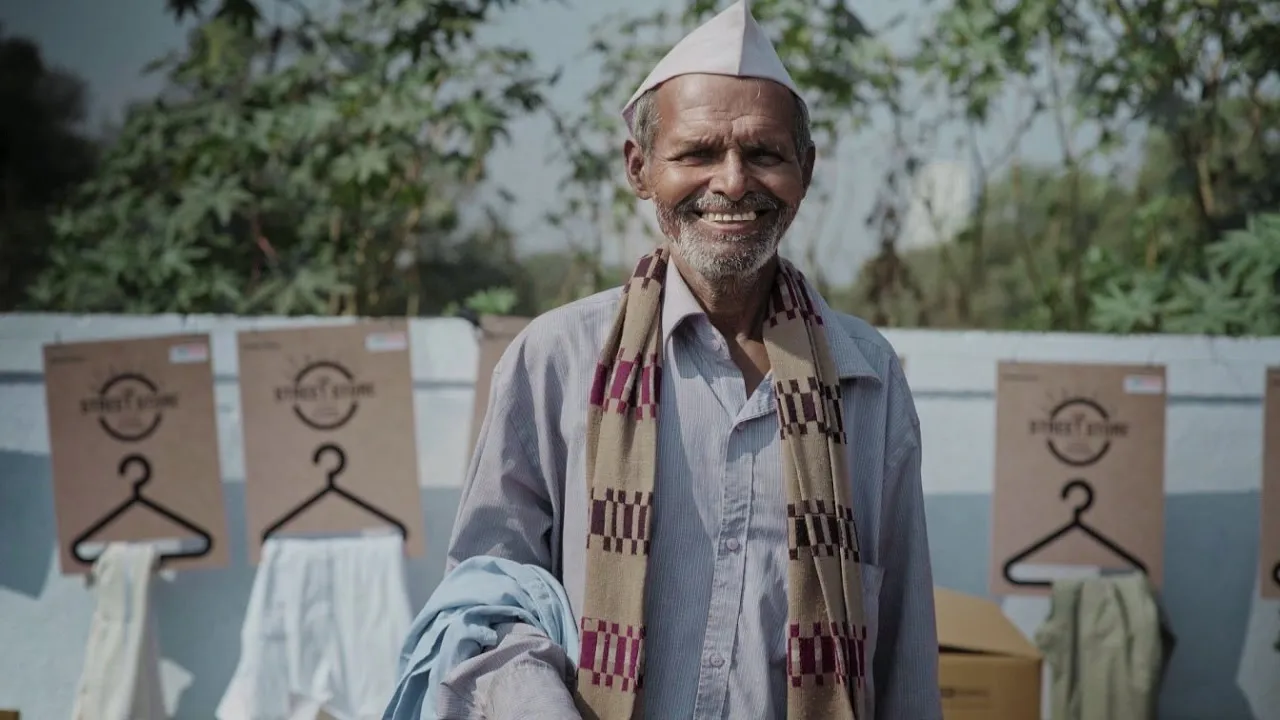 IDBI Federal t
ransformed the busy Sion-Dharavi T-junction to a free store for the homeless. 
An estimated 1000 underprivileged individuals benefited from the initiative and  collected necessary clothing, footwear and other donated items. 
Leading Corporates and Individuals joined hands to do their bit for society. 
The total clothing and footwear items donated through the initiative were 2600 pieces and the total footfall at the venue was over 450 individuals
The Street Store is conceptualised as a rent-free, premises-free, free pop-up clothing store for the homeless. First held in South Africa, it was a concept lauded by the media and the people alike. With minimum infrastructure and resources, the Street Store provides a platform to donate and to receive,  that too, with dignity.
Launched in 2014, the Street Store initiative has been conducted across 33 other cities in the world. In Mumbai, IDBI Federal Life Insurance resolved to further the cause.