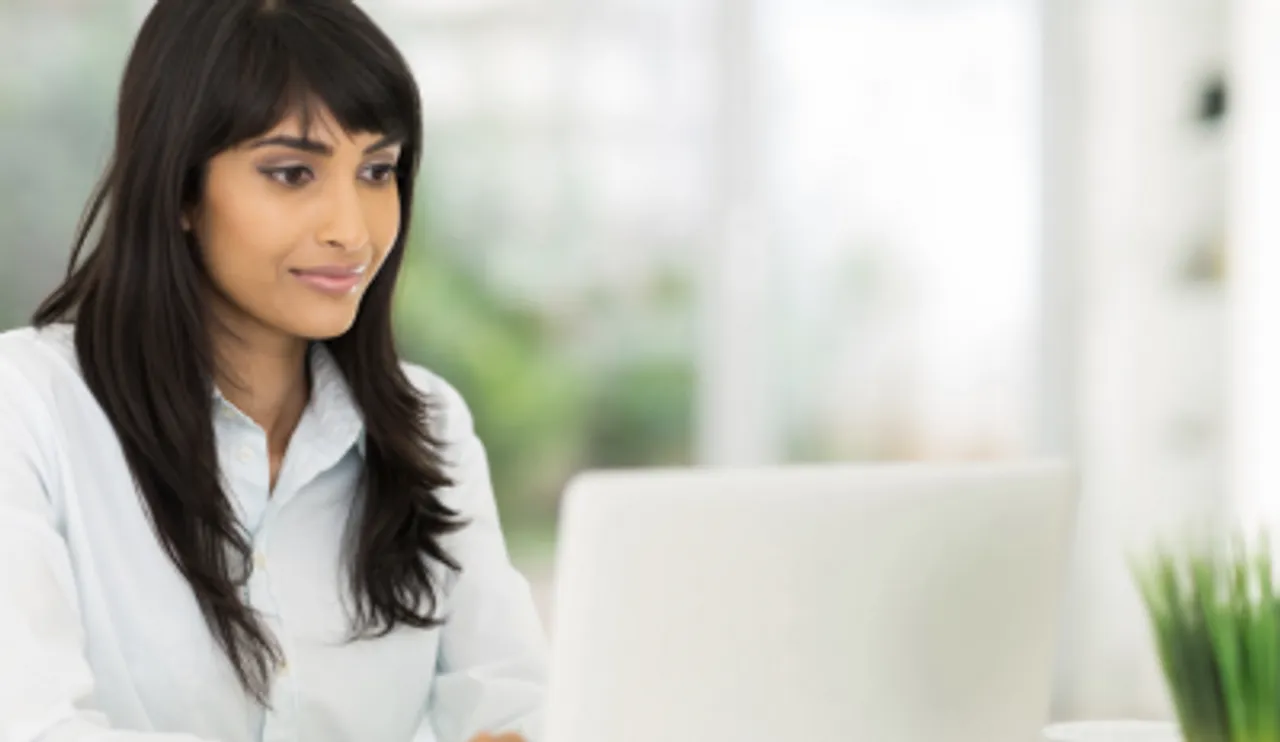 New Delhi (August 16, 2016): Biz Divas Foundation launched their report "Women on Boards – A Policy, Process and Implementation Roadmap" which talked about the then launched Companies Act which made it mandatory for the inclusion of women in the Indian corporate boards in 2014. Many steps have been taken since then and from a 4% women representation on boards; now the number has rose to 14% .
Two years, post the law and deferring of the deadlines, Biz Divas' 2016 Women on Boards report seeks to understand where we stand now, what the current gap is, and what still lies ahead of us. The report throws light on board aspirations of women, challenges faced and solutions to achieve a greater women representation on boards.
Ranjana Deopa, Head – Board Practice, Biz Divas Foundation, says: "Our global ranking at 26th today as compared to 32nd in 2014 is growth. But still significant progress is yet to be witnessed. We are still far from where it should be on gender balance. This report throws light on what challenges & obstacles do women face as well as what kind of support they are looking for. Our aim should be to provide them with that support and ecosystem."
The report advances the discussion by delving deeper into the issue of getting women on boards. According to the report, about 90% of the women have aspirations to get in to board of companies whereas there was just a little less than 10% are not sure. One of the major reasons of women not having board aspirations was due to lack of clarity on the responsibilities expected of them. And most of the women are keener to be on boards of start-ups and non-profits.
Further, lack of access and information about vacancies came across the biggest challenge as per the report. It's also been observed that majority of the positions get filled via referrals or are given to family as tokenism. The current Board members need to show commitment and belief, to get women on merit on an equal opportunity platform. This need was highlighted in the Biz Divas Women on Board 2014 report as well.
As a solution, maximum respondents believe mentoring or sponsorship programs are the best solution to prepare women take a leap on boards.
Sarika Gupta Bhattacharya, CEO, Biz Divas Foundation vouches for the importance of mentoring in the process. She says, "Women are past ready to fill board seats. Biz Divas 'Women on Boards Mentoring Program' which has been running successfully over the past few years has given access to the right networks and has helped in creating visibility and successful role models. It's not surprising as many members of our network have been appointed on boards"
The report includes an analysis of more than 200 senior women leaders views via the method of surveys, interviews & roundtables. For more information visit here.