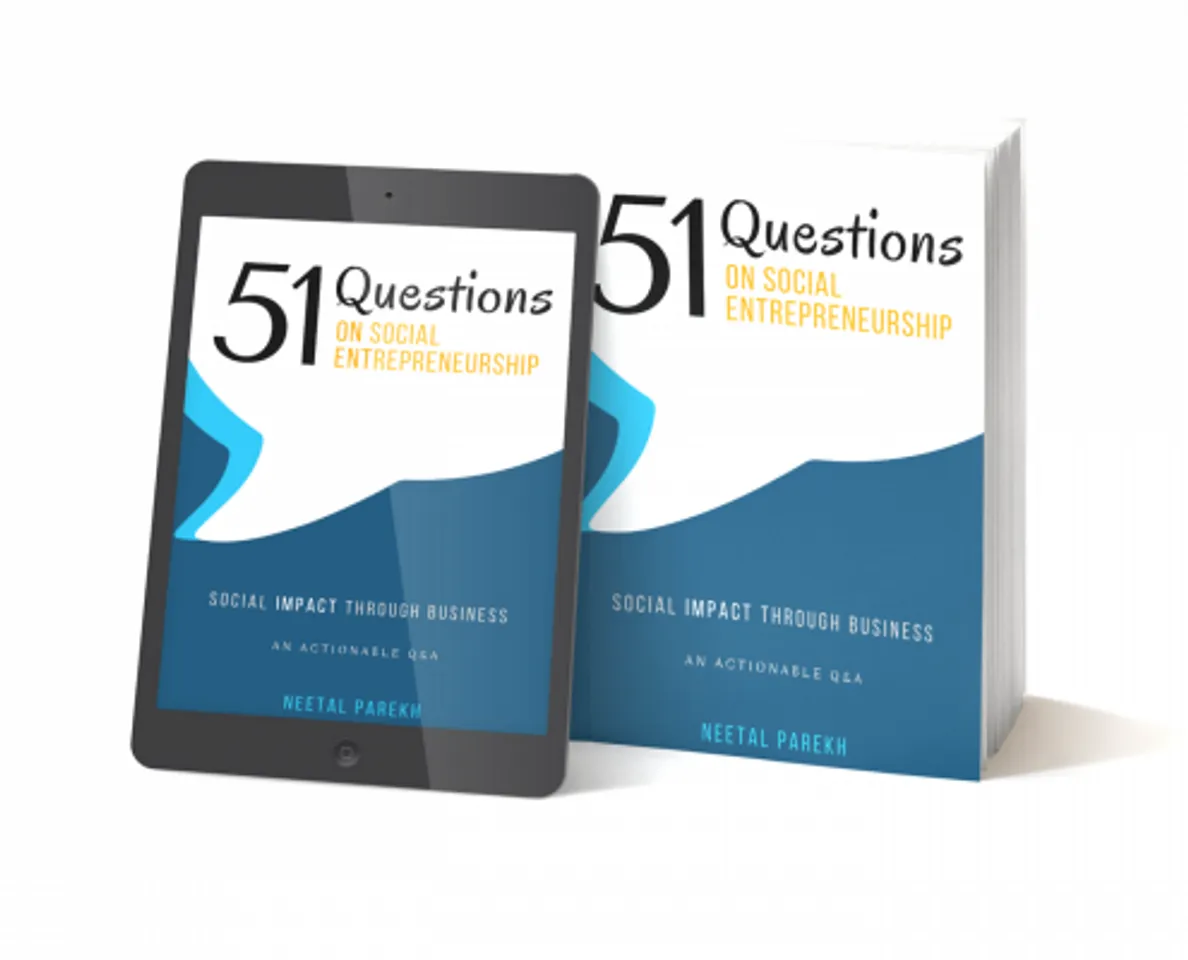 Want to know how you can create social impact? Neetal Parekh, Founder of Innov8social has all the answers for you in her book 51 Questions on Social Entrepreneurship. Promising to be engaging, informative and fun the book has a story and Q&A format through the lens of three hopeful social entrepreneurs launching their first social enterprise. Join them on their adventure and learn about ways to engage in the social impact space.
This book is for:
Startup founders and co-founders seeking to create impact with their ventures.
Aspiring entrepreneurs and innovators and those considering starting an impact venture in the future.
Professionals who want to understand more about the field of social innovation, social entrepreneurship, and social enterprise.
Students at all levels who are looking for a multi-lens view into the impact venture space.
Companies and intrapreneurs seeking to better understand the growing social impact sector to incorporate into their business and roles.
Informed consumers who realize we vote with every dollar we spend.
Anyone who wants to explore social impact.
The book is launching on 18-20 December, 2015. You can join the virtual launch by visiting here.