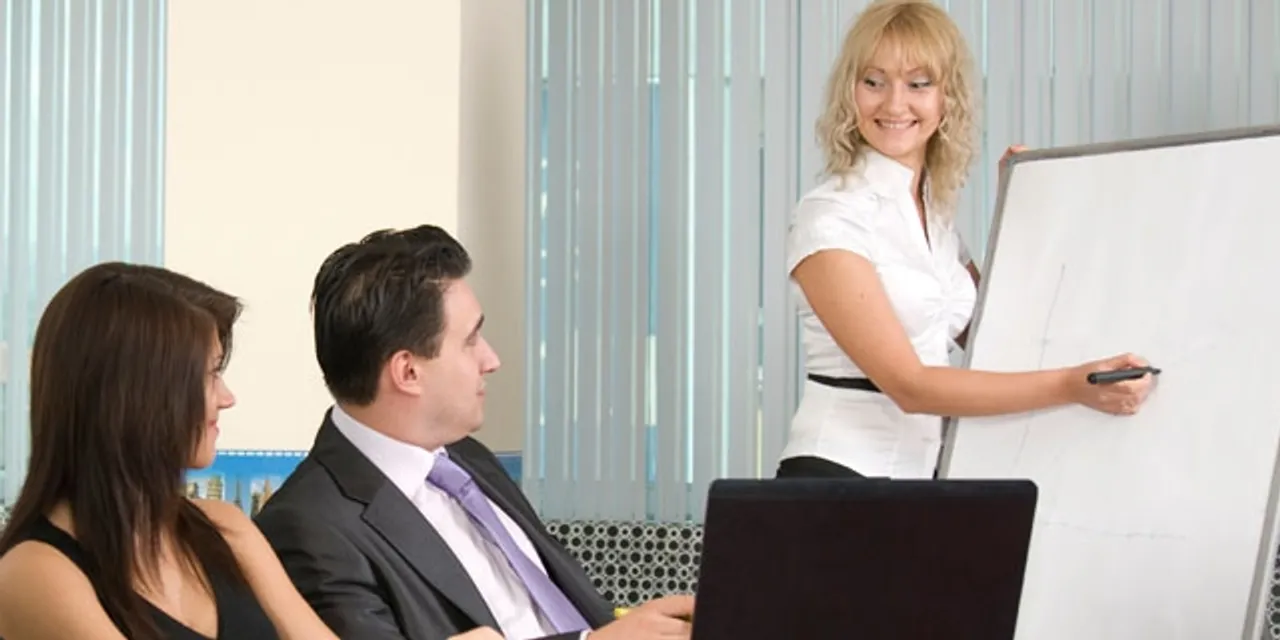 The Edyth Bush Institute for Philanthropy and Nonprofit Leadership at the Rollins Crummer Graduate School of Business strengthens nonprofit and philanthropic organizations through education and management support designed to strengthen board governance, enhance the business practices of nonprofit organizations, and expand the influence of the nonprofit sector. Each year the institute offers certificate programs for nonprofit professionals in Nonprofit Management, Leadership Practice, Volunteer Management, Proposal Writing, Fundraising and Development, and more than 100 workshops and events.
Establish value pillars that align with your company's mission and values. Before you select a nonprofit partner, first identify what aspects of your company's vision and values best align with your community's needs—and also resonate with your employees. If nutrition and health education top your company values, and your workforce is impassioned to get behind it, find nonprofits serving those focus areas in your community.
Take a service audit to determine what your company can provide. Beyond financial support, take inventory of what your company can offer that will positively impact others, such as access to nurses or medical facilities, education or job placement services, construction capabilities, etc. These invaluable, service-based contributions can often lead to more rewarding partnerships—for your employees and the nonprofit alike.
Engage leadershipto gain executive buy-in. Educate leadership on the value of CSR programs (publicity, networking, etc.) and provide examples of other successful programs within your industry, including your competition. Set objectives that tie the proposed CRS programs back to your company's business objectives, start advisory committees, and engage other leadership to participate in the decision making process.
Find an internal champion. It's important to have a C-Suite or executive-level champion who is committed and truly involved in their company's CSR program. When leadership members have a passion for community issues and are getting their hands dirty in program initiatives, they can then educate their employees and inspire them to get involved as well.
Avoid a mile wide and an inch deep. Concentrate on fewer projects to make a greater impact on each. While this may mean turning down program proposals from nonprofits, being selective will ensure a higher level of engagement and more success stemming from the partnership. Form a CSR committee to narrow down projects and let your employees make the final decision, giving them buy-in.
 More information at ebi.rollins.edu.
Re-published from MySocialGoodNews.com as part of CSRlive's collaboration with Your Mark On The World