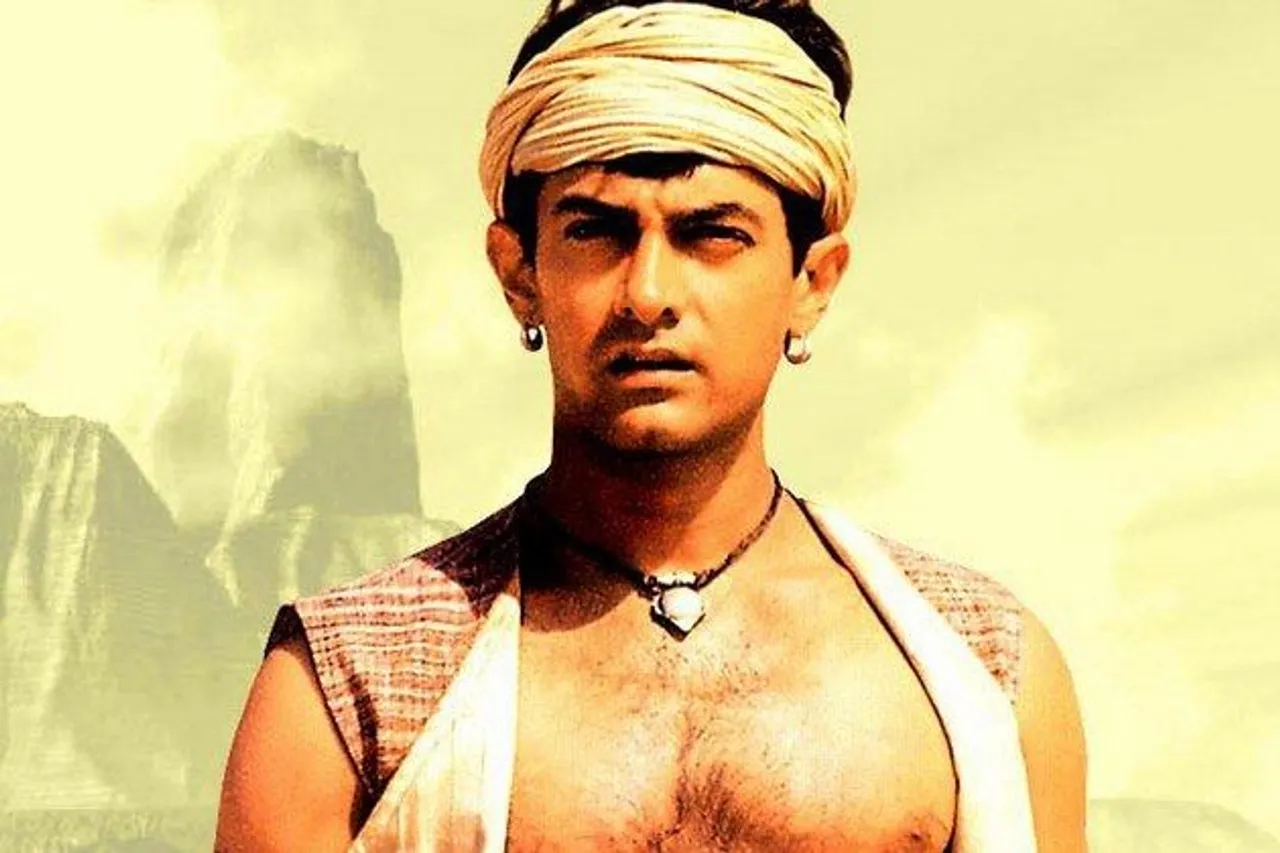 Over 1.3 lakh citizens across Maharashtra responded to Paani Foundation's call to action to offer Shramdaan on 1st May 2018 in drought prone villages of the state by participating in the Satyamev Jayate Water Cup 2018 competition.  
The largest group of corporate volunteers to participate in the Maha Shramdaan on 1st May was from HDFC Limited, India's leading housing finance company. 340 employees from HDFC's branches across Mumbai, Navi Mumbai, Pune, Nagpur and Nashik participated in the event. HDFC is one of the leading supporters to Paani Foundation's work for creating a drought free Maharashtra.  Speaking on HDFC Limited's association with Paani Foundation, Mr Deepak Parekh, Chairman, HDFC Limited said "We have been supporting Paani Foundation's work to enable a drought free Maharashtra for the past two years. What attracted us to this project was an innovative idea backed by a strong team filled with dedication, passion and commitment.  An idea that was started on Aamir's popular TV show 'Satyamev Jayate' has taken shape into an effective watershed management programme in a short span of 2 years. The project has grown to reach 75 talukas covering over 4,000 villages this year, which clearly demonstrates the successful scalability of their model. The Maha Shramdaan was a great opportunity for our HDFC employees to be a part of what has truly become a people's movement for water conservation in Maharashtra."
HDFC Limited's employees offered shramdaan in villages, Siddeshwar Nimbodi (Pune District), Konambe (Nashik District) and Umtha (Nagpur District). HDFC employees were humbled and overwhelmed by the warm reception given to them by the villagers, including meals cooked and served to them at the end of the Shramdaan, as a token of gratitude. Water Cup 2017 succeeded in creating water storage capacity of over 8,200 crore litres across 1,321 villages; this year the project has scaled over three times, thereby increasing the expected water storage capacity significantly.