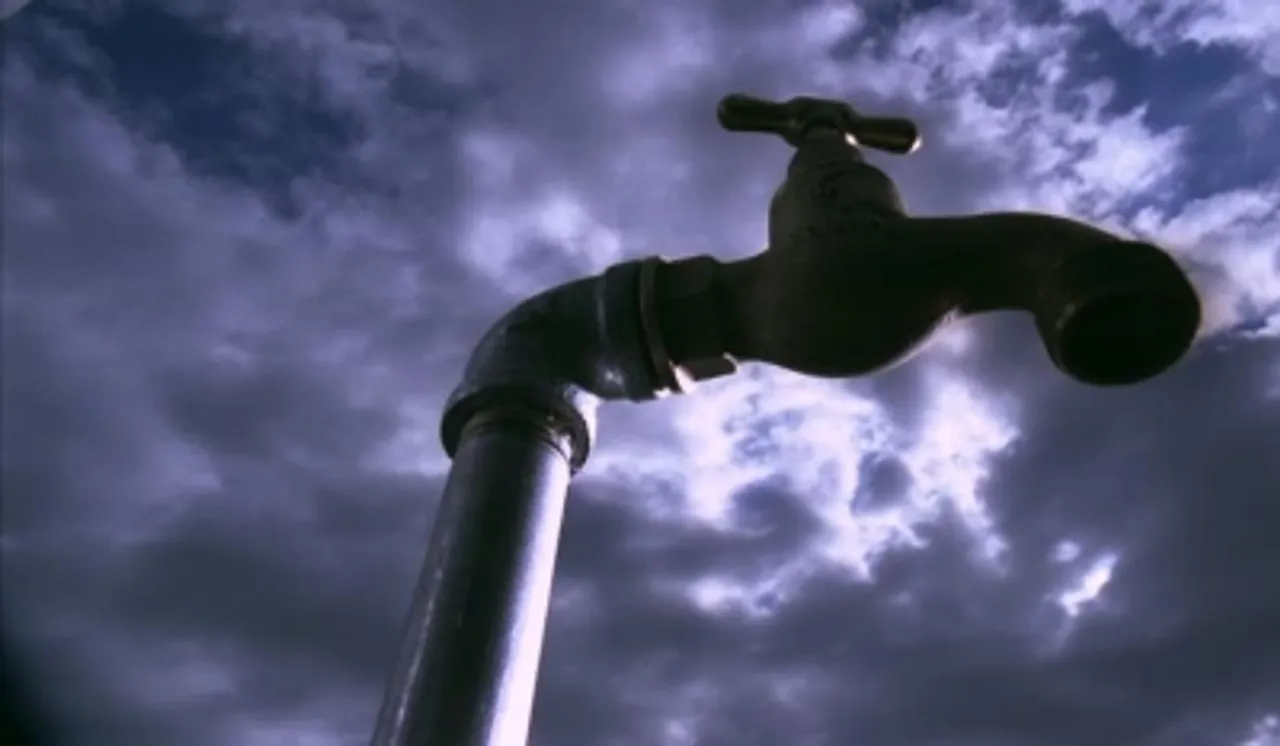 New Delhi (July 2016): As many as 2,351 companies have not spent any money at all on CSR activities, the Parliament was informed earlier this month.
An assessment of CSR expenditure of 4,257 companies indicates that these firms have spent about 72% of the mandated amount on CSR activities, said Corporate Affairs Minister Arun Jaitley in a written reply to Rajya Sabha.
The new Companies Act which came on effect on April 1, 2014 mandates companies with a net worth of INR 100 crore to set aside minimum 2% of their 3 year average annual net profit for CSR activities.
As per the assessment 621 firms have spent more than prescribed amount, 400 companies spent 'exactly' the same amount as prescribed under the rules, while a total of 776 firms have engaged NGOs for implementing such tasks. Additionally, 261 firms have spent 66-99% of the their mandated CSR fund, while 624 companies spent less than 66% of the prescribed amount, he said.
In a separate reply Jaitley said, "organising private sports tournaments and one-off activities are not permissible under CSR of companies under the Companies Act 2013 and the rules thereunder." The minister also said that a total of 967 complaints are pending before the designated courts as on date - filed by Serious Fraud Investigation Office (SFIO), which is the investigation arm of the Corporate Affairs Ministry. Further, SFIO has received 1,375 complaints in 2015 and 797 in 2014.