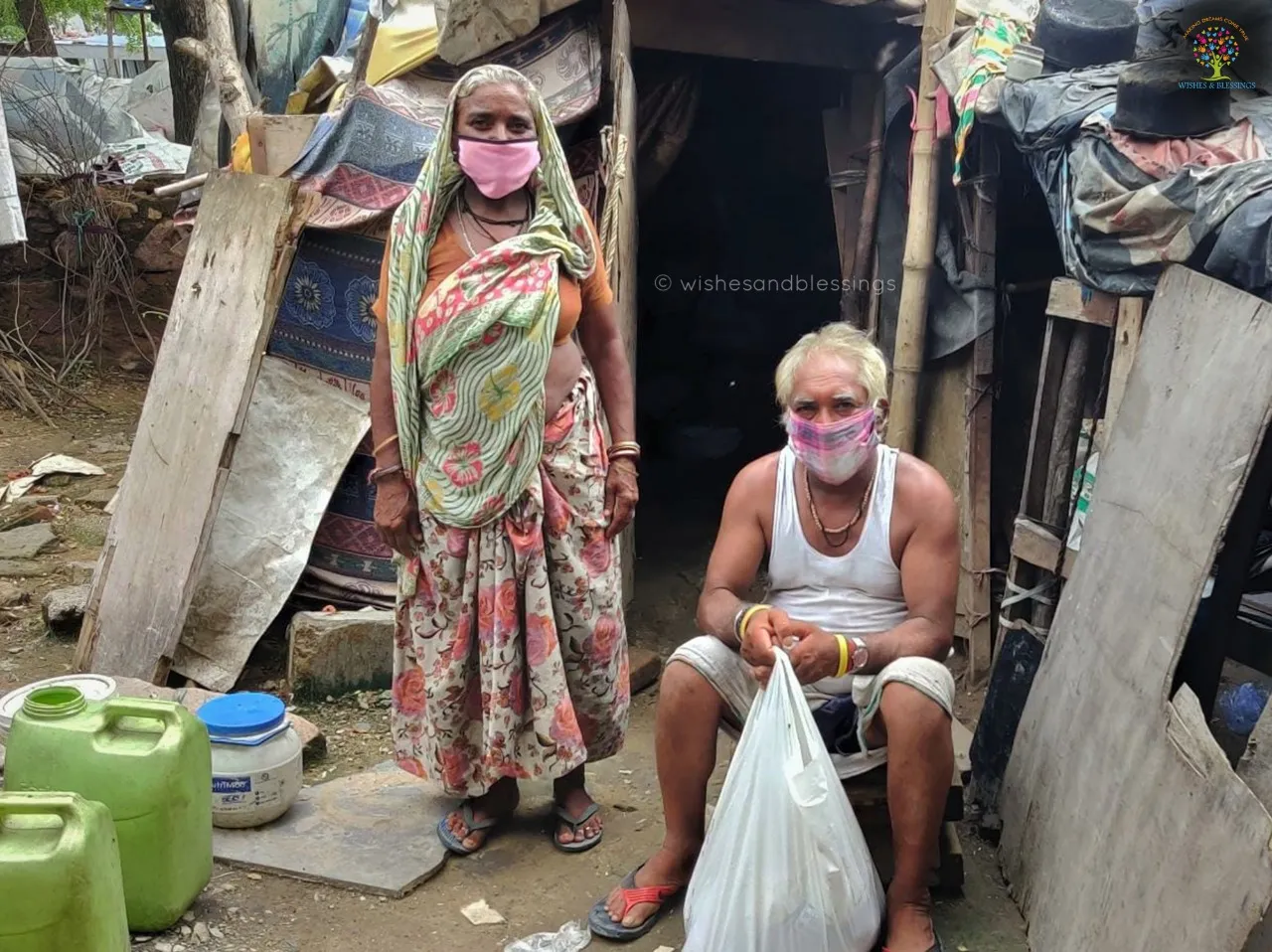 Being the brainchild of Fuzia, whose journey over the past 8 years has led to an immense growth. It is now the 'Largest Global Brand for Women Empowerment and Creative Talents'. 
The Founders Shraddha Varma (31), Riya Sinha (19) and their passionate team have been redefining women empowerment and feminism through their consistent hard work, making millions of women and girls realise their true potential and self-esteem.
Fuzia has been able to accomplish and nurture through 4 key offerings:
Education:
Fuzia's family of 5 million + members have a lot of experts and talents in their network. They conduct a lot of knowledge sharing activities and take initiatives to ensure that learning is accessible to all.
Confidence:
Through a lot of talent showcase and feature activities, Fuzia tries to bring individuals out of their shells to become more expressive and self- confident. It is driven by mutual support and admiration.
Skill development:
Fuzia organises offline and online activities to hone the skills and drive experiential learning.
Financial independence:
Fuzia helps individuals with suitable opportunities to work and earn based on their skillsets, thereby making them economically empowered as well.
Fuzia.org is a platform for local organisations and NGOs working towards causes related to education, women empowerment, upliftment of the unprivileged, women's health, acid attack victims, rape victims, betterment of the transgender community and a lot more. The objective is to focus on these issues in-order to unite the community and empower every woman faced with such hurdles through our social activism platform.
Further, by partnering with local organizations, they aim to transcend a hyperlocal issue into a global movement causing a global impact. They will help the local charities and NGOs to amplify their ideas and needs to an online global platform of more than 5 million people. These organizations and their causes will be gaining both awareness and funds through creative campaigns that will be organized by Fuzia for each organization.
Riya Sinha stated, "Thousands of families have been devastated and suffering in these critical times in many parts of the world. Especially, people from the slums and rural areas are struggling to fulfil their basic needs of food, sanitation and healthcare. We take immense pride in helping the unprivileged and dedicate 5% of our revenue to help the needy with the basic essentials, education and support".
The Fuzia.org offers people to make a difference by contributing their donations to provide better education, livelihood, health, environment, sanitation, infrastructure, disaster relief and rehabilitation and access to water. The organization envisions to grow across regions, economies and countries to alleviate the unprivileged in the society and address their basic needs. Recently, they organized the biggest activity for its members, the 'Art Contest for a Cause' with a New Delhi based NGO to raise funds for the Covid Relief Project. The fundraiser initiative was aimed at serving 3 meals a day to 1,950 homeless and daily wagers (5,850 meals/day) and distributing daily ration kits to 3,050 at-risk families affected by the lockdown.
Shraddha Varma said, "The Fuzia family stands with you and everyone in need for a better tomorrow. We are trying our best to motivate our members by organizing campaigns and contests such as, 'Fuzia Fighters', which is a creative awareness drive by us. In this, the members get to design a mask and showcase their style, and we donate masks to the needy with each entry/ post on the platform".
"Join us in our mission by either volunteering or interning. Our programmes are fun and filled with a lot of learnings. If you wish to explore your potential and take yourself out of your comfort zone, you will definitely find this opportunity interesting. Come with an open mind, self- driven nature and willingness to learn, and we promise you that you will enjoy this journey with us", she added.
Fuzia doesn't end here! It is an ever-growing platform with millions of dreams all uniting to one sole goal, of Fighting COVID Together!'. The team hopes to support the unprivileged not only until Covid'19, instead as long as they can serve society on a global platform.
---
Disclaimer: This story has not been edited by CSRLive Staff and is auto-generated from news agency feeds | Source: Opengrowth Media Private Limited |