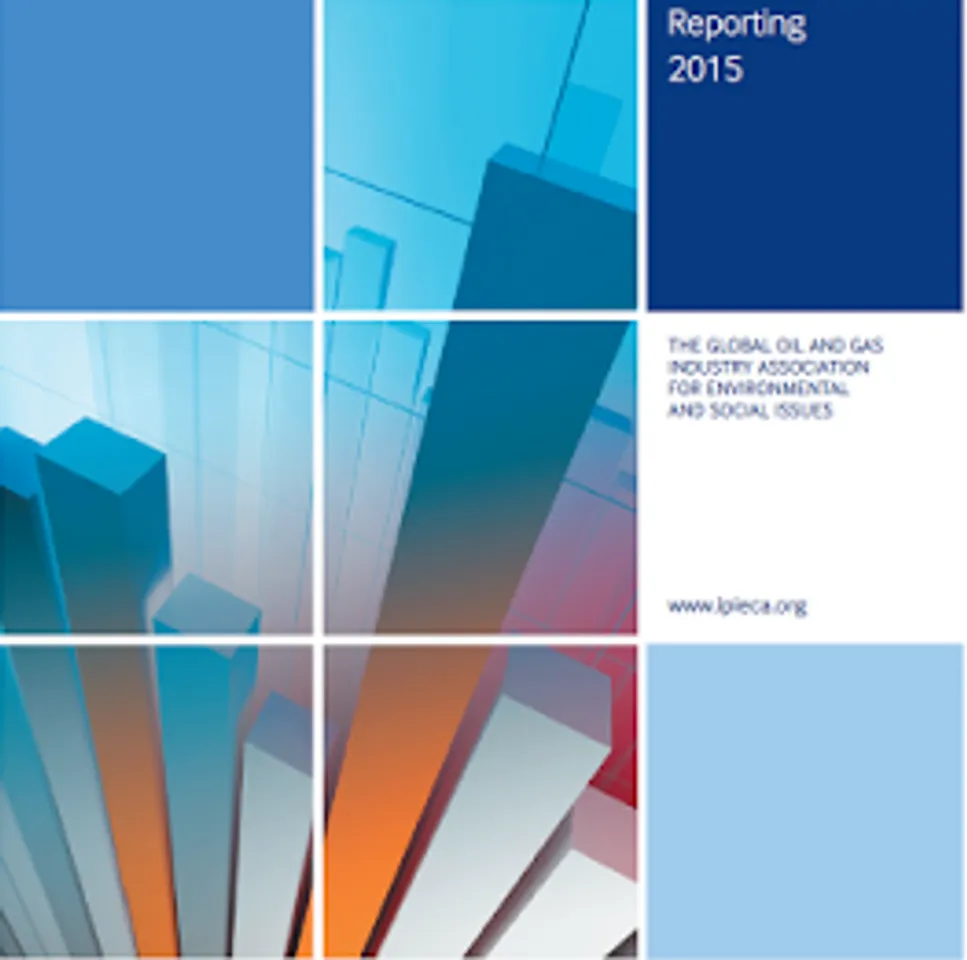 I have often said that business is done in sectors. A sector-based approach offers a platform for developing a shared appreciation of sustainability opportunities, risks, benefits and challenges while providing leverage for change and a support network for non-competitive knowledge sharing. Last month, I was delighted to engage with the Oil and Gas Industry for a day of working together all about sustainability reporting. I was able to share insights, recommendations and an external perspective while gaining a deeper understanding of the constraints and considerations that reporting specialists share in the large, complex, established companies in this industry, most of which have been reporting for years. For me, this was both an enriching experience and an opportunity to help.
The 180 page volume of guidance draws on several years of reporting experience in the sector and external independent stakeholder input. It covers both the reporting process (and principles) and reporting guidance including what's material for Oil and Gas. The principles are simply stated: relevance, transparency, consistency, completeness and accuracy.
The IPIECA reporting guidance suggests a list of 34 performance indicators that are likely to be relevant to companies reporting in this sector. Fairly straightforward - 11 greenie ones, 5 health and safety, and 18 across workplace and community.