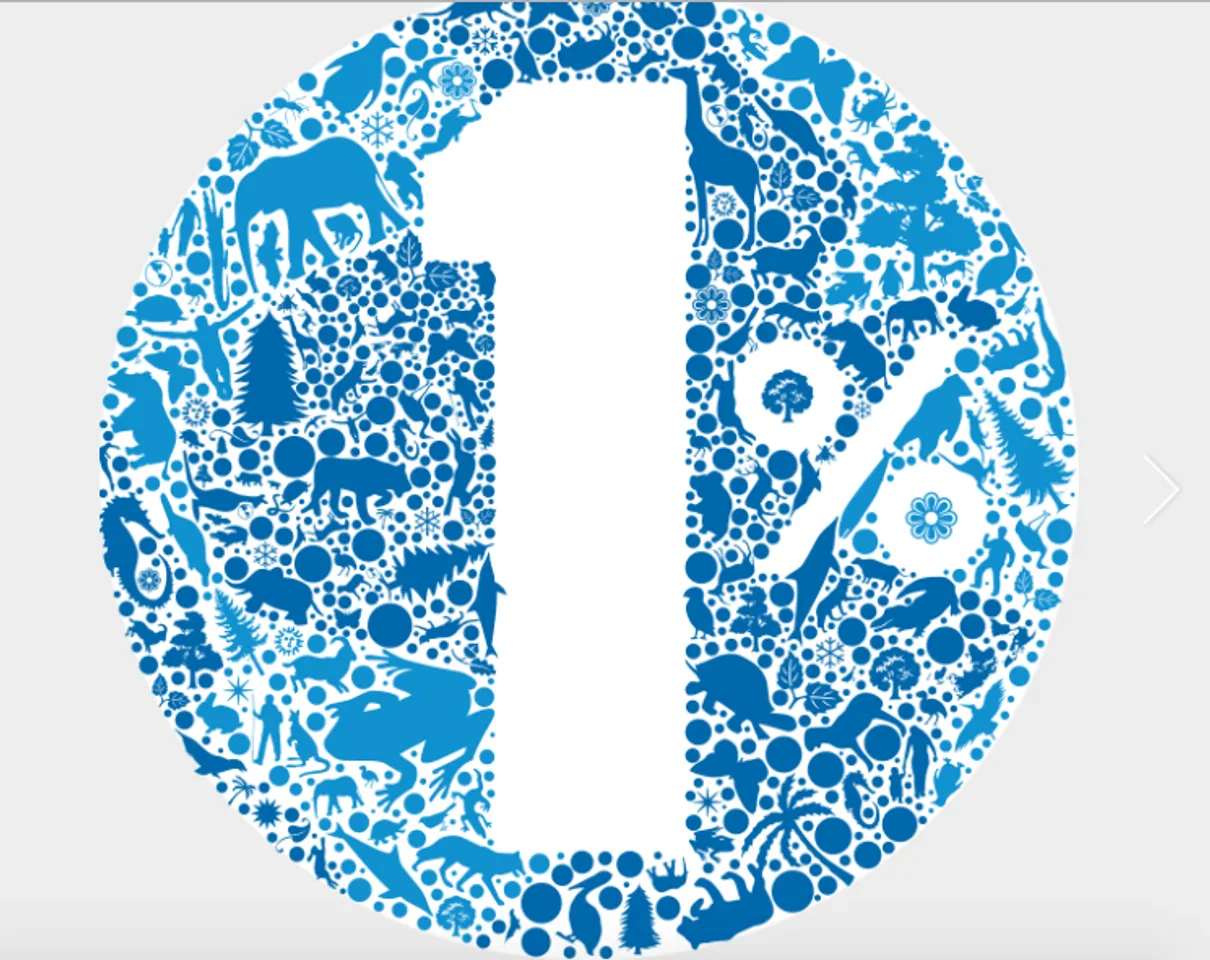 BURLINGTON, VT: 1% for the Planet, a global environmental network of businesses and nonprofits, joins some of the world's most influential leaders and decision makers at this week's United Nations Climate Change Conference (COP21) in Paris, France, as they hope to reach an international agreement on climate change. Kate Williams, CEO of 1% for the Planet, will be in Paris to take part in the conversation and continue to strengthen the network's global reach.
"We have great support behind our global network, and we're excited to build on this momentum," said Williams. "COP21 and the surrounding events in Paris offer an unparalleled platform to connect with the global community focused on climate change, and we are thrilled to engage with leaders and influencers to further our mission and continue to expand our network for the sake of the environment."
While in Paris, Williams will host a private networking event with 1% for the Planet members to discuss climate related topics. This gathering marks the third in a series of 2015 global networking events, following network gatherings in September in London with new members Springwise and Pukka Herbs, and in Paris with a number of French members including LeaNature and Maison du Monde. During that visit, Williams was also a part of the Positive Economy Forum in Le Havre where she shared insight into the positive impacts of sustainable giving through the 1% for the Planet network. 1% for the Planet has a strong and growing presence in France, with approximately 80 member companies. Looking ahead, the network will seek to build on this strength to grow the network across Europe.
In addition to her efforts on the ground at COP21, Williams' trip offers the opportunity to engage the 1% for the Planet network in the broader conversation around business and the environment. She will be keeping members and partners in the know with live updates via the network's Twitter page as well as submitting blog posts about the conference and the 1% for the Planet's perspective on the work being done there. Additionally, the organization is introducing a call to action for its members worldwide to join the 1% for the Planet Climate Pledge, committing themselves to making a donation to 1% for the Planet approved nonprofit partners working on issues related to climate change.
"Our planet is at a critical climate moment, and we all have a responsibility to play our part. 1% for the Planet is focused on supporting the nonprofit organizations that are invested in finding a solution," said Williams. "We believe there is power, innovation, and creative energy in the partnerships formed between businesses and nonprofits. Through this pledge, we will be able to accomplish work together on behalf of the planet that is unique and impactful."
For more information on 1% for the Planet, the Climate Pledge, and details on upcoming networking events, visit onepercentfortheplanet.org.
Re-published from
MySocialGoodNews.com
as part of CSRlive's collaboration with
Your Mark On The World