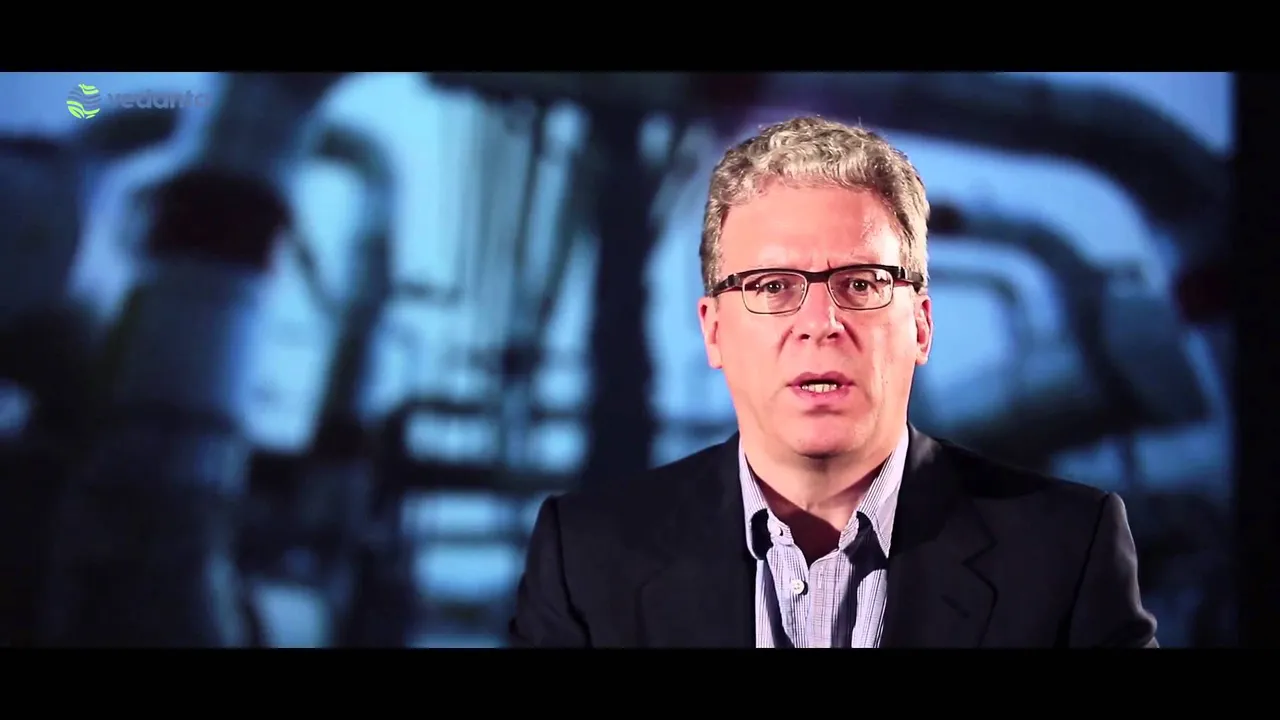 NEW DELHI, March 16, 2016: Vedanta Limited has been given the 'Sustainable Plus Platinum label' for FY 2015 by the Confederation of Indian Industry (CII). Hindustan Zinc, a subsidiary of Vedanta Limited too was conferred with the 'Sustainable Plus Platinum label' for FY 2015.
"Sustainable development agenda is at the core of Vedanta's strategic priorities. As an organization, our commitment towards 'Social License to Operate' goes beyond the regulatory compliance and we are focused on the sustainable development, inclusive growth and greater value creation for all our internal and external stakeholders. The company's Year on Year improvement in the score of the CII Sustainable Plus survey is a testimony of our continued efforts towards delivering best-in-class sustainability performance," said Tom Albanese, CEO, Vedanta.
"Sustainable Plus is India's first and only corporate sustainable label. The Label is based on the principles of transparency, responsibility, and accountability. Vedanta is at the forefront of environmental, social and governance (ESG) practices in India," says Seema Arora, Executive Director, CII-ITC Centre of Excellence for Sustainable Development.
Centre of Excellence for Sustainable Development (CESD), founded by CII-ITC, undertakes Environmental, Social and Governance (ESG) analysis of the top 100 companies across 20 sectors. The overall performance of the company improves in relation to the quality of disclosures. Once the analysis is completed, companies are assigned a 'Sustainable Plus' label based on comprehensive ESG analysis of companies which helps them to measure performance as well as identify risks that challenge sustainability of their business.
The three levels of "Sustainable Plus" corresponds to ESG rating categories ranging from 'C' to 'AAA'. Companies rated 'C' to 'CCC' are labelled 'Bronze', 'B' to 'BBB' are labelled 'Gold', and companies rated 'A' to 'AAA' are labelled 'Platinum'.