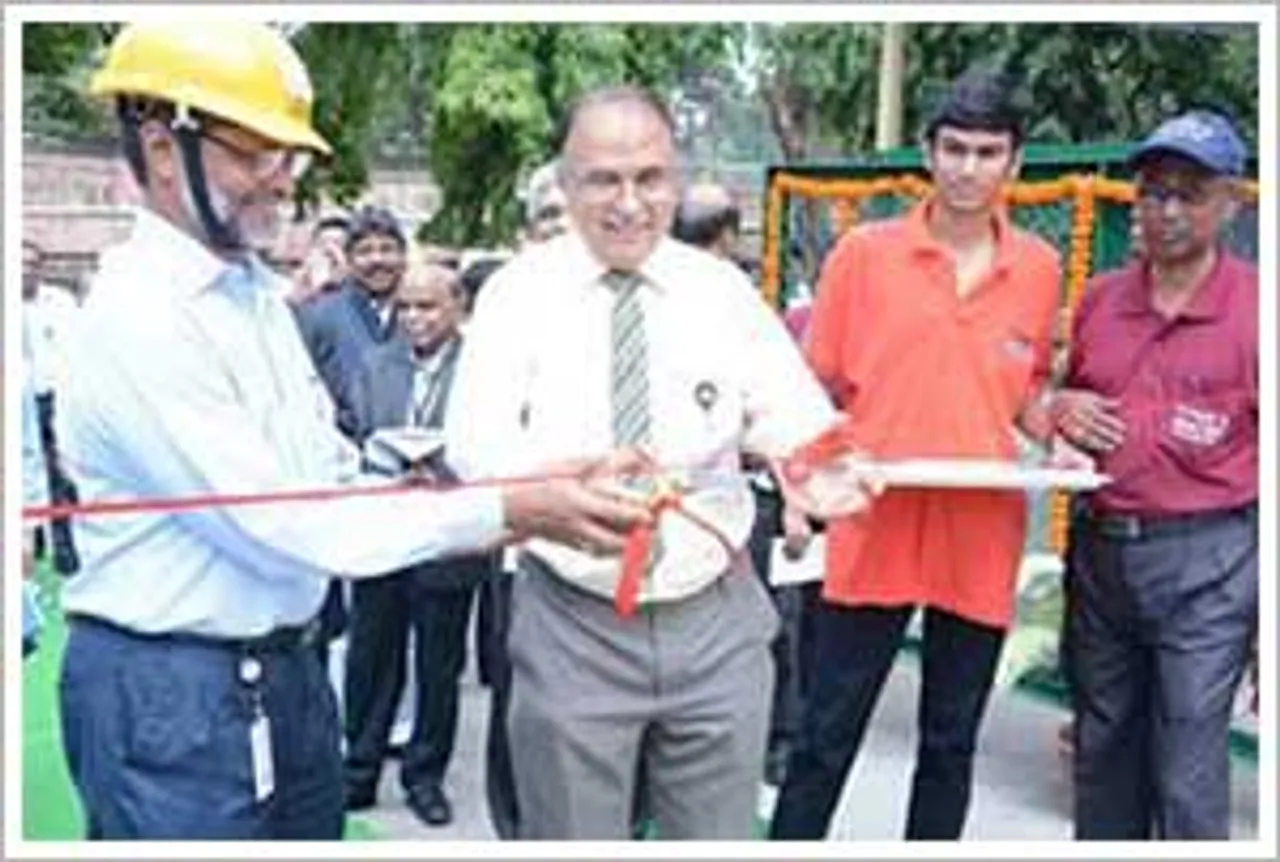 Tata Power recently inaugurated the Tata Power Skill Development Institute (TPSDI), a Centre for Excellence for Power Plant Skills, at the Tata Power Trombay Thermal Power Plant.
The centre is aimed at benefitting over 600 power sector workers through various power-skills training programs and bridging the skills gap that exists across the value chain to help build a capable workforce. The TPSDI facility has two setups fully equipped to conduct training across the whole range of power plant maintenance skills to provide hands-on practice to trainees with state-of-the-art equipment. TPSDI-Trombay 1 houses well equipped class rooms, computer lab, Electrical and Mechanical labs with equipment for training. The Electrical lab is for hands on training in Motors, Drives, Transformer, LOTO and other skills. The Mechanical Lab is equipped with all power plant related equipment like Valves, Gears, Alignment, Bearings, Precision tools, gauges and LOTO etc.
TPSDI-Trombay 2 is situated in the old Fuel Oil handling area and has Computer Kiosks, Electrical Lab Bench Fitting Workshop Rigging and scaffolding training, Welding, Pumps, Hydraulics, Valves, etc. Additionally, the premises have photovoltaic and thermal solar installations to impart solar power skills to trainees.
Speaking at the event, Anil Sardana, MD and CEO, Tata Power, said, "TPSDI endeavours to help in capacity building in the power sector. The objective of the institute is not merely training people but to enhance their skills and make them employable. TPSDI will be the frontrunner for skilling workers by adopting a structured course. Structured skill training of the kind provided by TPSDI will help reduce dissatisfaction and create safe workers."
TPSDI had earlier inaugurated a centre at Shahad, through which it has already successfully trained 448 workers. There have also been 3-day soft-skills training courses conducted at Haldia, Kalinganagar, Jojobera, Noida, Bina and Nallore, through which 131 workers have been successfully trained.
Tata Power partnered with Thermax, an Indian energy and environment engineering company, to source a part of its workforce from TPSDI trainees ensuring their skills find employment. Tata Power is also looking out for similar partnership in future and exploring the possibility of opening another skill development centre in India's southern states.