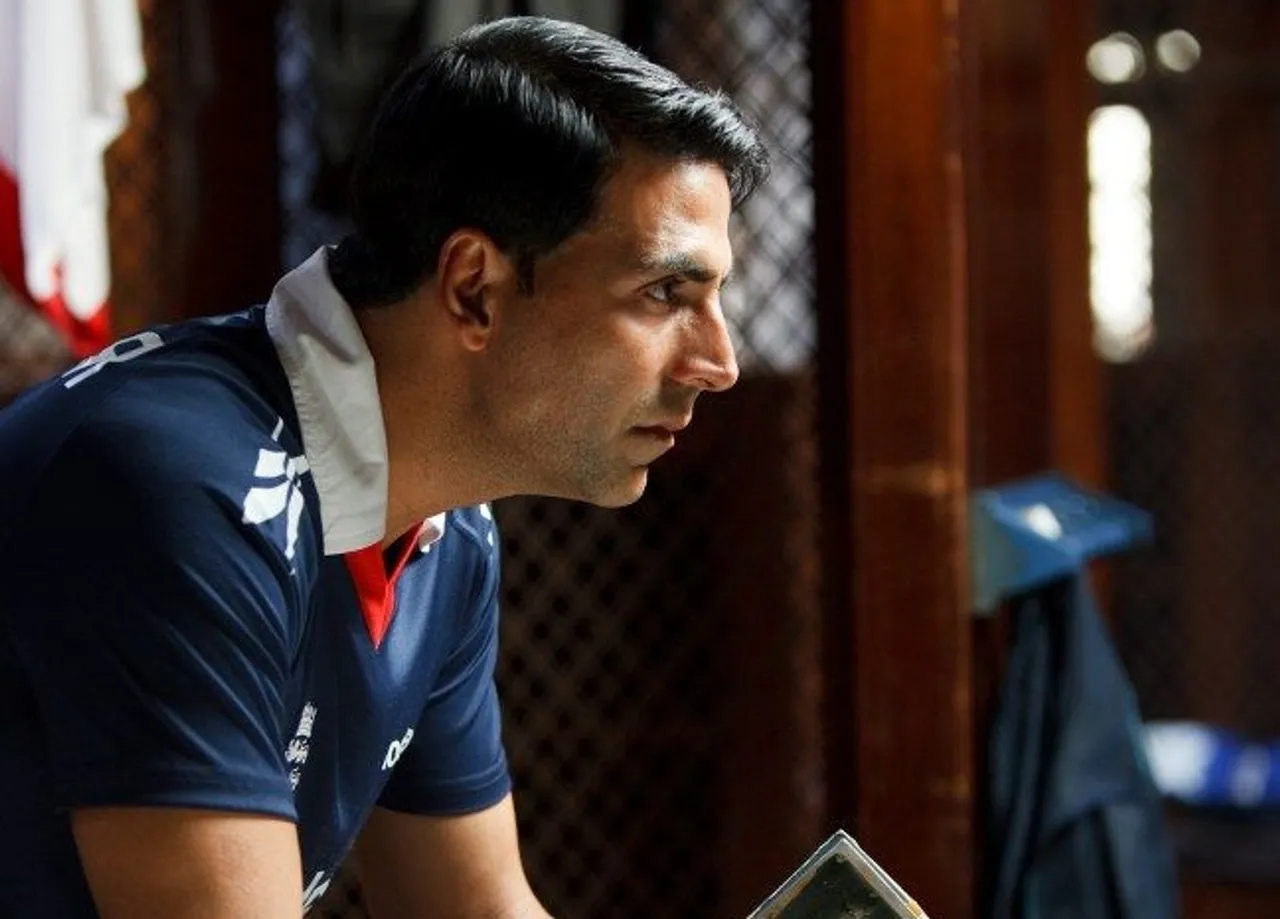 When a sincere act of charity inspires many more in greater measure, it becomes an unstoppable force for good. A befitting example would be the an initiative by Actor Nana Patekar and Makrand Anaspure who recently started the NAM foundation to help families of farmers who committed suicide in the droughts afflicted state of Maharashtra. Patekar and Anaspure have been actively working in various parts of the state to financially support widows of farmers and have been able to reach out to over 300 families in Marathwada and Vidarbha. When asked about how it felt to help these women, Patekar responded with humility expressing his gratitude for being able to contribute towards alleviating the suffering of the grief stricken families.
It is perhaps this true spirit of charity that inspired Bollywood star Akshay Kumar to come forward and make a contribution or Rs 90 Lacs to the cause. A sum of Rs 15 lakhs a month, will be donated to affected families over a period of six months to financially help 180 families of those farmers who committed suicide because of losses faced due to droughts. Keeping in tune with the spirit of humility Kumar carried out the first phase of donations quietly and discreetly through his representatives who visited Beed district in Marathwada, and distributed Rs. 50,000 each to 30 widows.
Image: milaap.org
And initiative which was started by Nana Patekar initially by shelling out funds from his own earnings, is now growing fast with contributions coming in from well-wishers across the world. Another celebrity to join in and contribute is cricketer Ajinkya Rahane who announced a donation of Rs 5 Lacs to the cause via the Chief Minister's Relief Fund.
Some facts:
In 2014, India recorded 12,360 farm suicides
Maharashtra is India's farmer suicide epicenter - nearly half of all suicides by cultivators in 2014 were in Maharashtra alone, with Telangana following
The state of Maharashtra is facing one of its worst droughts especially in the Marathwada region
700 farmers have committed suicide in Marathwada this year hit by a third straight drought
574 farmers killed themselves in 2014 in the region
Here's hoping the CSR strategists and decision makers of corporate India tune in to this fast growing force for good and come to the rescue of rural India' s formidable agrarian crisis.