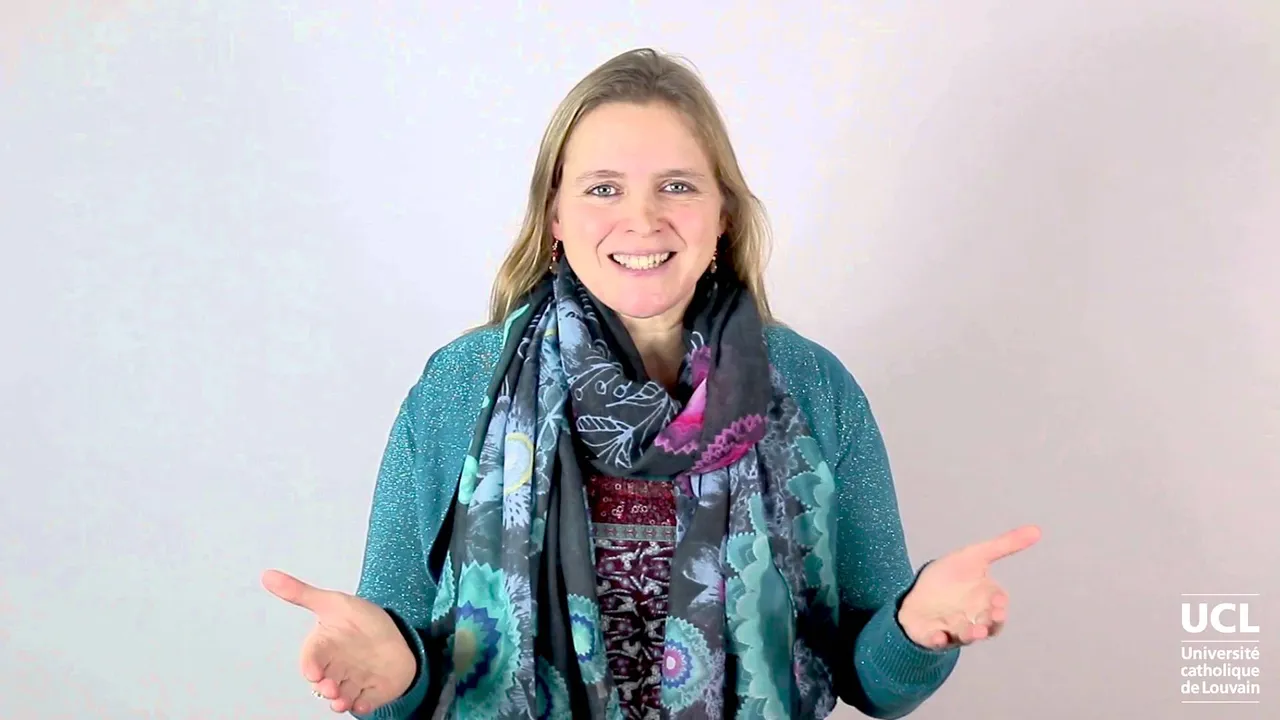 This video introduces a free course on edX designed for industry, public policy, and academic professionals working on CSR, as well as students following a traditional business curriculum who are interested in key value questions. The content is also accessible for consumers who are curious about how to make informed decisions while pursuing their own well-defined, long-term, responsible consumption goals.
What you'll learn:
Understand the multidimensional nature and content of corporate social responsibility
Adopt a critical perspective on managerial practices related to societal issues
Stimulate and manage impactful changes in organizations, toward more responsible postures
Reconcile multiple stakeholders' interests (and understand the importance of doing so), into a clear, persuasive, smart action and communication plan
Recognize the risks of CSR washing, as well as the opportunities related to a strong CSR communication strategy
Founded by Harvard University and MIT in 2012, edX is an online learning destination and MOOC provider, offering high-quality courses from the world's best universities and institutions to learners everywhere.