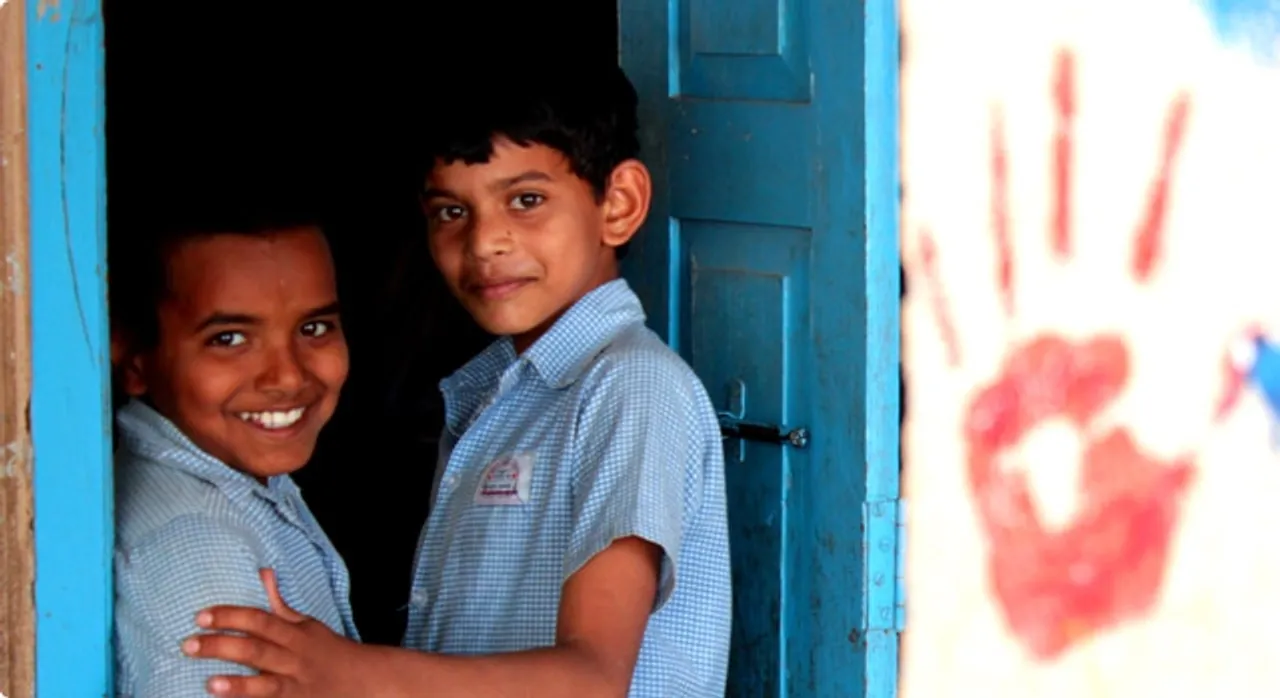 Pegasystems Inc. (NASDAQ: PEGA), the software company empowering customer engagement at the world's leading enterprises, recently announced the launch of 'Pega Teach for Change' and unveiled its plans for its largest corporate social responsibility (CSR) program in collaboration with 'Teach for Change,' an NGO that specializes in training primary and high government school students in leadership skills and English. This joint initiative offers government school students an opportunity for holistic training and development with added focus on computer literacy.
Pega Teach for Change will exclusively focus on empowering government school students between grades 6 and 10 across five cities – Hyderabad, Vijayawada, Vizag, Bangalore, and Chennai. The program will focus on three primary objectives:
Identify and sign up 500 volunteers as Pega Teach for Change trainers who will train and certify students on leadership and English language skills.
Set up 10 computer labs with the appropriate technology and qualified trainers to provide computer literacy skills across all levels – from introductory to advanced.
Conduct annual assessments and reward top performing schools as Pega Teach For Change Champions
Commenting on the partnership, Suman Reddy, MD, Pegasystems India, said, "As we approach our tenth year in India, Pega Teach for Change reinforces our rapidly growing presence and commitment to going beyond business. Through this joint initiative, we are focused on uplifting government school students through training on leadership, English language, and computer skills. We are confident this hands-on training programme will help bring these students on par with their private school counterparts."
Talking about the collaboration, Chaitanya MRSK, founder of Teach for Change, said, "Pega Teach For Change is a great collaboration and we are confident that hundreds of government school students will benefit from this program. We also hope this partnership will serve as a model for other corporates and NGOs, a model based on community ownership and project sustainability. We have co-created a program that is scalable and replicable to ensure maximum impact. Education more than any other sector has a direct effect and ability to address poverty, gender inequality, and environmental issues."
Pega Teach for Change will run activities throughout the year aligned with its key focus areas: leadership, English language skills and computer skills. Some of the activities will include:
Leveraging prominent personalities as teachers
Book collection drive
Inter-school competition
Started in 2013 by Chaitanya MRSK, Teach for Change is set to expand in Chennai and move on to Bangalore in the near future.