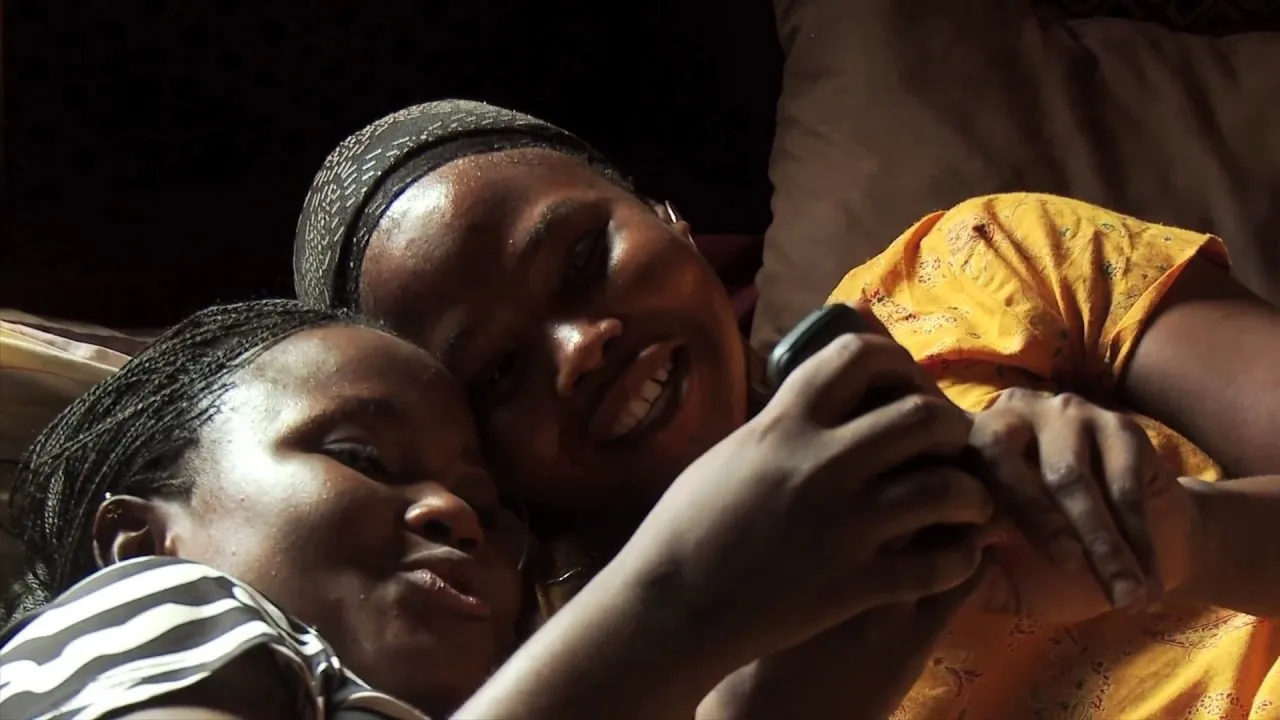 London (December 14, 2016): Nominet Trust, the UK's leading tech for good funder, has today unveiled the 2016 NT100 — a celebration of the 100 most inspiring social innovations using digital technology to drive social change around the world. Now in its fourth year, the 2016 NT100 gives special recognition to 'Everyday Tech Heroes' — the inspirational people who have first-hand experience of the challenges they are tackling with tech.
The organisations chosen for this year's NT100 have wide-ranging purposes, from those determined to democratise access to quality education and healthcare, to those connecting minority communities and evoking empathy. As in 2015, improving humanitarian response was again a strong and topical theme. But while the projects featured in the 2015 NT100 were largely responsive, in 2016 they demonstrate how humanitarian resources can be predictively deployed to mitigate crises and make sure scant resources are used well.
Other key themes in the 2016 NT100 include:
Commenting on the 2016 NT100, Vicki Hearn, Director of Nominet Trust said: "In our fourth year of the NT100, we have discovered 700 more social tech innovations from across the globe.It is truly inspiring to know that so many entrepreneurs from all walks of life are embracing digital technology as a force for social good. We hope inclusion in the 2016 NT100 provides a valuable stepping-stone for these life-enhancing ventures to raise their profile and secure further investment."
"NT100 provides a platform that amplifies the collective power of the tech for good community. It has a valuable role to play ininspiring those with the influence and resources to accelerate the adoption of tech for social good and brings together entrepreneurs, innovators, NGOs, charities, technologists and others to share knowledge, experiences and skills to introduce social change on a global scale."
iScoil – an Irish online education system to help those who left school early to get back on track
Khushi Baby – tracking infant vaccination records with NFC necklaces
Manovue – a camera-equipped glove to help the blind
mWater – a global community of water surveyors working to highlight which places still need clean water
MyBivy – helping PTSD patients to avoid night terrors
Hand Talk – a Brazilian innovation introducing Hugo, a virtual interpreter that translates between spoken languages and sign language
"Vitally, our recognition of Everyday Tech Heroes this year shows that you don't have to have influence and a big budget to play an inspirational role. With the right tech tools and a powerful desire to change the status quo, these heroes are tackling some of the world's most pressing social challenges – starting with the ones on their own doorsteps."
"The NT100 is a powerful and influential initiative, bringing together many hundreds of social tech innovations from around the world which each embrace digital technology for good," comments Russell Haworth, CEO of Nominet, founder and funder of Nominet Trust. "That such a diverse selection of inspiring projects is curated in this way is so important, not least for the global platform it provides each of them to secure future investment, but for the wide-ranging challenges they help to address and solve. As the founder and funder of Nominet Trust, we are delighted that through supporting international campaigns like the NT100, and UK-based tech-for-good ventures, Nominet is able to play a key role in helping to create a vibrant digital future, for all."
The 2016 NT100 was selected following a three-month period of research and public nominations. Shortlisted projects were reviewed by a panel of organisations including: Big Lottery Fund, Cancer Research UK, Comic Relief, Nominet, Oxfam, Telefonica O2 and Skoll Centre for Social Entrepreneurship.
The complete 2016 NT100 is now live at http://socialtech.org.uk/nominet-trust-100/2016/.
Source:
MySocialGoodNews.com
as part of CSRlive's collaboration with
Your Mark On The World