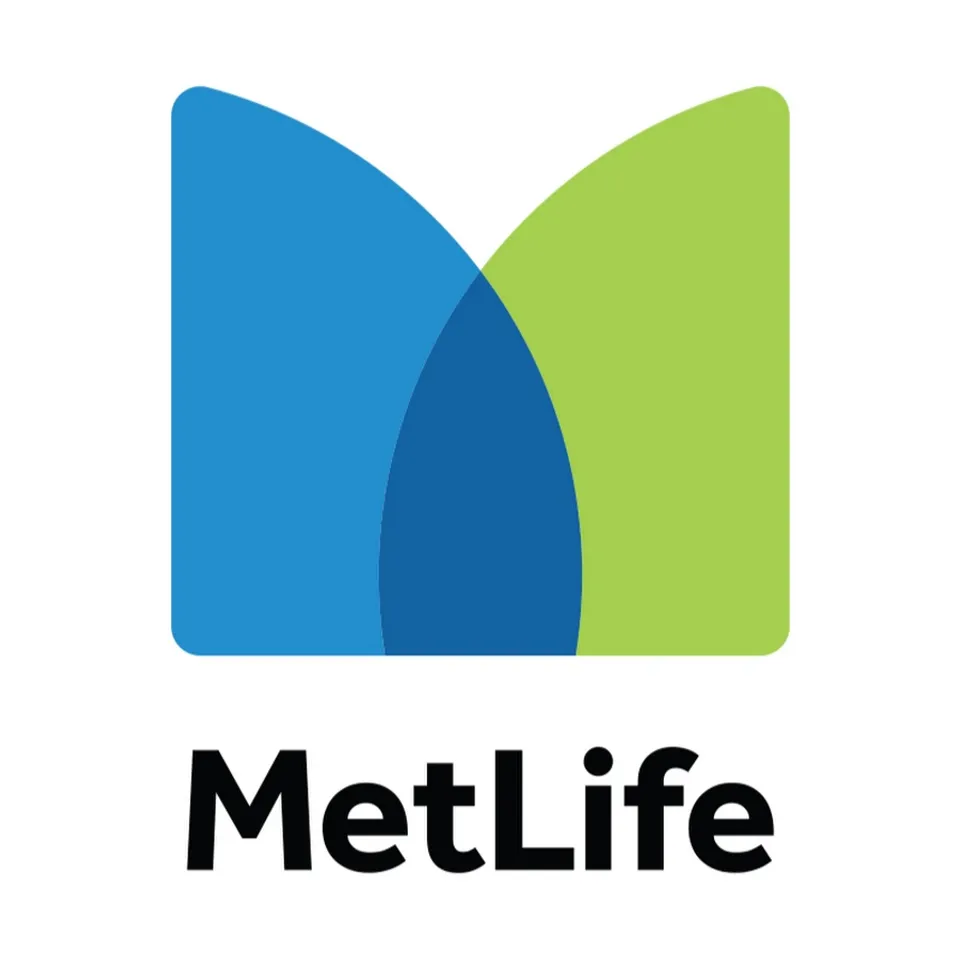 In its annual Sustainability Report, MetLife shared that the total value of the COVID-19 relief and support the company and MetLife Foundation have provided comes to more than a quarter of a billion dollars.
In another key development, the report highlighted how MetLife grew its portfolio of Responsible Investments under management by more than 10 percent year over year, from more than $52 billion in 2018 to more than $58 billion in 2019.
"MetLife works every day to build a more sustainable world," said MetLife President and CEO Michel Khalaf. "That has been the nature of our business for over 152 years. We make and keep long-term promises that sustain individuals, families and communities — and we make long-term investments that sustain economic prosperity."
Highlights of the company's progress in 2019 include:
MetLife Investment Management (MIM), the company's third-party asset management business, signed the Principles for Responsible Investment, a United Nations–backed framework for addressing environmental, social and governance issues.
MetLife and MIM sustained job growth, wealth creation, and financial stability by investing $600 billion in total assets under management for policyholders and clients in businesses of all kinds.
To help promote a more inclusive workplace and society, MetLife signed the CEO Action for Diversity & Inclusion pledge and joined the Catalyst CEO Champions For Change initiative. The company also became the first insurer to join the U.N. Women Global Innovation Coalition for Change, an effort to advance women in technology and entrepreneurship.
MetLife was included in the Bloomberg Gender-Equality Index — a distinction the company has now earned five years in a row — and was recognized by the Women's Forum of New York as a "Corporate Champion" for the high representation of women on its Board of Directors.
MetLife achieved carbon neutrality for the fourth consecutive year and met all of its 2020 environmental goals a year early. For example, the company reduced its annual energy consumption by 33 percent between 2012 and 2019, vastly exceeding its targeted reduction of 10 percent.
For the fourth year in a row, MetLife earned a spot on the Dow Jones Sustainability North America Index. The company was also the top-ranked insurer on Newsweek magazine's inaugural list of America's

"Most Responsible Companies."

MetLife once again received a Leadership grade on climate change in the annual CDP Investor Report. In addition, the company won the U.S. Environmental Protection Agency's ENERGY STAR Partner of the Year Award, in recognition of how it has advanced energy efficiency best practices.
"The essence of what MetLife does is to promote a sustainable future for all our stakeholders," said Mike Zarcone, head of Corporate Affairs and Sustainability for MetLife. "We demonstrate this commitment through our support for employees and customers, our investments in the economy, our charitable donations, and our strong environmental stewardship."