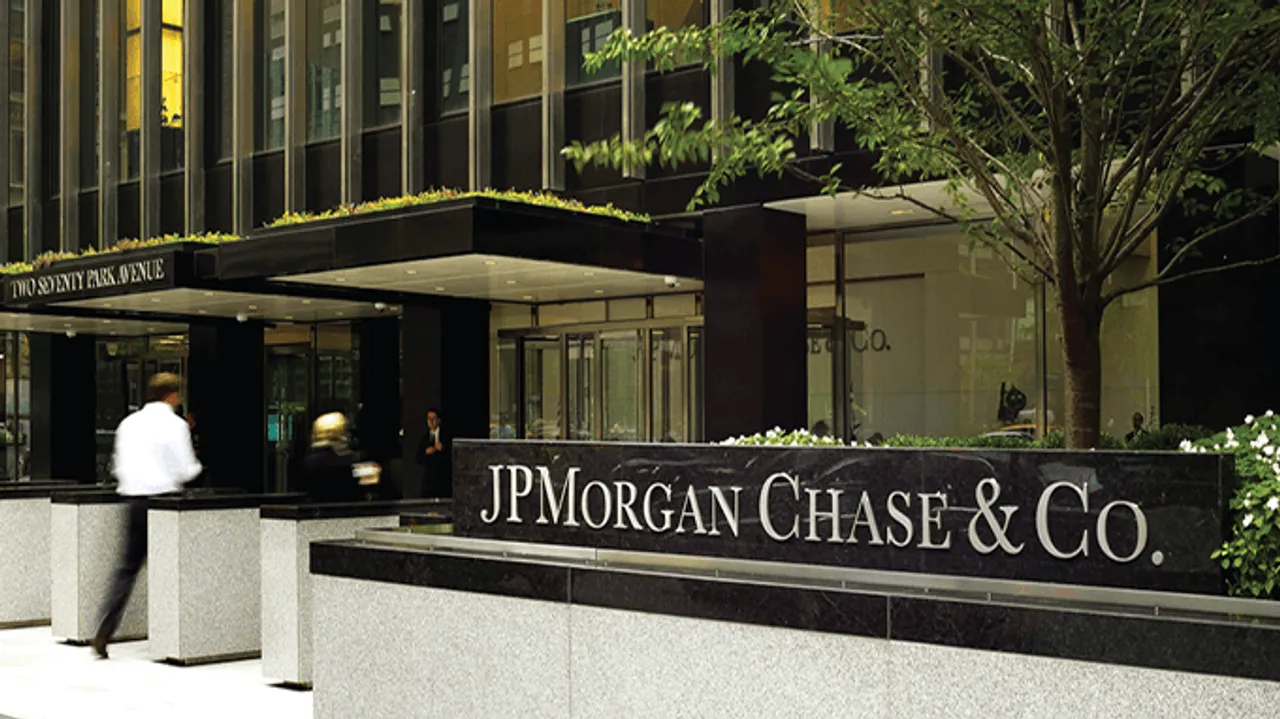 SAN FRANCISCO, CA: JPMorgan Chase & Co. (JPMC) has released new commitments to cut financing for the global coal industry. The policy promises a transition away from financing for coal mining companies, and an all-out end for financing of new coal mines, responding to a global call by Anote Tong, the president of the climate-vulnerable small island nation of Kiribati, for a global moratorium on new coal mines. JPMC's policy also includes a prohibition on financing new coal-fired power plants in high income countries, and a recognition of the global commitment in Paris last December to limit climate change to 1.5 degrees.
JPMC's commitment follows public pressure from climate activists as part of a campaign launched by Rainforest Action Network (RAN) last summer, the latest in a series of RAN campaigns to hold U.S. banks accountable for their financing of the coal industry. Now five out of the six largest US investment banks have committed to move away from financing coal mining, including Bank of America, Citigroup, Morgan Stanley and Wells Fargo.
The policy change is a step in the right direction of moving away from some of the dirtiest carbon-based fuels. However, with the historic global Paris agreement last December, much more is needed to reach the goal of keeping climate change to 1.5 degrees. The bank, along with other financial institutions, cannot wait on political leadership for true climate action. These institutions must act quickly and lead the transition away from fossil fuels, starting with an immediate halt to investment in coal mining and coal-fired power globally.
"In order to have a chance at stabilizing the climate, we need financial institutions to follow these commitments on coal mining with further steps to end coal financing altogether," said Ben Collins, Senior Campaigner at RAN. "It's time for the financial sector to step up and lead the just transition we need to a clean, renewable future."
This policy announcement comes less than three months after the historic Paris climate talks, where 195 nations agreed to lower greenhouse gas emissions and to pursue efforts to limit the global average temperature from rising more than 1.5°C. Given those commitments, it is clear that business as usual in financing fossil fuel energy must radically shift to transition the world to a green economy and climate stability.
Re-published from
MySocialGoodNews.com
as part of CSRlive's collaboration with
Your Mark On The World