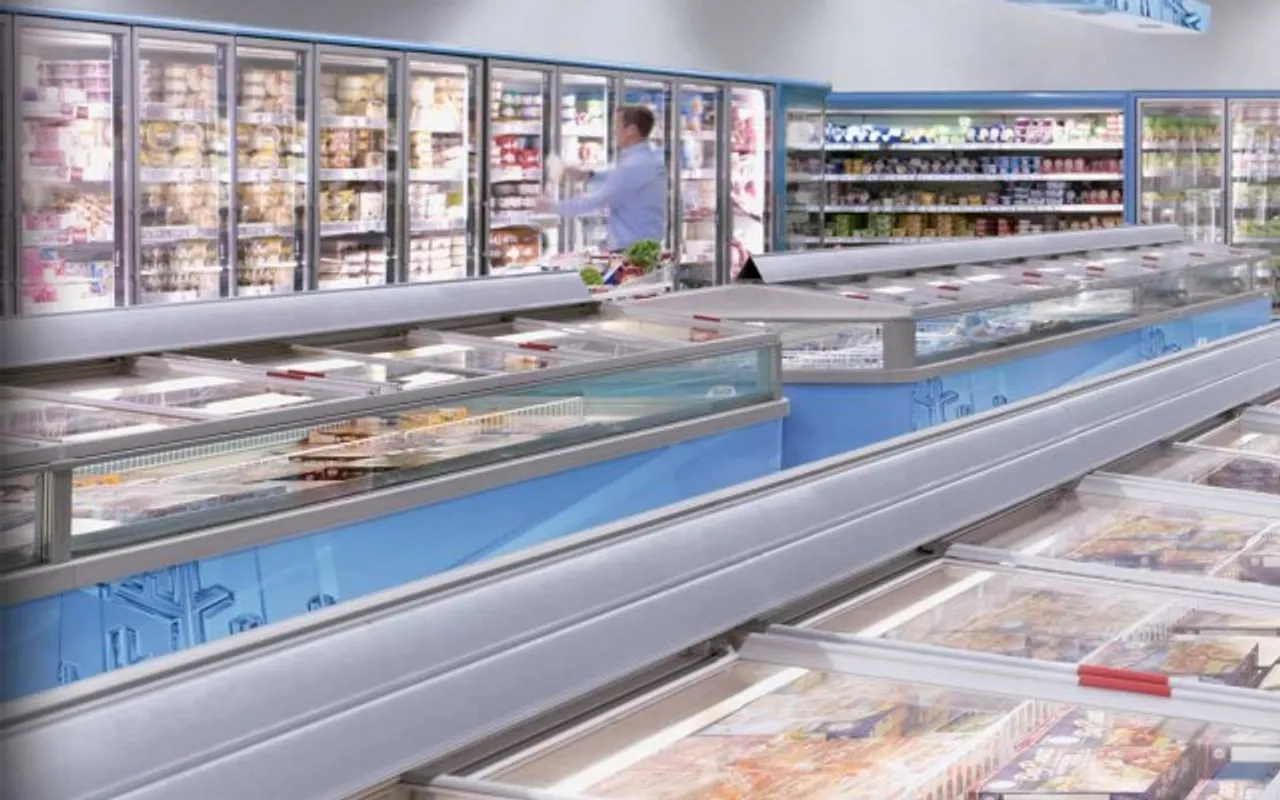 On October 15, representatives from the parties to the Montreal Protocol agreed to an amendment to the treaty to phase down the use of hydrofluorocarbons (HFCs), chemicals with high global-warming-potential (GWP). This historic amendment would limit the global temperature increase to no more than 0.5° C by the end of the century.
The amendment's passing has caused many to ask: If HFCs are being phased out, what solutions exist to replace them?
There are several options available, shares Honeywell including their own Solstice line of low-GWP products. These alternatives were developed, tested and approved for use in the early 2000s, and are available today to help countries transition to low-GWP substances. Solstice products include stationary, commercial refrigeration and mobile refrigerants, liquid and gaseous blowing agents, solvents and propellants. According to the company, worldwide adoption of Solstice products has resulted in the reduction of more than 32 million metric tons of greenhouse gases to date, equal to eliminating emissions from more than 6 million cars.
Ken Gayer, vice president and general manager of Honeywell Fluorine Products said "Honeywell congratulates the Parties to the Montreal Protocol for passing the groundbreaking amendment to phase down the use of hydrofluorocarbons (HFCs). The amendment is one of the most significant steps the world can take now to deliver on the goals of the Paris Agreement, which aims to limit the global temperature increase to 1.5°C above pre-industrial levels. HFCs have high global warming potentials (GWP). For example, 134a, the commonly used automobile refrigerant, has a GWP of 1,300, which means its impact on global warming is 1,300 times that of carbon dioxide (CO2). The hydrofluoro-olefin (HFO) replacement for 134a, HFO-1234yf, has a GWP below that of CO2 which means it is more than 99.9% lower than that of the commonly used HFC refrigerant. HFO alternatives to HFCs could help avoid up to 0.5°C of warming by the end of the century.
Honeywell has developed and is producing next-generation, environmentally preferable HFO alternatives that are available today under its Solstice® product line as an option to accelerate the transition from HFCs and other high-GWP materials. We are investing nearly $900 million in R&D and new capacity, and formed strategic commercial partnerships, to provide the broadest possible portfolio of solutions available today to help countries achieve aggressive goals to reduce greenhouse gas emissions. For instance, in India, we have entered into a supply agreement and technology license with Navin Fluorine International Ltd to produce Honeywell Solstice® yf, an automobile refrigerant with a GWP of less than 1. We estimate that increasing global adoption of the Honeywell range of low-GWP products will reduce global greenhouse gas emissions by an equivalent of 475 million metric tons of carbon dioxide by 2025, the equivalent to removing 100 million cars from the road for one year."