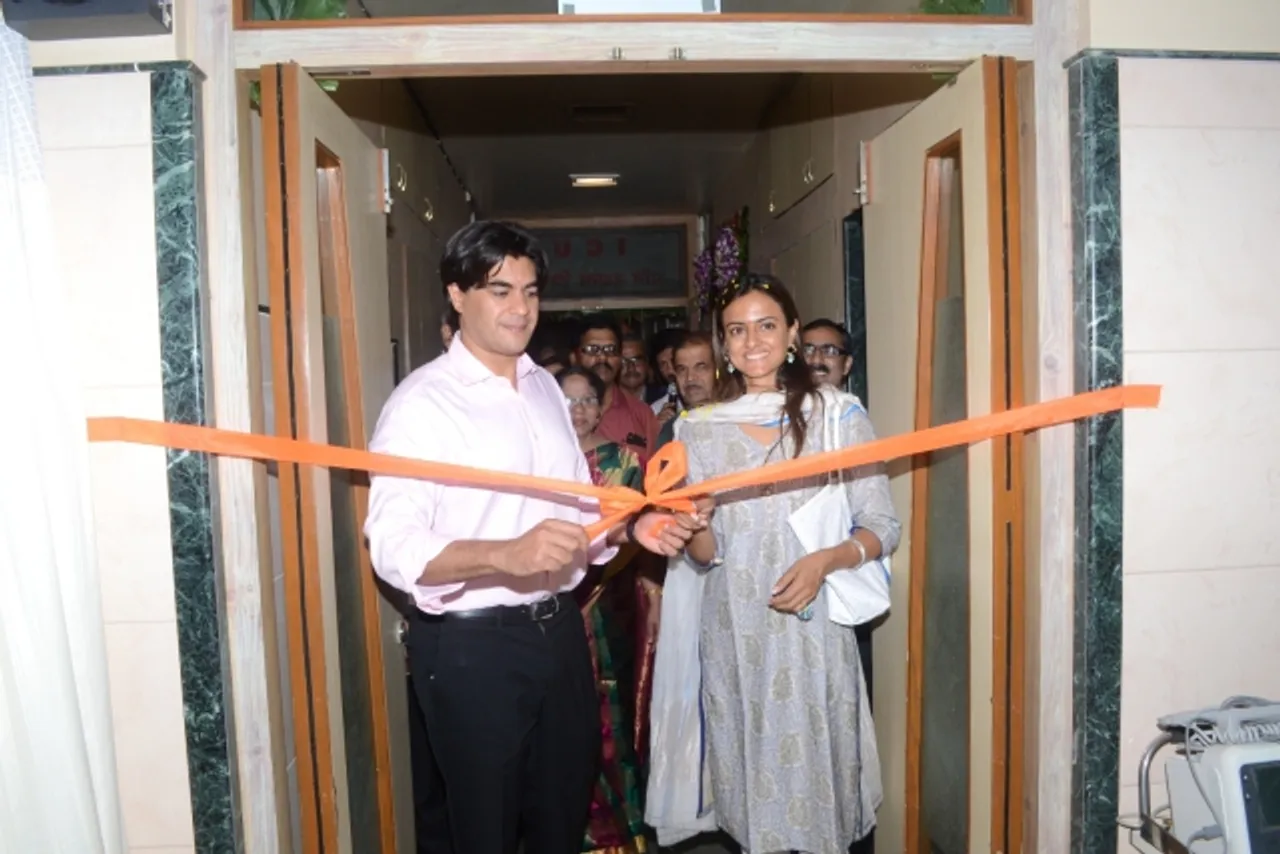 GARWARE-Wall Ropes (GWRL) has aided Geetanjali Hospital in setting up Wai's first Dialysis Unit and 'Coronary Care Unit' (CCU) as a part of the company's social responsibility efforts. The Dialysis Unit has been contributed in conjunction with the Rotary Club of Pune Westside. Mr. Vayu Garware, Chairman & Managing Director, Garware-Wall Ropes inaugurated the 'coronary care unit' (CCU) recently followed by the inauguration of the dialysis unit at Wai by senior Rotarian IPDG Vivek Arhana.
A coronary care unit (CCU) is a hospital ward which specializes in the care of patients suffering from heart attacks, unstable angina, cardiac dysrhythmia and various other cardiac conditions that require continuous monitoring and treatment.
Other CSR Initiatives by Garware-Wall Ropes:
Besides these healthcare initiatives, "Shri Ramesh Garware Sabhagruha" was also inaugurated at Lokmanya Tilak Sanstha. This has been done with the support of Ramesh Garware Charitable Trust. Lokmanya Tilak Sanstha is a 140 year old establishment with a State of the Art Library having a collection of rare books. The hall will be mainly used to run various initiatives for development of youth and culture.
Garware-Wall Ropes which has its manufacturing facility in Pune and Wai has undertaken CSR projects across sectors like education, healthcare, rain water harvesting, and skill development amongst others. Garware Bal Bhavan currently shelters more than 500.
The company has already undertaken in converting some of the schools in the rural areas like Bopegaon, Washiwali and other part of Maharashtra  into 'Happy Schools' that will provide indispensable facilities such as drinking water, separate toilets for girls and boys, well maintained building, library, etc.  Tree plantation, health checkups and blood donation drives are other projects that are conducted by the company on an ongoing basis.