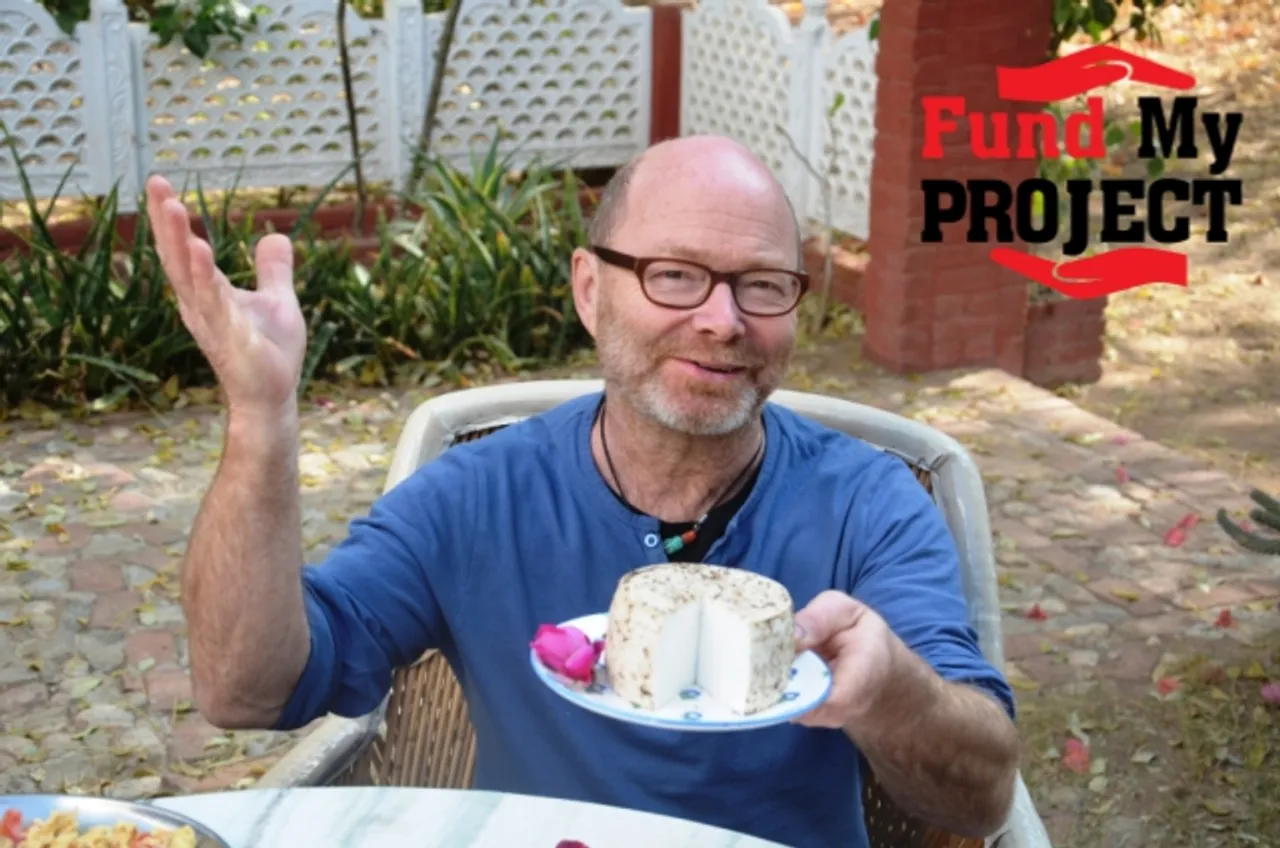 HERE's how your Funds could create nutritious Cheese, help Autistic children, save the livestock people of Rajasthan and their Camels.
PROJECT BY: Lokhit Pashu-Palak Sansthan & Camel Charisma
ABOUT: LPPS is an NGO that supports traditional livestock keepers in Rajasthan, and indirectly all over India.
WORKING SINCE: 1996
THE CONCEPT IN A NUTSHELL: Introducing Camel Cheese to India - this Project aims to develop Camel Cheese into a value added product that creates income for Camel breeders, provides economic incentives for conserving the Camel, and provides therapeutic support to autistic children. Some studies have proved that camel milk is a health tonic, especially useful for Diabetes patients and autistic children.
WHY THIS PROJECT IS GOOD FOR THE WORLD: The benefits of this project relate to camel breeders in Rajasthan (who currently have no income from their camels) and to consumers who get access to a healthy product that provides the nutritional and health benefits of camel milk in a less perishable form.
FUNDS REQUIRED: INR 50 Lakh for three years
WATCH HOW CAMELS BRING HOPE TO THE PEOPLE OF RAJASTHAN:
A QUICK OVERVIEW OF THE OPERATIONAL STRATEGY: The project will encompass the following steps:
Development of a premium Camel Cheese product that suits the Indian palate
Training of members of Camel breeding families in Cheese production
Development of a Marketing Strategy
Promotion of the product, through linkages with Hotels, Chefs and Specialty Shops in the Metros
SOME FACTS AND FIGURES
Duration of Project with Proposed Funding requirement: 3 years
Number of people who will benefit from the Project: 500 Camel breeding families and potentially thousands of autistic children
Area of operation and direct impact: All of Rajasthan
LEARN MORE ABOUT WHY THE LIVESTOCK PEOPLE NEED YOU:
Want to Fund this Project?
Write to us at editor@csrlive.in and we will assist you with the process. 
Looking for funding?
If you have a social project that's high on innovation and impact, but running low on financial fuel, do write in to Nidhi Singh at nidhi@csrlive.in with your proposal, and we'll feature it on FUND MY PROJECT.