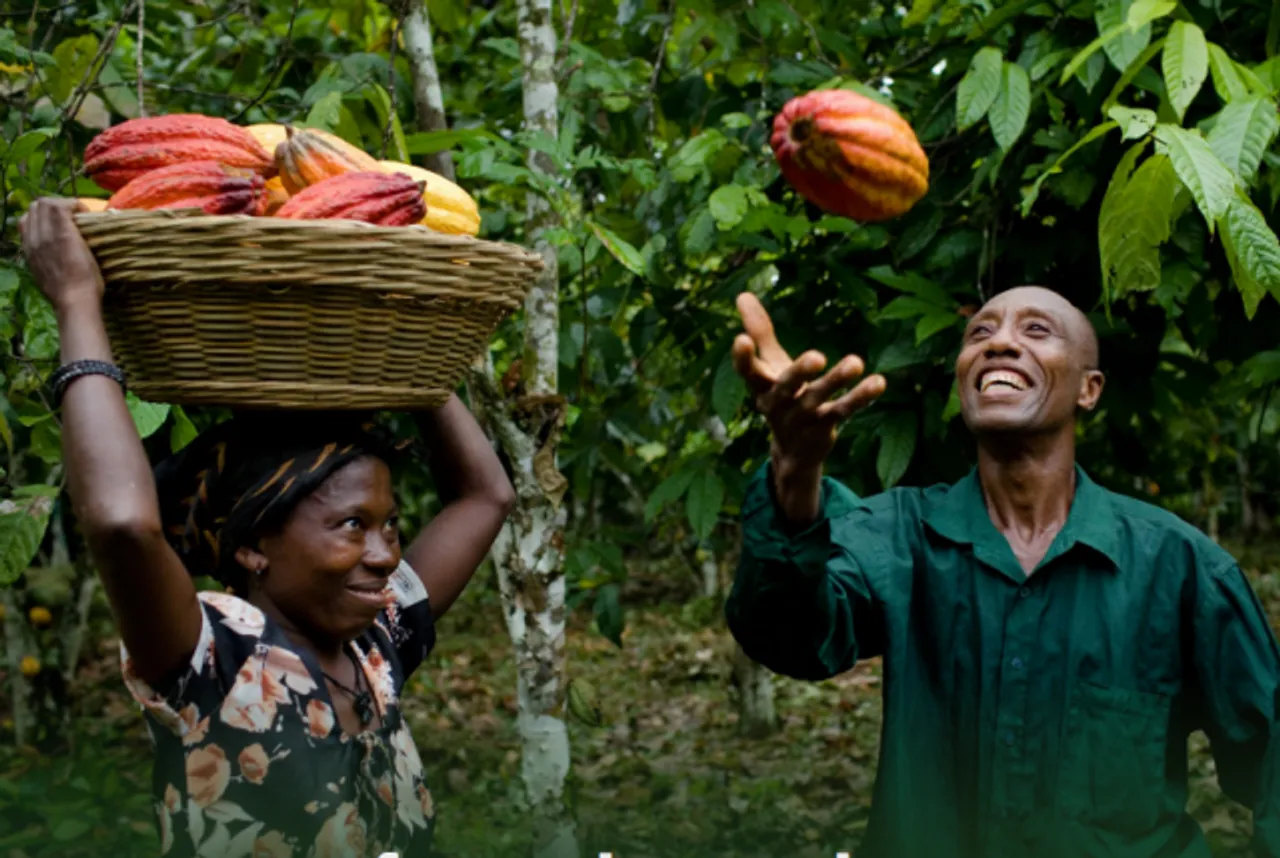 A record amount of money went into market-based schemes in 2015 designed to keep forests standing. According to calculations by Forest Trends, in its new State of Forest Carbon Finance 2016 report, the amount in 2015 was $888m, a jump of 26% over the 2014 total of $705m.
The Forest Trends report tracks what it calls market-based and non-market based payments for emissions reductions. Often the money flows from wealthy countries, such as Australia, Germany and the UK, to the less wealthy. Brazil, Kenya, Peru and Uganda were the most-favoured locations for forest protection projects in 2015 according to the report.
The increasing amount of money going into such forest protection schemes should help in the fight against rising emissions and global warming. Forest Trends says that the 2015 funding "will remove the equivalent of 87.9m tonnes of CO2 from the atmosphere, roughly equal to the annual emissions of Chile", but still a tiny fraction compared to the 3bn tonnes emitted each year from deforestation globally.
Drop in the ocean
So, in the grand scheme of climate finance needs, the amount going into forests is paltry – more than the turnover of Manchester United in 2015, but less than the value of pies and pasties sold by UK bakery chain Greggs, for example.
Are there, consequently, opportunities for investors to scale up the money that is directed towards forests? On the face of it there is an investment need – forests are a resource that must be safeguarded to regulate and protect the climate. Forest protection is also a major part of the plans of some countries to meet international emissions reductions commitments.
After all, the year-old and now ratified Paris climate agreement included provision for developing mechanisms and incentives to channel funds into forest protection through carbon markets and the REDD+ programme.
Kelley Hamrick of the Forest Trends Ecosystem Marketplace team says while there are plenty of emissions mitigation opportunities in forests projects, "clear demand signals" are lacking. There is real scope for investment but "we're still in a wait-and-see moment" in terms of realising that potential, she says.
Forest Trends report says that developers of forest projects for the carbon markets are still struggling to make them economically viable despite the fact that all the nations singed up to the Paris agreement have climate commitments.
Offset focus
Much of the current investment going into forests is focused on achieving carbon neutrality through offsetting. A closer look at the detail of forest finance shows that most money comes from offset schemes, in which companies and governments pay for forest protection to compensate for their emissions elsewhere.
In fact, $588m of forest finance in 2015 – 66% of the total – came from Australia's Emissions Reduction Fund, a giant offsetting scheme that was brought in as an alternative to emissions trading in Australia.
Only a small part of the $888m total for forest finance in 2015 comes from what Forest Trends calls non-market agreements. These are, in effect, agreements to buy verified carbon credits, which could be used as offsets, but which in fact are not – in other words, the emission reduction is achieved, but it is not used to offset emissions elsewhere. Forest Trends tracked $126m in these payments, from such as the climate-conscious governments of Germany and Norway and from Brazilian oil major Petrobras.
Demand for regular offsets will grow as international action is taken to tackle emissions. For example, the International Civil Aviation Association has agreed to a scheme under which rising airline emissions will be compensated for by offsets, and specifically forest offsets look set to be a big part of this.
Incentive switch
These schemes on the face of it should be good for forest protection. As well as preventing deforestation, Forest Trends calculated that the $888m in finance in 2015 led to projects that employed almost 8,000 people and protected habitats for 376 endangered species.
But offsetting will not on its own lead to overall emissions reductions.
Saskia Ozinga, a founder of forestry NGO Fern, says that offset schemes alone will be nowhere near enough because they do not "stop the incentives that drive deforestation". She argues that forest protection is ultimately a development issue: giving people in forest-rich countries opportunities to benefit and earn livelihoods from the conservation of the forest, rather than its destruction.
For this, there are no quick fixes. The starting points are well known, including governance, protection of land rights and combating corruption. If these issues can be dealt with, developing countries will be in a better condition to receive investment and develop forest protection projects that are good for communities and investors.
Innovation Forum
produces high level events and analysis around sustainability trends and opportunities for business. With over 30 years' experience in the sustainability space the Innovation Forum team has developed an extensive readership and broad network of senior CR and sustainability professionals, along with strong ties to companies, NGOs, academics, governmental officials and the media operating in the sector.