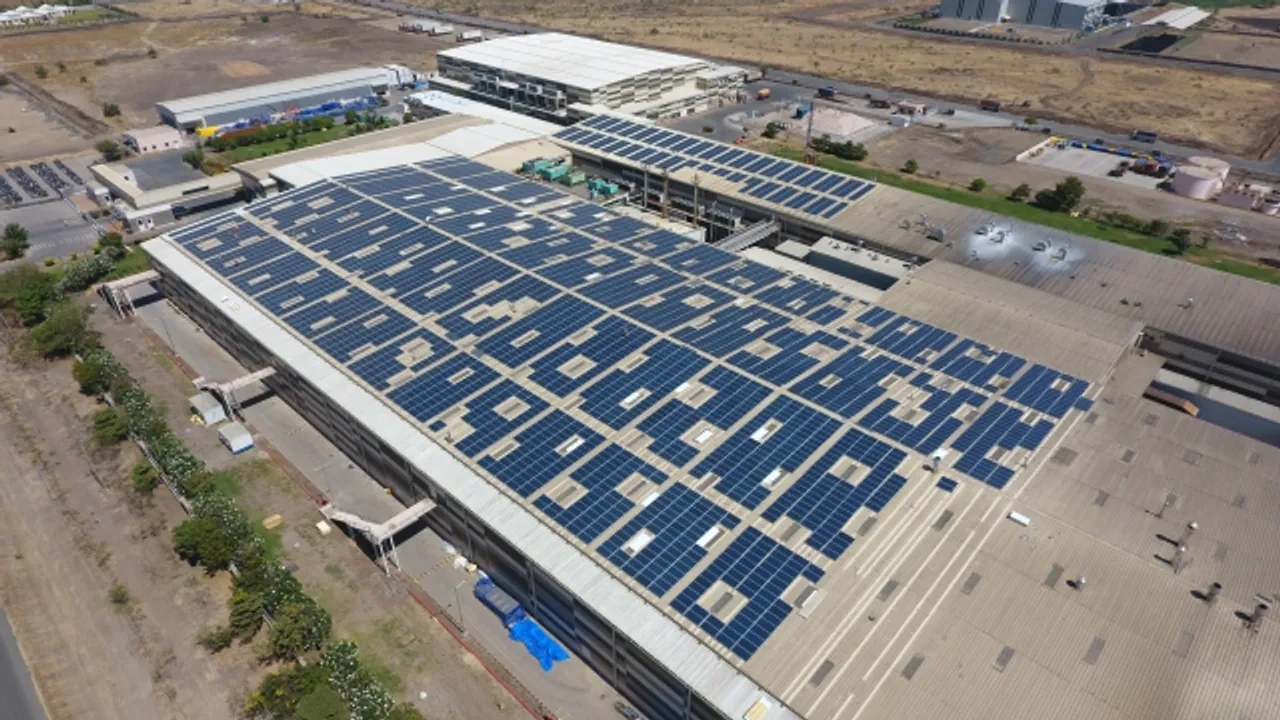 Global chocolate and confectionary company Ferrero announced the installation of 1.5 MW capacity solar power project at its manufacturing facility at Baramati. Ferrero is one of the few food companies in India to install solar power at their manufacturing unit in India.
Ferrero has invested 1.2 million Euros (approx INR 8.8 crores) in this project. This project is built on an area of 22,000 square meters and covers 8.4% of the total factory load. The new Solar Power plant will generate energy of 2250000 kWh per year (2250 MWh). The company will be able to cut its carbon dioxide emissions by 1.926 tonnes per year.
"This solar power project at the Ferrero plant at Baramati is our endeavour to providing a cleaner and greener environment to the community in Baramati", said the company spokesperson. "In this way Ferrero is reducing its carbon footprint and protecting the natural eco system. We are committed to this project and in making the lives of people better in the community we operate", he added.
This solar power project is enough to serve the needs of about 1500 to 2000 homes each day and could save upto Rs. 3.6 crores annually.
About Ferrero India:
Ferrero is an Italian manufacturer of chocolate and confectionery products. With an annual turnover of over US$ 11 billion, the company is the 3rd largest manufacturer of chocolate and confectionary products in the world.
Ferrero India has its corporate office at Pune and is present across all the metros and mini-metros and has a strong distribution network. It has regional sales offices in Chennai, Delhi, Kolkata and Mumbai. Ferrero's other well-known brands in India include Kinder Joy, Kinder Schoko-Bons Crispy, Nutella and Tic Tac.