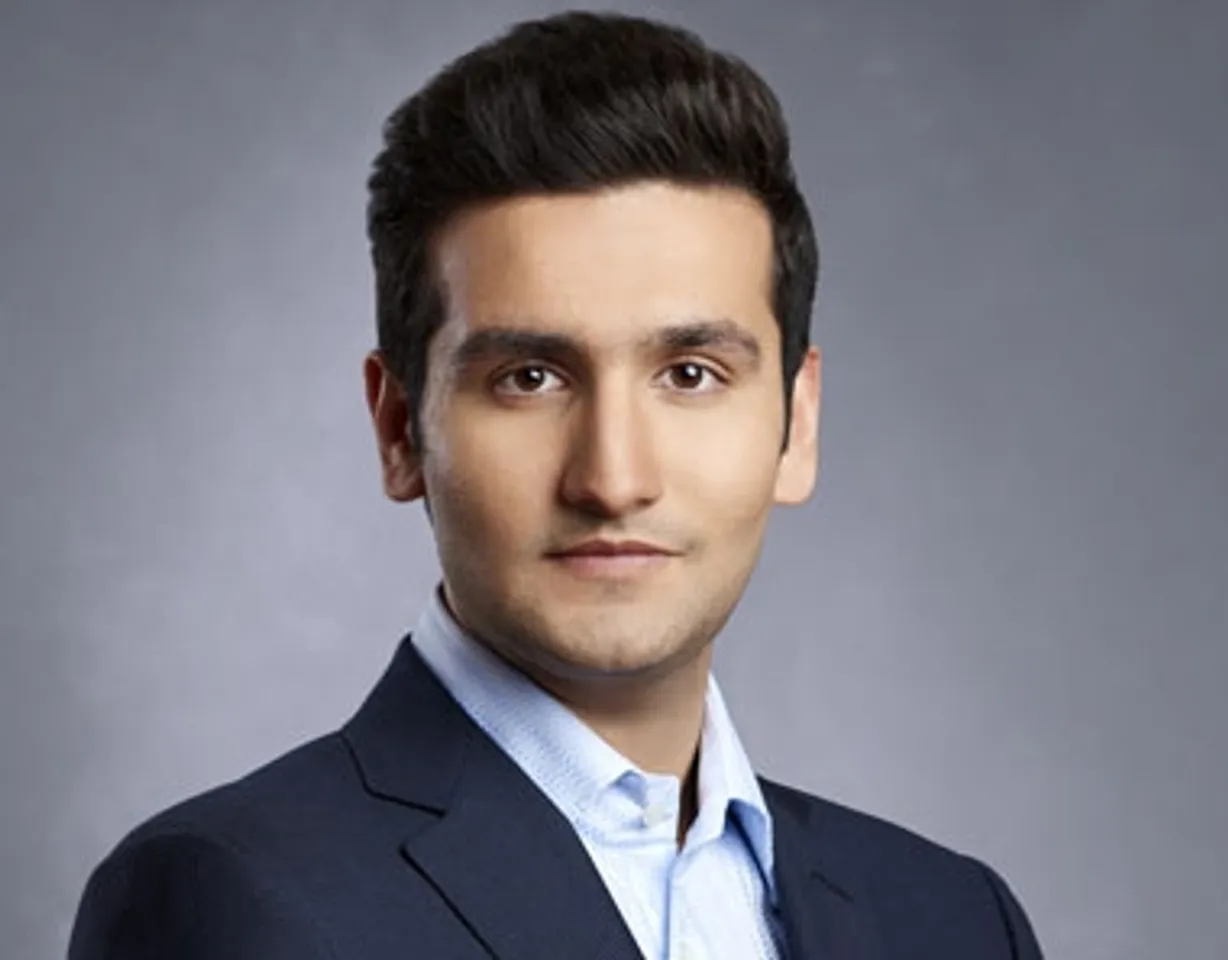 Vivek Patni, Director, Wonder Cement, shares his insight on India's CSR law and also talks about his company's CSR strategy for tackling water scarcity, and effectively addressing sanitation issues in this exclusive interview with Nidhi Singh, Executive Editor, CSRlive.in
With cities across India facing drought-like situation and water scarcity becoming a grave matter of concern, how does Swach Jal SabkaHaq aim to offer a sustainable solution?
Through 'Swach Jal SabkaHaq' campaign, we aim to provide safe drinking water to the drought-like areas across Rajasthan, Guajarat and Madhya Pradesh. Though various government programmes and international organisations like UNICEF are providing safe drinking water to many areas, as a responsible brand, we thought of launching this initiative. The campaign is in its third edition and we plan to continue our work, as long as there is a need.
As part of your contribution towards Infrastructure Development and Education, you have been building toilets in Government schools. At the same time there has been a lot of discussion among CSR & Sustainability experts about whether just building toilets is enough - are there any follow up measures or checks in place to ensure maintenance, proper utilization of the toilets the Company builds as part of its CSR?
Usage of sanitation facilities in villages is still a behavioural issue. We are proactively working for changing the habits of the school children with the help of our experienced team. We have created children's hygiene teams (Swachhata Dal and Swachhata Prerak), along with other activities which increase awareness about cleanliness. However, maintenance and other reoccurring requirements are taken care by school's fund for sanitation.
One of the recent reports on CSR by Mumbai-based social sector consultancy Samhita Social Ventures indicated that CSR tends to be constrained by the demands of shareholder value, and, therefore, afflicted by tokenism. What is the driving force behind Wonder Cement's CSR policy?
Our vision is to actively contribute towards the social and economic development of the communities in the local areas and areas around it where we operate. Our programmes are planned on the basis of need assessment and requirement of villagers. We look for optimum outcome for the citizens from our initiatives.
How has Wonder Cement adapted itself to the 2% CSR mandate? Do you agree that stringent mechanisms for monitoring and evaluation of CSR initiatives would be the next logical step to assess how companies are spending CSR money and the compliance levels?
Stringent M & E mechanisms are expected to derail the whole purpose of inter-weaving community development programmes through The Companies Act 2013. There are already clear provisions of CSR committee, internal monitoring mechanism and public disclosure in Annual Financial Report. However, state governments & other stake holders are proactive in taking stock of CSR expenditure.
Globally, experts are talking about leveraging innovation to add value and create impact in the social sector. Does innovation and technology have a role to play in Wonder Cement's CSR ambitions?
Definitely! We have used latest technology in our cement plant, which gives us added advantage in quality. Similarly, our CSR initiatives strive to provide latest available technological solutions for the society.
We have provided solar fans in Anaganwari centres which can be operated by remote controls; the solar street lights are operated through 'dusk to down censors' and 'motion sensors'. We always use cost effective technology and user friendly models for our CSR initiatives.