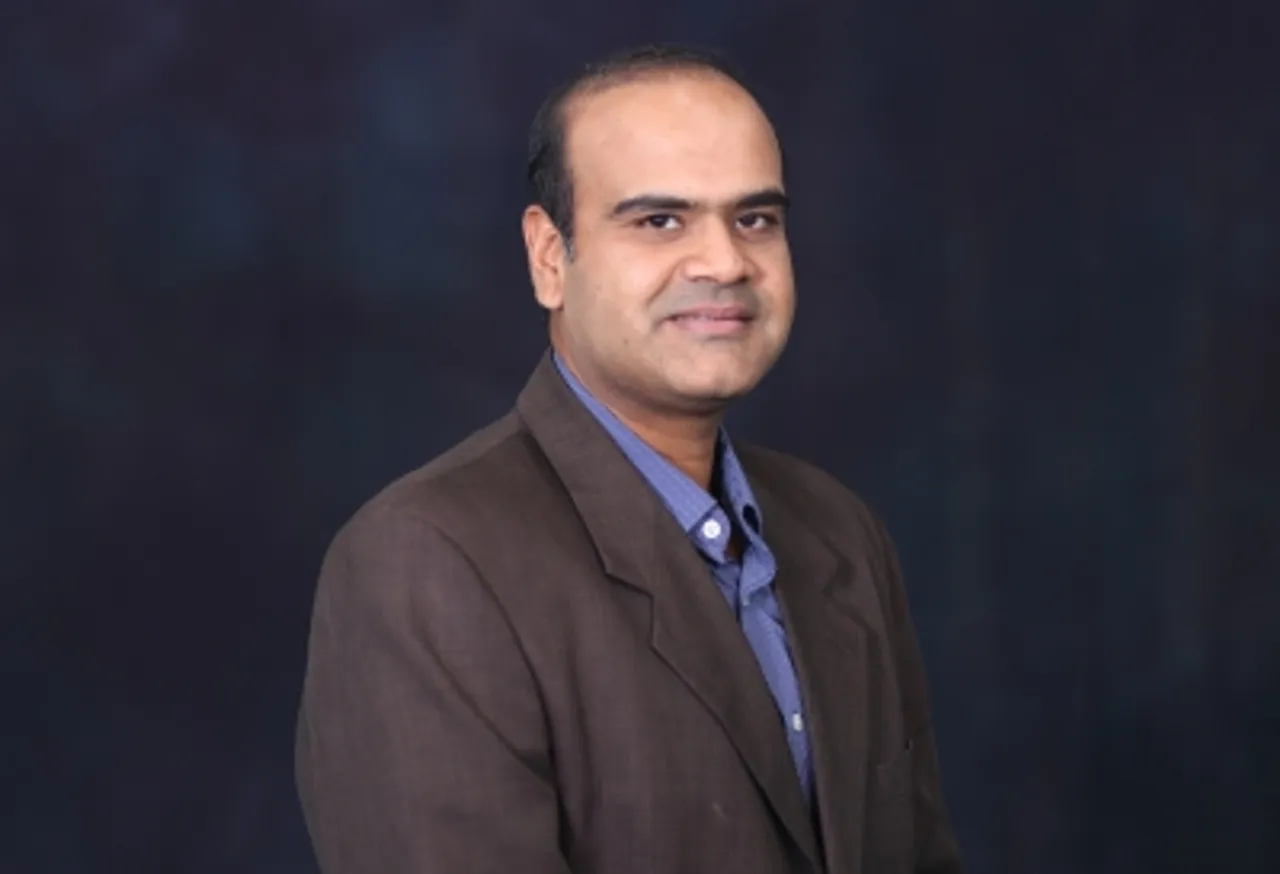 Sumit Sood, MD, GlobalLogic India shares how GlobalLogic is working to go beyond the books and provide students with holistic growth as part of it's CSR, in this exclusive interview with CSRlive.in
A bulk of CSR spending has been allocated by Corporate India in education. However, many companies focus this CSR spend on temporary aid rather than long term solutions. How does GlobalLogic ensure that its intervention in education for underprivileged children is strategic and sustainable?
GlobalLogic India has been committed to drawing upon its technology leadership to give back to society. Over the years, GlobalLogic Foundation has been instrumental in leading initiatives designed to strengthen the communities where we do business.
Globallogic's strategy is to integrate its activities in community development, social and environmental responsibility and encourage each business unit or function to include these considerations into its operations. GlobalLogic has been consistent and instrumental in reaching out to the community through its various programs aimed at Child Education since the past 7-8 years. The objective for GlobalLogic and its Foundation is to go beyond the books and provide these students with holistic growth.
All this is being aimed to be achieved by setting up computer learning centres for skills development, funding schools to organize sports events which inculcate sportsmanship in kids, celebrating festivals together with kids. Inviting them to campus and visiting them weekly.
GlobalLogic has been consistent in its approach to create a sustainable ecosystem. Om Foundation School, Swami Vivekananda Shiksha Sanstha, Ank GlobalLogic Learning center are among the few NGOs we have partnered with to drive sustainable child education & thereby ensuring comprehensive and measurable impact. These steps are definitely strategic and valuable as we have not just sponsored education but have looked at comprehensive development of the community.
What is the key driving principle of GlobalLogic's CSR strategy?
GlobalLogic's CSR initiative is based on the firm belief that promoting education and skills development for all sections of the society is pivotal for developing economies like India to nurture a progressive ecosystem. GlobalLogic has shown a serious commitment towards its Corporate Social Responsibility through diversity and inclusiveness, as well as pro-bono work. We have a fully dedicated internal resource who has moved willingly from administration to lead CSR for GlobalLogic India. We are not only laying emphasis on investing wisely in education but are also engaging all of our employees to actively participate and engage with our partner schools.
Through the GlobalLogic foundation, employees can participate in several programs designed to strengthen the communities where they work and live. Educational impact is made through student sponsorships and computer skills training.
How can GlobalLogic - a full-lifecycle product development services Company, which combines chip-to-cloud software engineering expertise – use its forte to address global challenges?
GlobalLogic is committed to sharing a complete product roadmap, from creating industry defining products with the latest technologies to getting them to market faster. Through our experience we have learned that different products require different product development approaches. We also know that even the most forward-thinking companies don't always see opportunities outside of their original strategies and, for such customers; we connect the dots between revenue, innovation, and new global markets. This is what gives us an edge over our competitors. Many companies choose to work with us as an equal partner in product development process and we do everything we can to make that partnership valuable for our global & local clients. We work as software product development partners with industry leaders like Cochlear which specialises in implantable hearing solutions for adults and children who are affected by deafness or hearing loss. Cochlear has made more breakthroughs than any other company because of its focus on research and development, and GlobalLogic is proud to be part of this legacy.
Our work with Bay Innovations' a healthcare startup focused on hardware for anesthesiologists, is another such example where they partnered with us and its experience design arm, Method. The idea was to design and develop a head-mounted display (HMD) system called Vivi that would help anesthesiologists monitor patient vital signs in the operating room. The goal was to develop an HMD system that would help mitigate problems associated with poor lines-of-sight or obstructed views of the patient monitor—thereby allowing for more attention to be directed towards the patient and the surgical field.
Many of the world's top brands have chosen GlobalLogic to help them design and deliver innovative products. Such associaitons help us to contribute using the technology to advance human society, may it be through AI, software and design development or IoT expertise to tackle medical imparities and many other technology challenges. GlobalLogic is most excited about making the world a better place through technology and innovation while collaborating with businesses to disrupt industries and expectations.