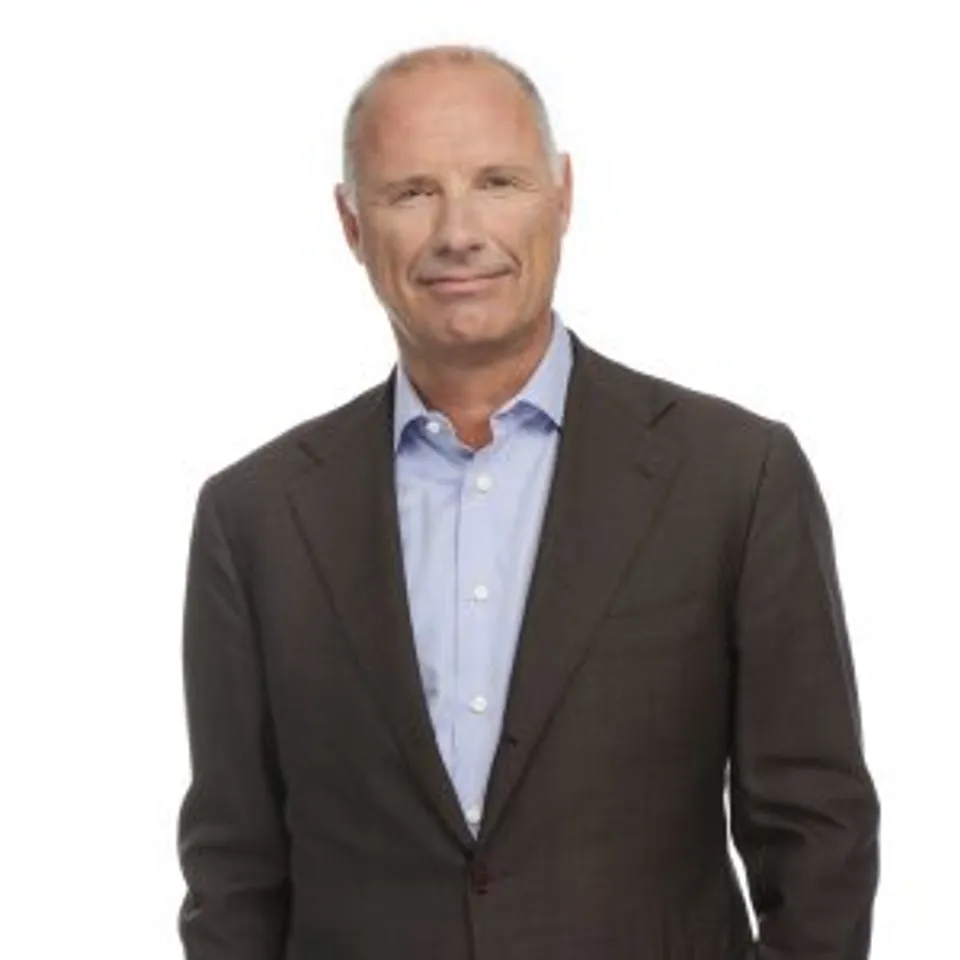 Per L. Saxegaard of Norway recognized years ago that there was no Nobel Prize for Business. The closest that one comes is the prize for Economics. Saxegaard decided not only to create a prize modeled on the Nobel Prizes, but to focus it on social responsibility, what he calls being "businessworthy." (Disclosure: I recently wrote an unrelated piece for the Rotarian Magazine, affiliated with Rotary International, which is mentioned in this article.)
A former investment banker, Saxegaard founded the Business for Peace Foundation and assembled a team of past Nobel Laureates in Peace and Economics to serve as a the panel of judges. Ten years and dozens of winners later, the Business for Peace Awards are internationally recognized.
Past winners include Jeffrey R. Immelt, CEO of GE and Sir Richard Branson of Virgin. The 2016 winners included Tore Lærdal, founder of Lærdal Medical and and Dr Jennifer Nkuene Riria who launched a successful microfinance institution in Kenya.
Given his experience in assessing and recognizing socially responsible businessses, Saxegaard was invited to be a keynote speaker on Saturday, November 12, 2016 at the Rotary International at the United Nations Day event where eight businesses will receive the Rotary Responsible Business Award. I've also been invited to participate in the program that day.
The award recipients will include Coca Cola Beverages Pakistan and Mercantil Banco Universal. Six individuals will also be recognized. These include Juan Silva Beauperthuy, Queremos Graduarnos Program (We Want to Graduate), of Venezuela; Jean-Paul Faure, Le Trophée du Rotary, new business development program, of France; Suresh Goklaney, Jal Jeevan Centers, community water purification plants, of India; Annemarie Mostert, Sesego Cares, entrepreneurial, leadership and job training, of South Africa; Stephanie Woollard, Seven Women, Nepalese crafts, of Australia; and, Lawrence Wright, Launch Detroit, women-led small business support, of Michigan.
John Germ, President of Rotary International, explains the reason for recognizing these business leaders, "We want to lift up those entrepreneurs who leverage their skills to develop their local economies, serve their communities, and promote socially responsible business practices."
He went on to explain his hope that these businesses will play a role in solving some of the world's big problems. "Getting businesses of all kinds to invest, not only in profits, but in ethical and responsible practices is key to achieving the UN's Sustainable Development Goals. Rotary stands with the United Nations in achieving the Global Goals and is committed to bringing together entrepreneurs, like this year's outstanding Responsible Business honorees, to make an outsized impact on their communities."
Saxegaard explains that the Business for Peace Foundation is a nonprofit that is funded by donations and sponsorships. For the awards program, he uses the same venue that the Nobel Prize uses, the City Hall of Oslo.
Saxegaard encourages business leaders to make the "businessworthy pledge":
I am a business leader who knows that business cannot succeed in societies that fail. I will do my utmost to be businessworthy in all my efforts, and to tune my business to support the United Nations Sustainable Development Goals. I call on my peers to do the same.
He says, "This year the businessworthy pledge was personally signed committing business leaders representing some USD $700 BN in sales to tune their business to the SDGs and be businessworthy. This is due to spark a global campaign rallying other business leaders to join and commit."
He wants, he says, to "inspire business leaders to be businessworthy; ie., create value by improving society, acting responsibly." He adds, "Not all profits are created equal."
Saxesgaard offers three tips to help businesses become more businessworthy.
Business must contribute to accomplishing the SDGs.
Saxedgaard says, "The forces of technology, globalization and climate change are simultaneously accelerating in a non-linear way, posing demanding implications to society as well as changing the landscapes of business. Volatility and complexity are increasing. There is a need for business to adjust its maps."
He notes that global political leaders signed on last year to support the accomplishment of the SDGs by 2030. He notes, "These goals are unrealistic if business does not engage and contribute actively. A businessworthy mindset and practice puts a name on the map adjustment needed for business to contribute to the SDGs."
Business needs to focus on improving society.
Saxegaard says, "The increasing interdependence and complexity confronting business, forces a broadening of the business mindset that have dominated the last few decenniums. Transparency has become the new standard. Incumbent structures are increasingly being challenged. Consumers and society increase their influence as we become more and more interconnected. More than before there is a need for business to broaden its thinking and include stakeholder and society in its reflections when seeking to create value."
He redefines the marketplace to shift the lens through which business leaders see the world. "Societal needs define markets and create opportunities for growth. Business thinking needs to focus on products and business models that help improve society. Being businessworthy coins this kind of mindset."
Purpose is the language of the millennial generation.
"Purpose nourishes meaning. To attract the talents of tomorrow, business needs to have a purpose bigger than profit, to make money with a higher meaning. Money might motivate, but no amount can inspire. Being businessworthy coins business seeking to improve society while acting responsibly, helping solve problems that create value for both business and society," Saxegaard concludes.
Watch the full interview with @devindthorpe here:
This post was originally produced for
Forbes
.
Devin Thorpe was a finance guy until he realized life wasn't all about the money. As a new-media journalist and founder of the Your Mark on the World Center, Devin has established himself as a champion of social good. As a Forbes contributor, with 350 bylines and over one million unique visitors, he has become a recognized name in the social impact arena. His YouTube show, featuring over 600 celebrities, CEOs, billionaires, entrepreneurs and others who are out to change the world, has been viewed over 200,000 times.