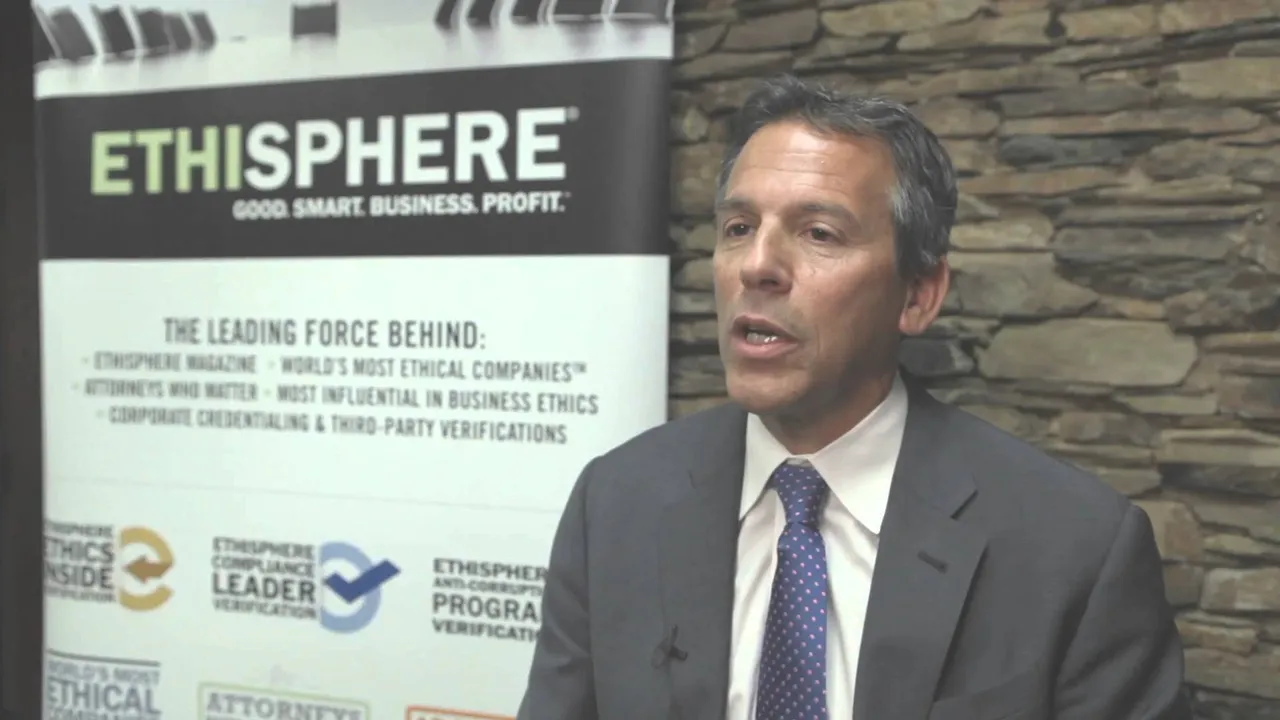 NEW YORK: The Ethisphere Institute announced the 131 companies spanning 21 countries who have been named to the 2016 World's Most Ethical Companies® list marking the tenth anniversary of the designation.
"In each of the last ten years, the Ethisphere Institute has measured companies who demonstrate leadership in areas like citizenship, integrity and transparency as the World's Most Ethical Companies," announced Ethisphere CEO, Timothy Erblich. "It is both thrilling and humbling to see the results of our joint efforts to advance the standards of corporate behavior, and the ways that this behavior influences and improves the human condition. Congratulations."
"Transparency and sustainability are no longer mere buzzwords for corporations. As a Board member, my role is not only one of oversight, but one of stewardship, that is, ensuring that these corporations are both valuable and worth preserving," said Sherry Barrat, board member, NextEra Energy, Inc., a four-time World's Most Ethical Company, Arthur J. Gallagher & Co., a six-time honoree, and Prudential Insurance Funds, an operating division of Prudential Financial, Inc., a two-time honoree. "Companies that understand that corporate integrity is a key driver and provides a performance advantage are those that will continually lead their industries and be considered both trustworthy and successful."
"PepsiCo's longstanding commitment to transparency, engagement and the highest ethical conduct has always propelled our business forward. These qualities are embodied by Performance with Purpose, our belief that profitable companies of the 21st century will be those that align the needs of their business with the needs of the world around them," said PepsiCo Chairman and CEO, Indra Nooyi. "This honor reflects the hard work of men and women across PepsiCo whose integrity enables our success, and I want to thank Ethisphere for once again recognizing their achievements."
"We are honored that holding ourselves and our partners to the highest standards of integrity has resulted in Intel being recognized as a World's Most Ethical Company for the sixth time," said Intel CEO, Brian Krzanich.
"Investors and financial markets are proving that companies that operate with transparency and integrity are better performing over the long term," Mr. Erblich added. "We fully expect the 'integrity premium' to grow with import as investors, employees, customers and even regulators value companies through the lens of enhanced standards of behavior."
Honorees
The full list of the 2016 World's Most Ethical Companies can be found here.
Press Release source: