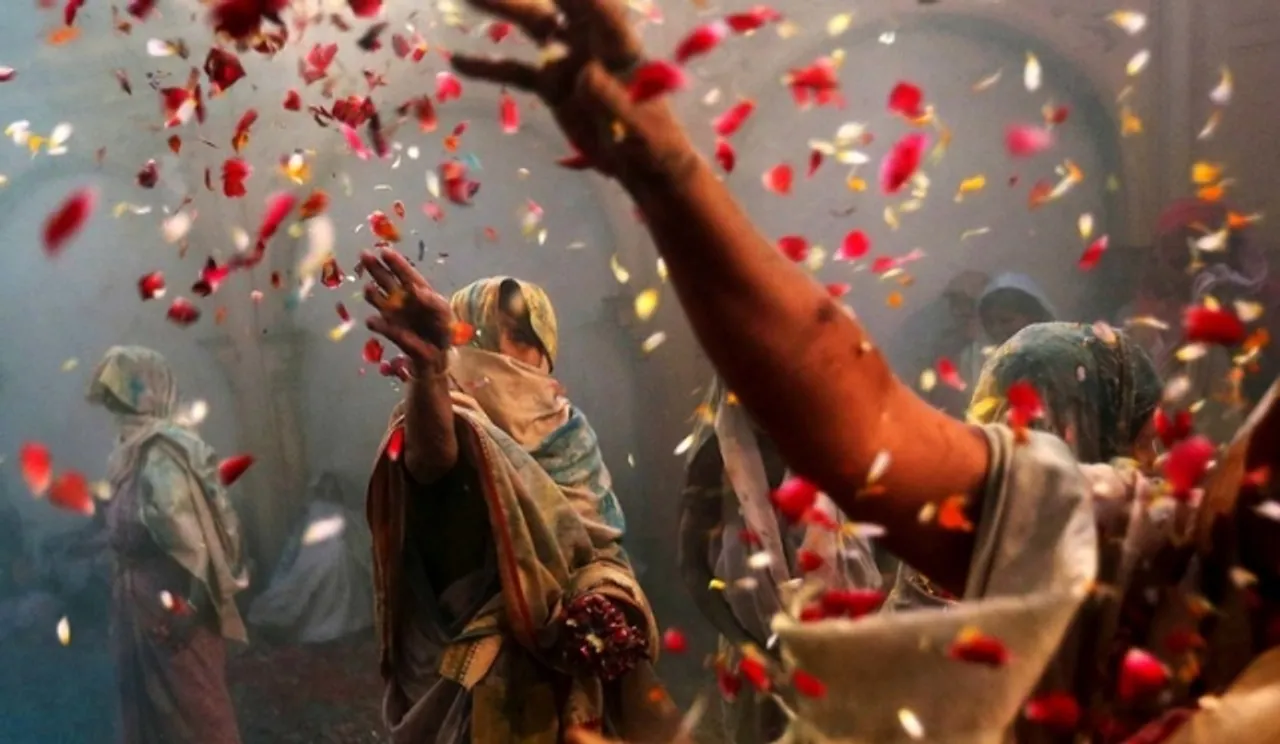 Here's how your CSR funding can help widows in Vrindavan get access to a safe, hygienic and comfortable home with meals, health supplements, and general and multi-specialty healthcare.
This cause is featured on Fund My Project as part of CSRlive.in's collaboration with Ketto.org
Project by: Vandana Jain
Funding Required: INR 2 Lacs
Category: Eligible CSR activity as per Companies Act 2013, Schedule VII
(ii) promoting education, including special education and employment enhancing vocation skills especially among …women, …and livelihood enhancement projects;
(iii)  promoting gender equality, empowering women, ..measures for reducing inequalities faced by socially and economically backward groups;
Here's what Vandana has to say about this project.
Many elderly women in India suffer from poverty, isolation and social exclusion. In particular, elderly widowed women are often denied even basic rights such shelter and food. In many instances they are thrown out of their homes by their children or relatives. Thousands of such aged widows congregate in India's holy city, Vrindavan, where they usually spend the rest of their lives in austerity, begging for food and living in hovels with no electricity and running water. An estimated 15,000 Hindu widows have made Vrindavan their home (Source: National Commission for Women).
Maitri India's old age home offers a safe, hygienic and comfortable home for 150 elderly widowed women in 2 co locations. It provides them essentials for life including daily meals, nutritional supplements, clothing and healthcare. Moreover, it will facilitate skill development, income generation and secure citizenship rights and government-provided benefits. Maitri also ensures the widow mothers' dignity in death through conducting their last rites in accordance with their religious belief.
Do your bit
Your donation can provide additional 100 widows meals, health supplements, and enable access to general and multi-specialty healthcare. These women will be able to lead healthier lives. In addition, the project will help increase their socio-economic independence by facilitating access to citizenship rights and opportunities for vocational training, skill enhancement and employment.
This Holi, lets add some colors to the lives of these widows.
Want to Fund this Project?
Visit Ketto.org here and support the cause.
Looking for funding?
If you have a social project that's high on innovation and impact, but running low on financial fuel, do write in to Nidhi Singh at nidhi@csrlive.in with your proposal, and we'll feature it on FUND MY PROJECT.